Once my friend, Jaclyn, heard about legacies, she wanted to be the founder of one. Since, at the time, I had three going already, I told her I would have her start an uglacy in Veronaville, cesspool of ugly townies. She's naming all the kids and picking all the spouses.


So, there had to be a founder. This is Jaclyn Henderson, a Leo. She wants to have 6 pets reach the top of their careers, which I failed at miserably when all 8 of the family's dogs were taken away for something that I can't remember.



Jaclyn wanted a cofounder after I told her that two custom sims breeding together usually has dramatic ugly results. she picked Zeus Dynast, who I recreated the best I could. He wants to reach his golden anniversary, which I predict I will also fail at.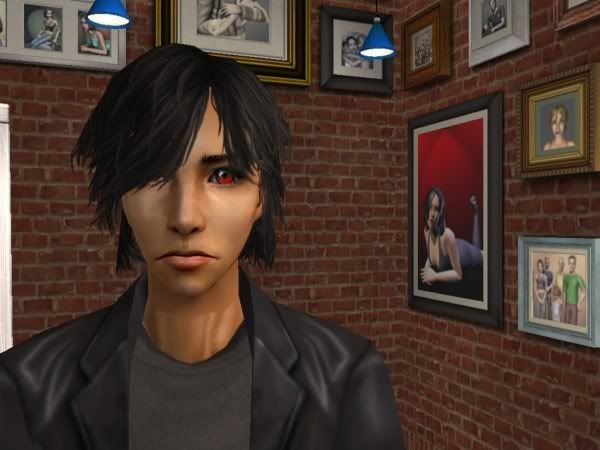 At the time, I had the trips and quads mod installed, and was thinking of removing it to rely totally on the lot full of sims hack. I didn't remove it until a month or so later when the Dynast house was overrun with toddlers. So, I quietly dreaded the 50 or so children the might burst from her womb. The first child was named by me. Hera Henderson, stats are 7 6 6 0 5, fortune, Business Tycoon.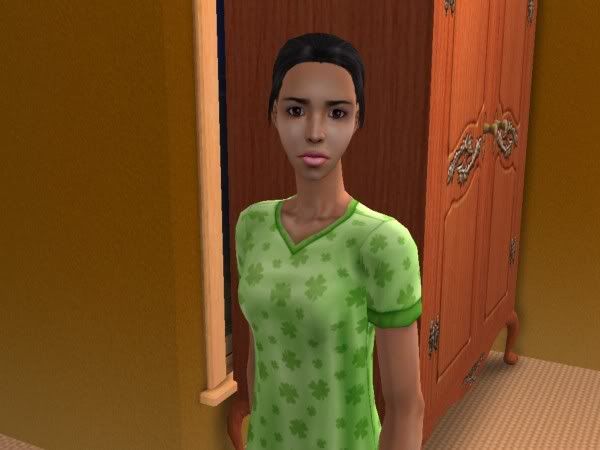 Here's a makeover I gave her shortly after. Just because.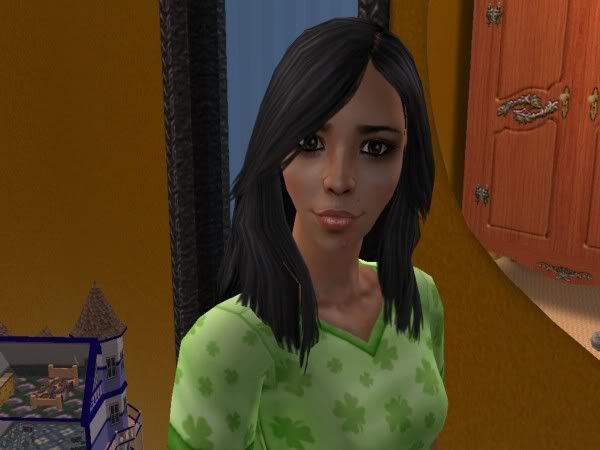 This is how she dances.



I played for a bit more, waiting for Hera to at least be a child before getting the couple pregnant again. They had a son with identical genetics and stats to Hera's, except that he's a popularity guy and wants to be Captain Hero. As he grew up, he looked more and more like a male version of her. I was on the phone with my boyfriend at the time and was stuck for a name. When I asked him, all he said was 'Shit'. So Shit he is. now, think about what it was like for him as a toddler. Simply sending a sim to interact with him had me crying with laughter.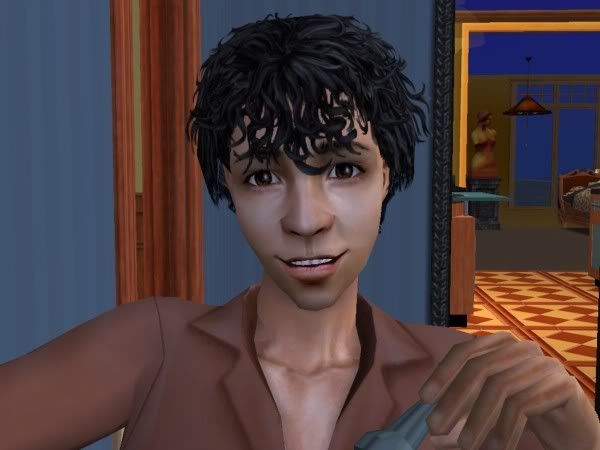 13 days left of being a teenager and he's maxed out his logic skill.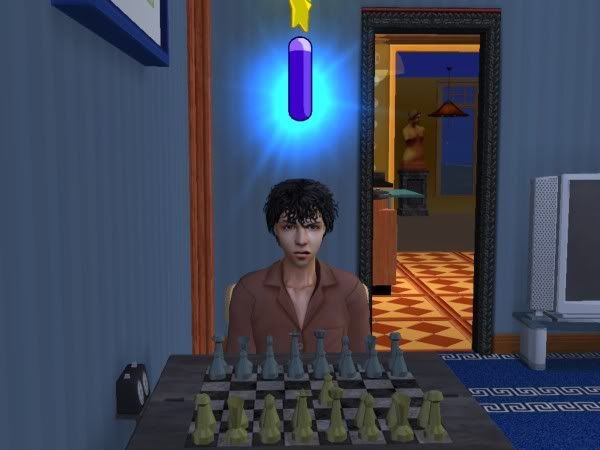 Now, we're going for an uglacy here, which means that I didn't want clones. Clones don't give you ugly. So, back to the bedsheets. Couple days later and Jaclyn gave birth. I got the usual 'There's TWO new babies on the way!' and cheered, because she wasn't young enough anymore to deal with children. So, she had Footy, who is an identical replica of Hera. She also had a bad case of chess arm that went away after more chess.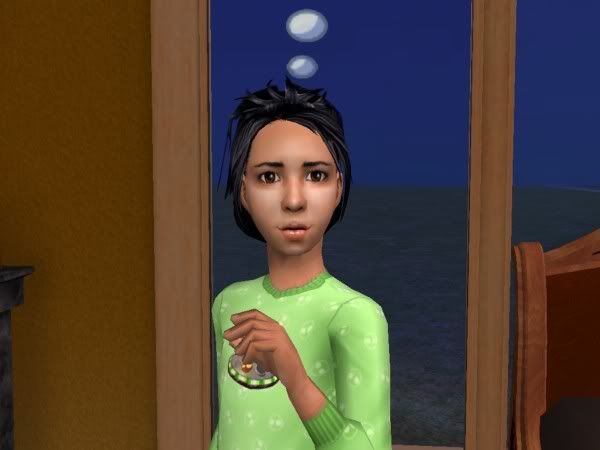 Jackal, the only kid born with Jaclyn's skin and Zeus's eyes. Her personality is the same as her older siblings'.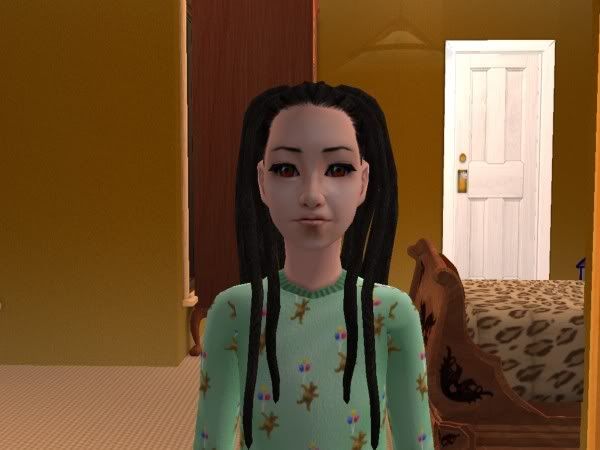 Milk (I named all these kids), the only brunette and also the only one with S2. 3 1 10 2 9.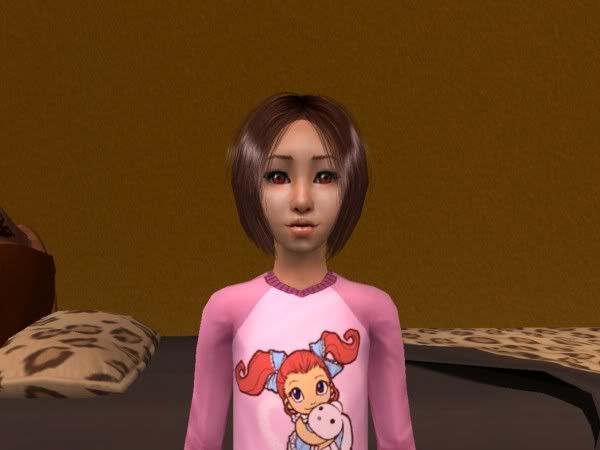 And, finally, Moon. 7 9 4 4 3. All of the quads are different and I find myself very attached to Milk and Jackal in particular. Obviously, one of the quads will be heir unless Jaclyn chooses Footy, in which case I'll just use Hera.



Here's two pics of the kids eating a meal that Hera has prepared (Hera cooks a lot). Here's the clones.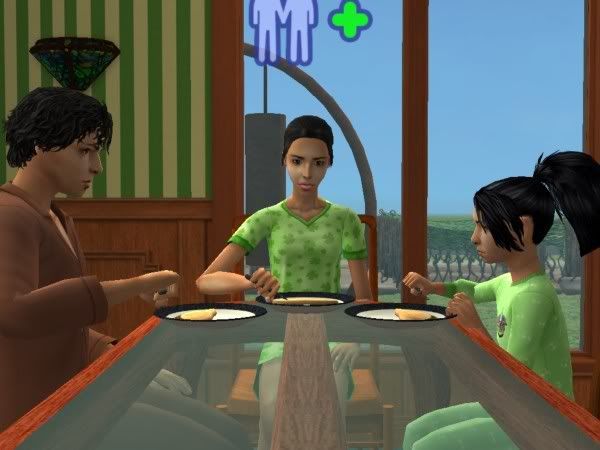 And here's three of the quads.



Here's um, the lot before I bought them a car.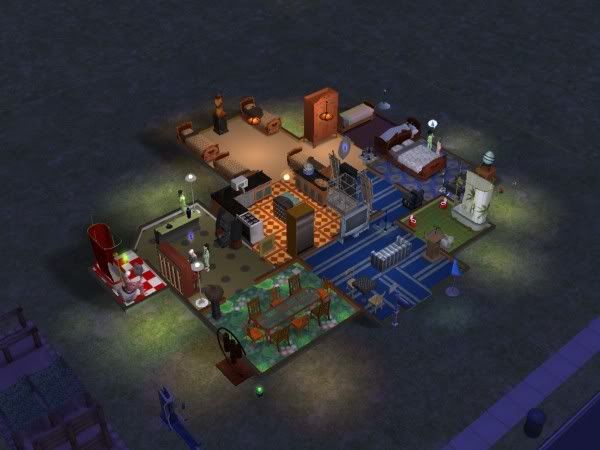 And, uh, here's a guy I want to marry in. He's very sexy, we think.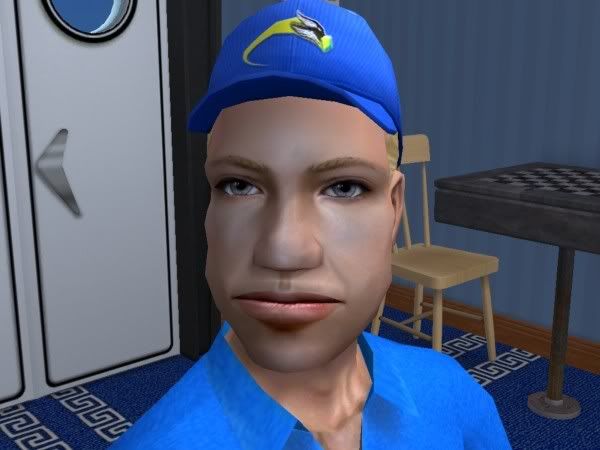 So, please start picking heirs. We're really leaning towards Jackal because of her name and obvious long-chin gene.

The ugly, the whole ugly, and nothin' but the ugly
FAMILY TREE HERE!
Would you like a Henderson? Get them here!