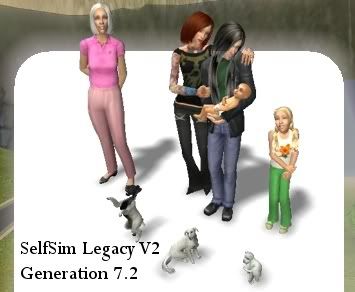 Last time, a couple of dogs died, our heir (Fern) grew up into a sexy long-haired man and proposed to his teenage crush (the maid, Myra, a red-headed rocker), fish were caught, heir portraits were painted, the non-heirs moved out, the ghosts were isolated so that I wouldn't have any fright-deaths (not going for points at all, despite the huge lot and very humble beginnings), and (SURPRISE!) babies were had. Also new to this update, a large chunk of time passing in real life. Say, three weeks...right inthe middle of the update.


So here's Myra with a nice memory over her head. That's the §50 000 memory, which means she's halfway to her LTW and she's only been in the household for four days. Thank you, eggplants.



I swear to you I didn't create her. I do love her, though. I love this entire family the more I play them, but I still miss the Dynasts a lot.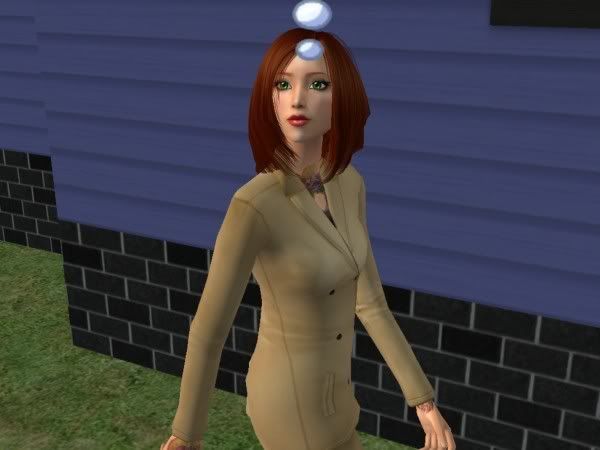 :D Moving on...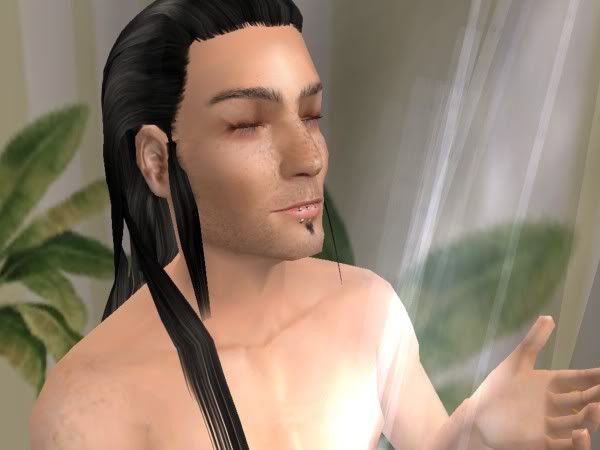 I noticed something after having these trees for three Falls: the fencing around the bases was preventing leaves from appearing on the ground. Unappreciated, since I wanted compost.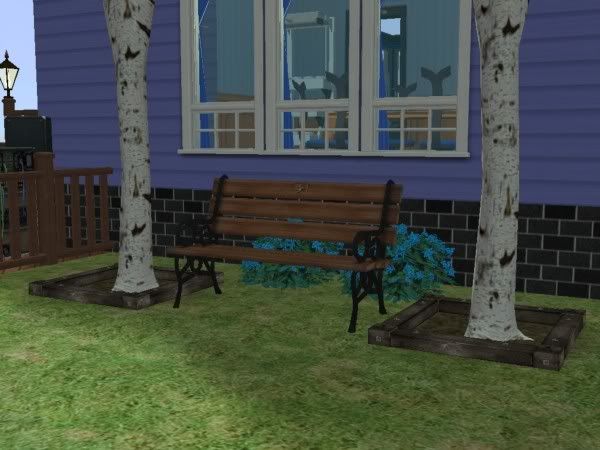 The exercise equipment is located on the second floor and Fern always walks jauntily whenever I tell him to go work out (10 active)...even up the stairs, which I found adorable.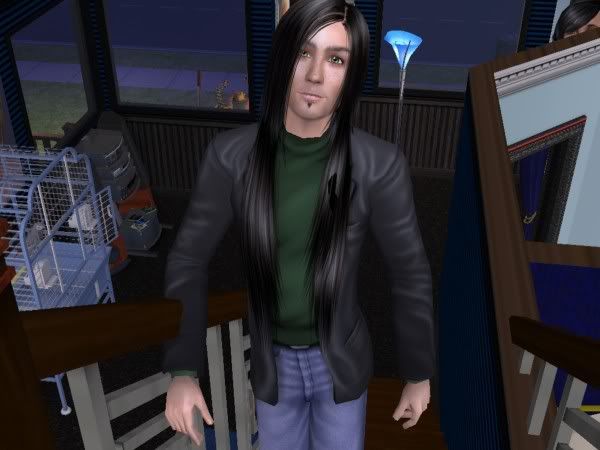 Meet...um...an adopted puppy...named...Buttons? It starts with a B or a P and it's a boy puppy. I had to go in the game: Bullet.



This is a random stray. With pants. I love when animals have pants (that's the fur sticking off the back legs).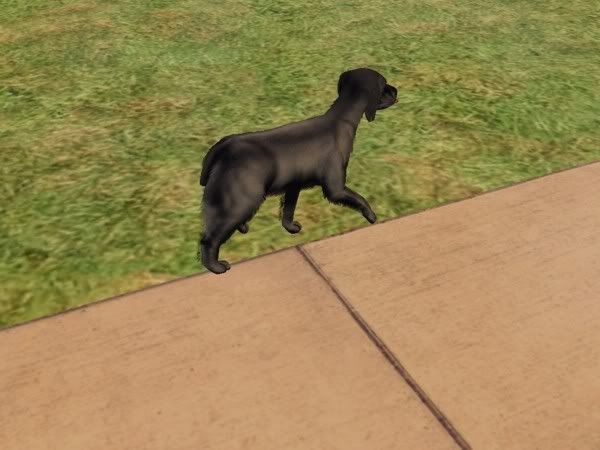 Our heir, Martha, has pants, too. AND A FLUFFY TAIL!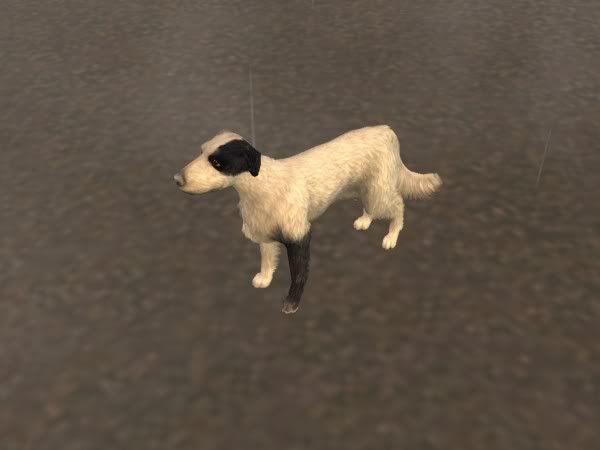 I adopted one of the other dogs in the pound and she's old. How useless. Well, at least she won't be tempting me anymore.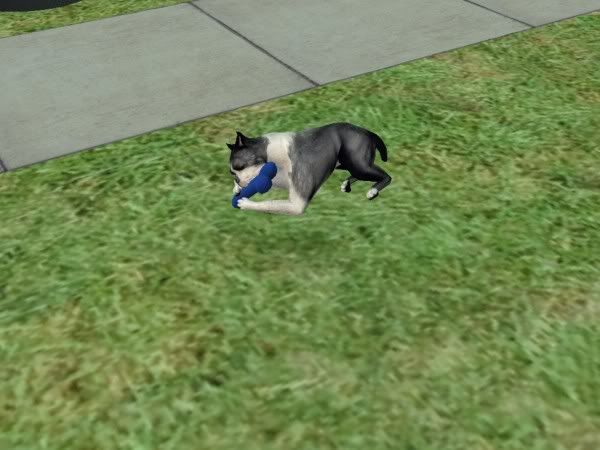 Leona's birthday!



Aw, she looks like Fern. We'll see if it works out for her.



Hmmm. What sort of retarded glitches came on the toddler blankets, anyway? Let's have a look at Fern's feet.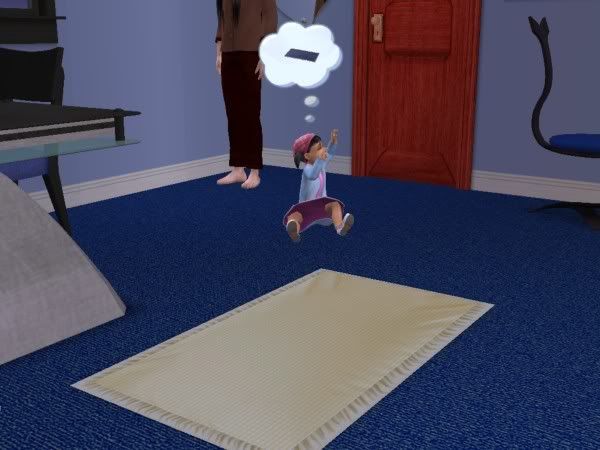 *makes horrible face* Those are troll feet.



And they don't look any better from farther away. If you're going to make a detailed, realistic skin, why leave out the details? Have you looked at the hands on Rensim's? They're wonderfully done, if misaligned. I wish I had the talent to make skins.



Return of the Sexy, Purple-Eyed, Man-Maid.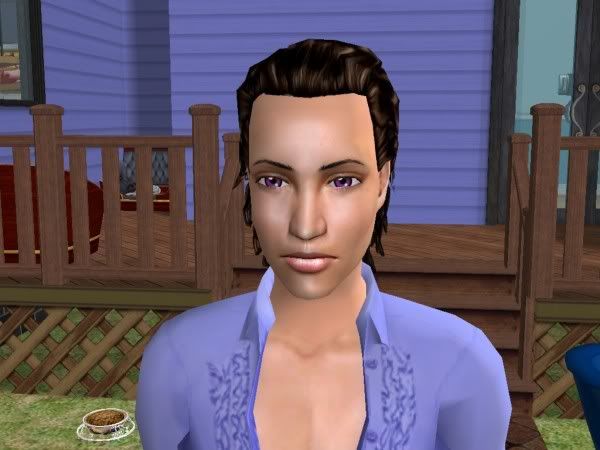 I'm seriously thinking of turning off the sprinkler anims because they cause LAAAAAAAG.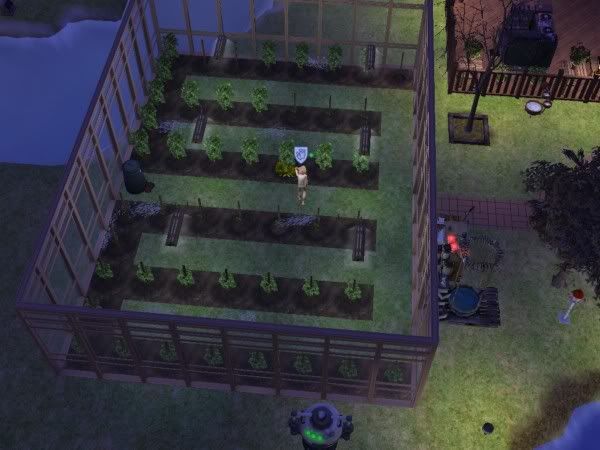 You ever looked at the DJ booth? We have Bob Marley...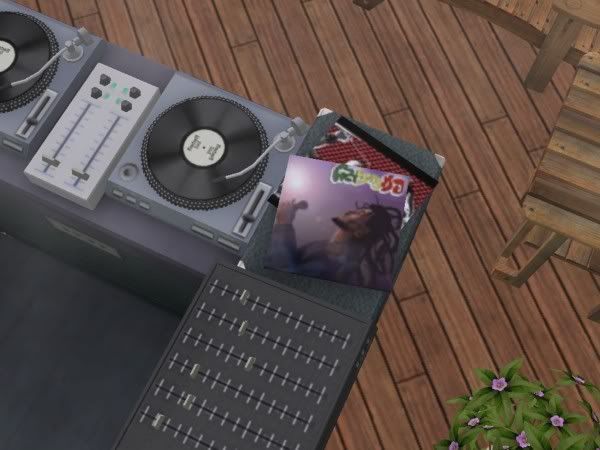 ...and some of the teen posters. Nice touch!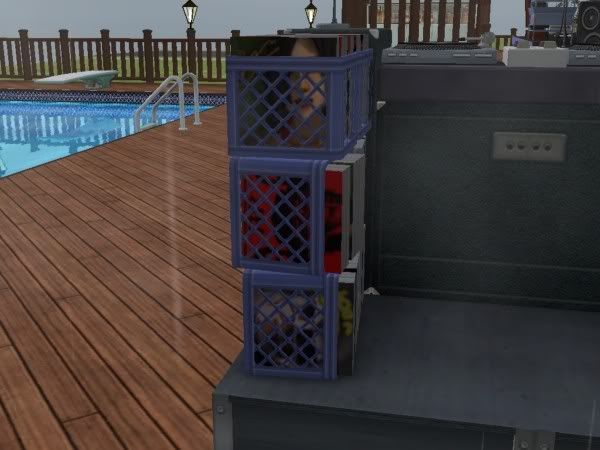 I don't know what this was for, but enjoy the puppy.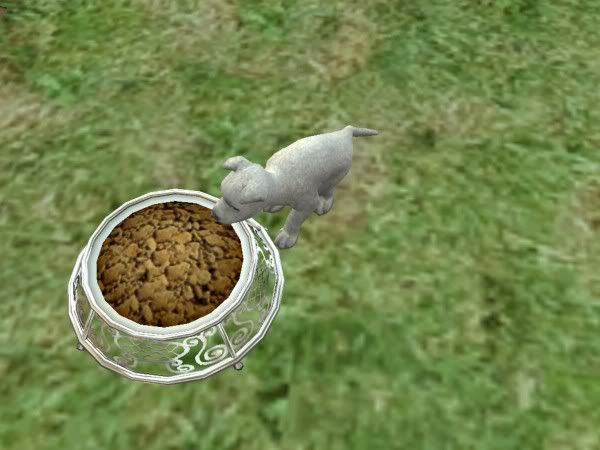 This was where I stopped playing for three weeks. Why? I got Oblivion (on Christmas Eve and it's Jan 20 at this typing, Mar 28 at this posting). I LOVE IT IT'S AWESOME!!! I logged 200+ hours on one file in under three weeks. Holy addictive game. Demanding, too. And almost as fickle as Sims.
Anyway, here's the first pic I took on going back into Sims. Martha has a pencilneck, but nowhere as bad as Betty had it.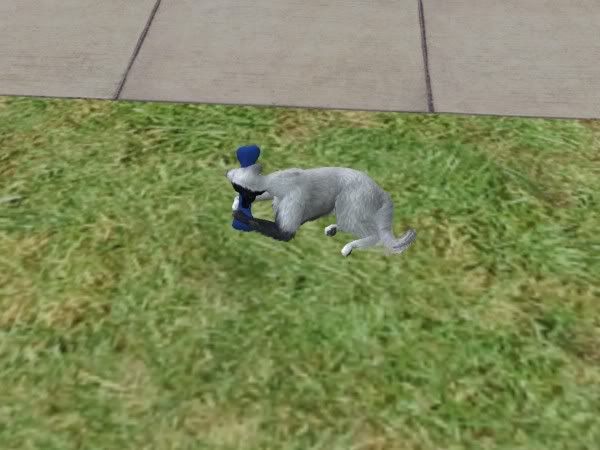 So, I still adore Emily. Just her lips.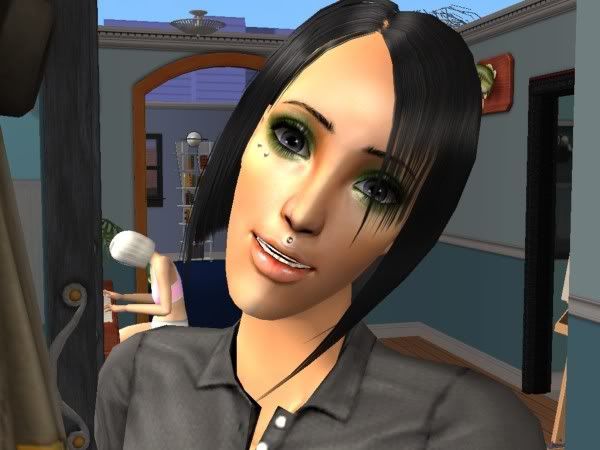 Cleo was having a party. Mostly because she was home with the toddler, but also because it kept her busy talking to the menfolk. MYSHUNO!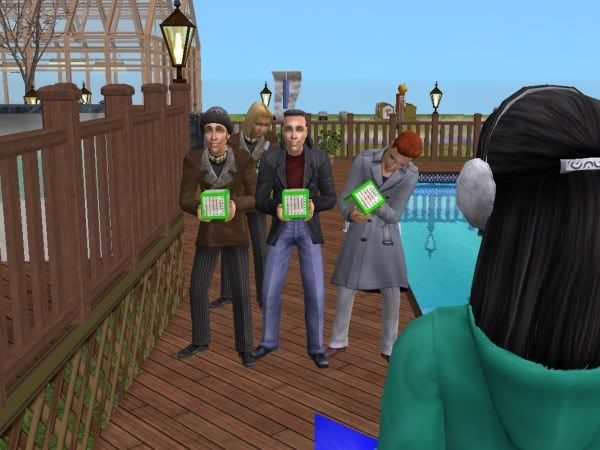 ! That should finish off her LTW.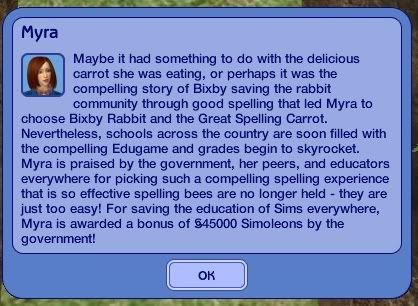 And so it gained her §100 000...except she's not perma-plat. So chance cards don't count and I'm now screwed for my platinum grave? I'll force her. You all see it, it's right there. *forced it*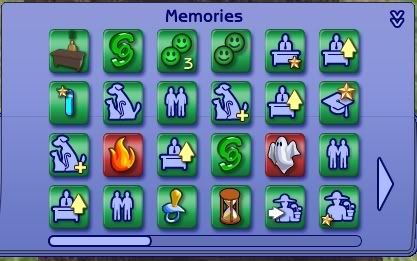 Leona goes from awkward toddler to...



being harassed on the john.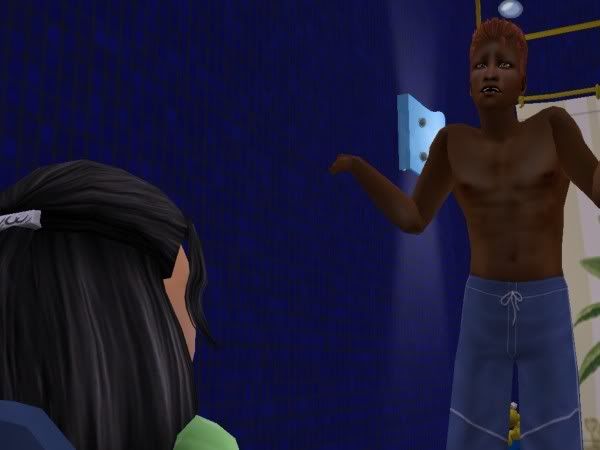 No, PIRATE! She really does look a lot like Fern.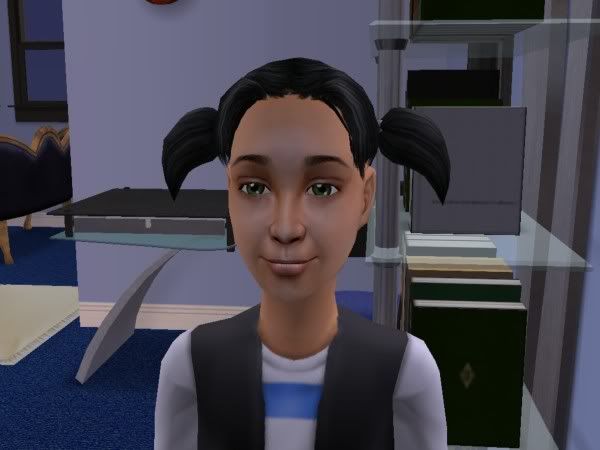 Hey gardener-man that fathered Dale's half-brother? No one invited you to stay the night, much less in Leona's bed. D: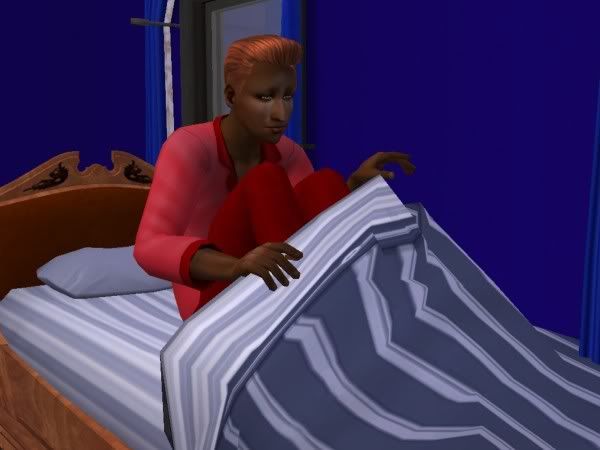 Since I hadn't yet, I decided to try out the wishing well.



What do you think our Romance sim wished for?



Someone to satisfy her new 'Wooohoo 20 different sims' LTW, of course.



They hit it right off.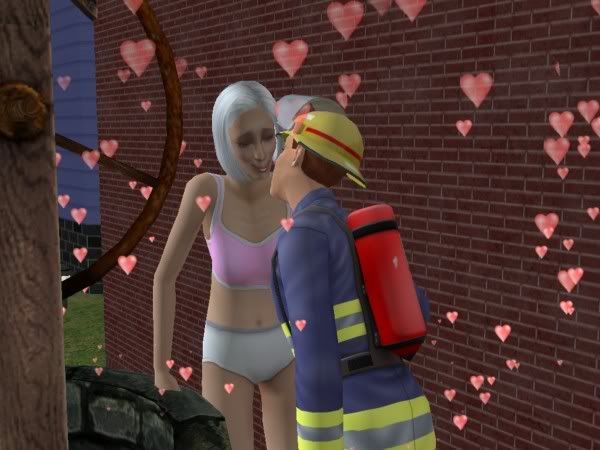 And wasted no time getting to know each other in the hot tub.



She always hottubs naked.



Was 'creepy' part of the programming code for NPCs?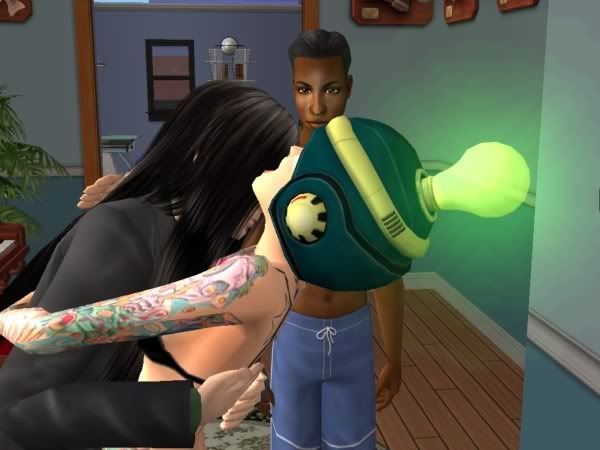 Fern, you are my favourite bunch of pixels EVER...besides my Argonian.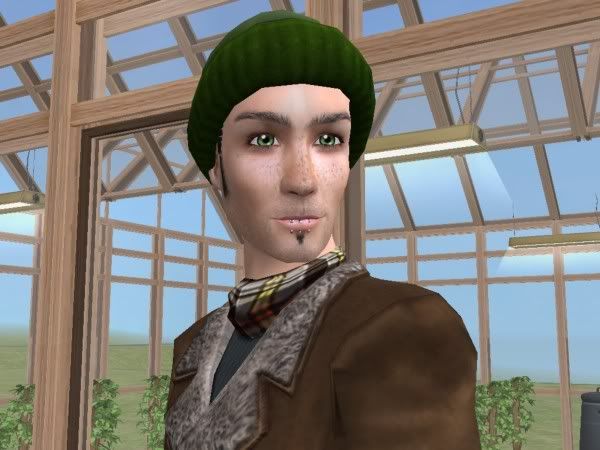 Bullet grew up in a puddle of his own urine. My doggy line is very boring now from all the white dogs the game keeps generating.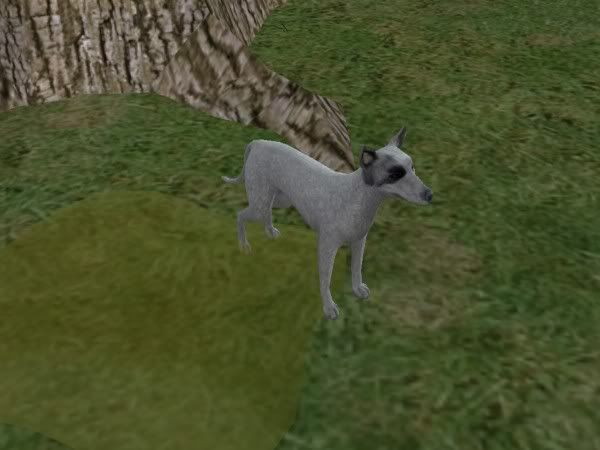 Allergies?



BIRTHDAY!



Hmm. Now, I'm sure I don't have alien genes in this family (I think I've said that for the last 3 generations XD)...why the long face, Kath? She rolled Pleasure, that's why.



I noticed that the expensive computer's keyboard greatly resembles my own, except I have an extra row of keys right above my arrow keys. Maxis, couldn't you have at least changed the letters to symbols? Really, it's just a picture of a keyboard crappily superimposed on an equally crappy and unimaginative trapezoid. *yawn*



Old Lady PimpWalk FTW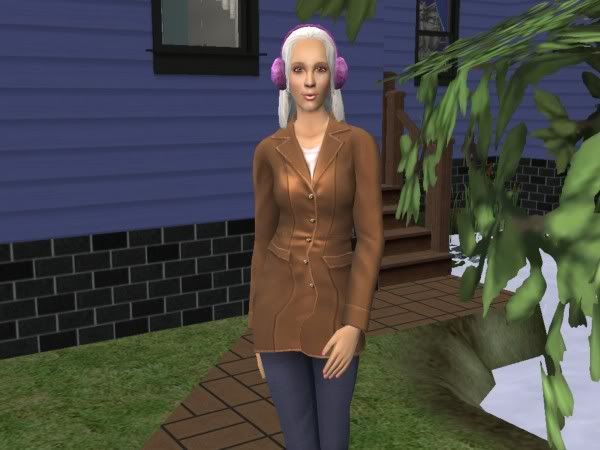 She'll never make 20 Woohoos, but I'll give it a try.



A new record!



I don't care how happy the dogs look while doing it, I HATE THIS!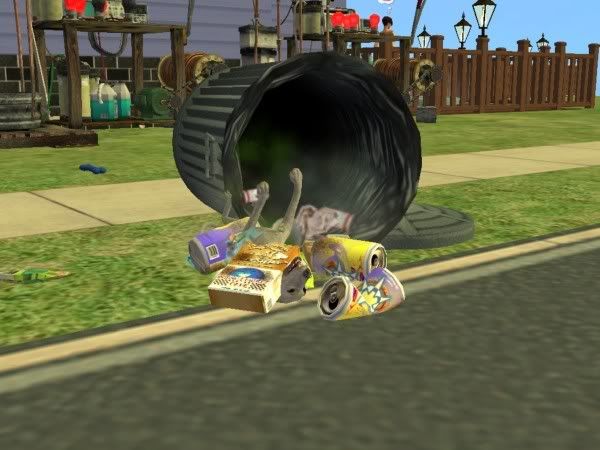 Uh, oops.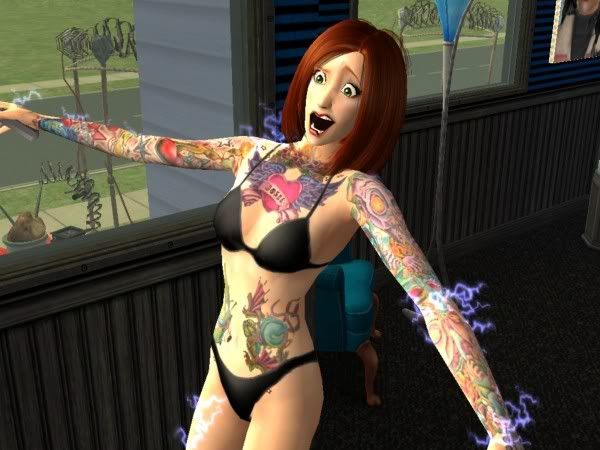 My gift to you: a misaligned picture because I forgot to pause. She was all right after a trip to the Energizer, but it was a close call.



Well, after I told her not to repair anymore *sheepish*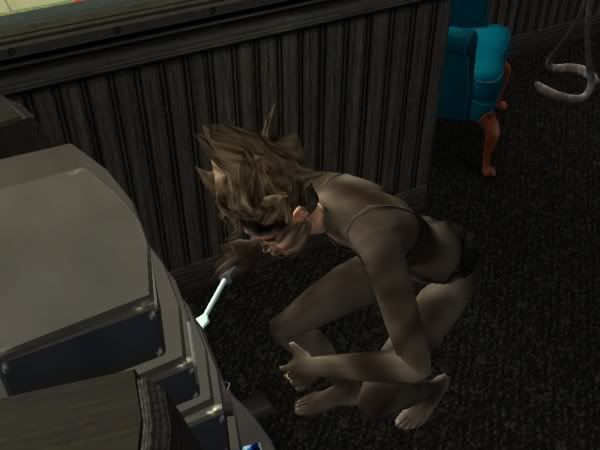 I'm not terribly excited about the outcome of this. I can only hope for fluffy tails.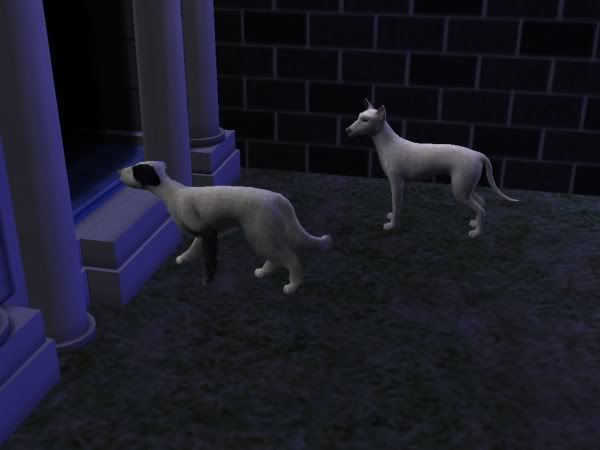 I took this picture with some intent, but forgot. Instead, I'll draw your attention to her fingertips. I deleted my nail polish, since it didn't work right, anyway.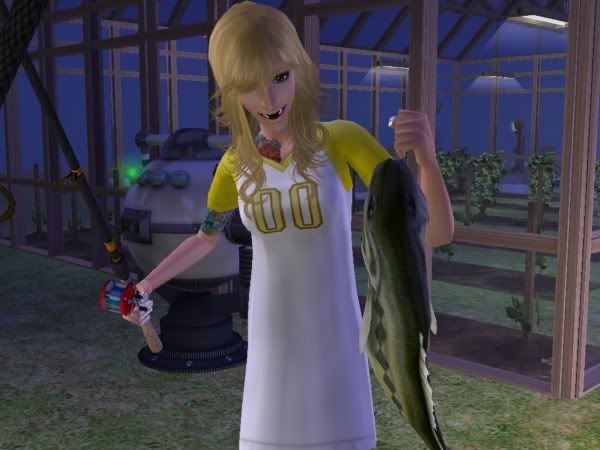 Here's the part where you all learn that my sims keep odd hours.



TA DA!



PS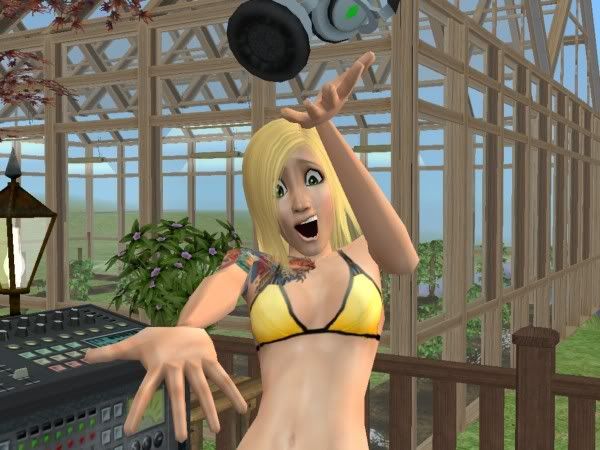 She's hilarious.



Olivia continues to be gorgeous. I'm in love with her lips, but not her cheeks.



I'm worried that the bathtub pirate genes may last the rest of the legacy.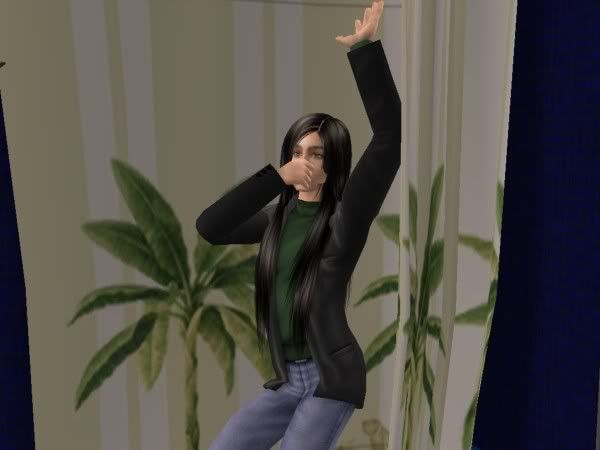 "Hey, Kath, whatcha doin'?"
"Going out. I need FUN AND OTHER SIMS"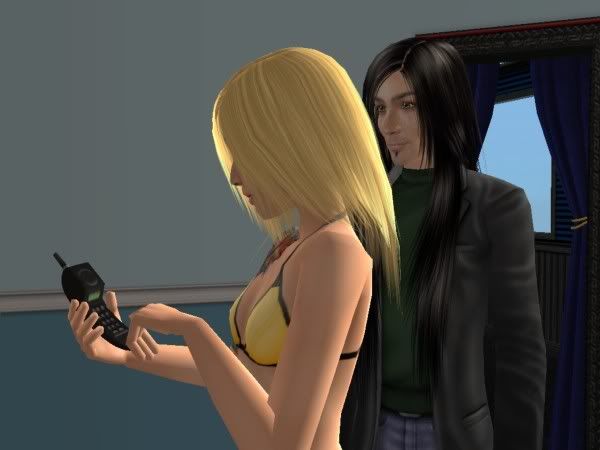 So she did. Doesn't she look gung-ho for this?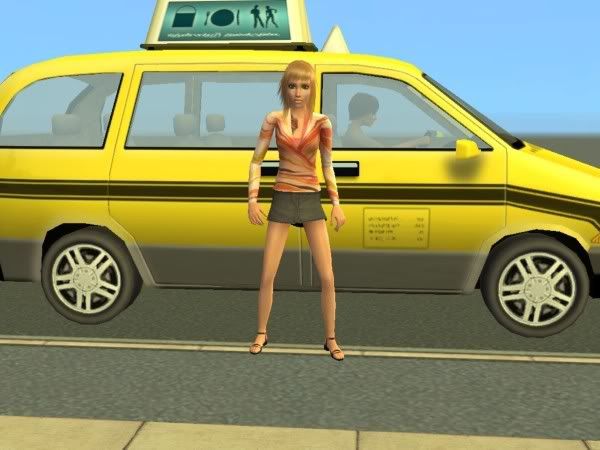 Hmmm, uh, inappropriate.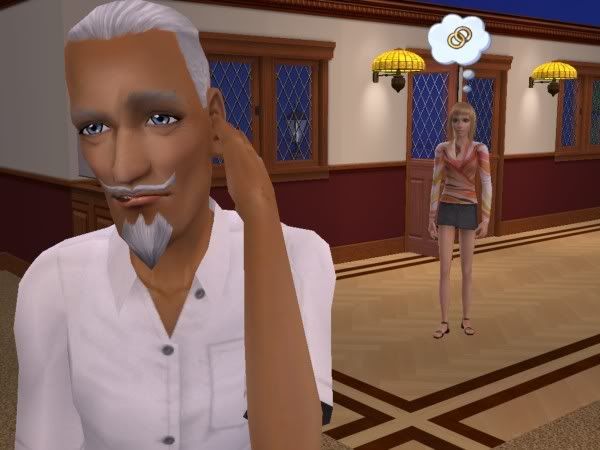 Waiter-guy (Franklin) probably isn't pleased with Kathleen's assumption.



She asked for chef's choice. She paid §37 for a bowl of mac n cheese she could have made at home for free from fresh food.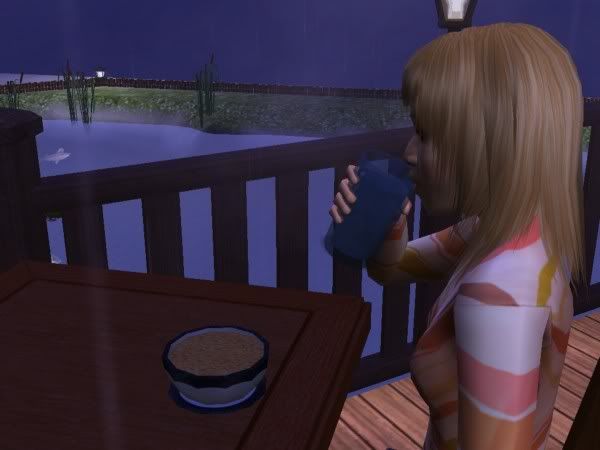 CREATE A CAPTION CONTEST, because I won't touch it XD



So ends Kathleen's disappointing night out. Well, at least she got to tease a waiter and bait an old guy, right?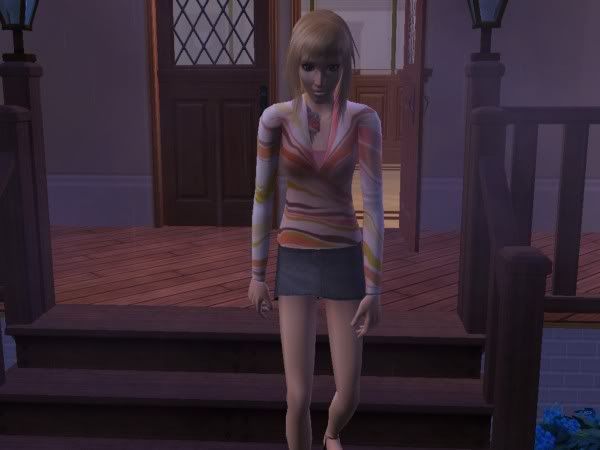 Nothing left to do but get drunk with Grandma.

So, that's 7.2. Martha will be going up for download, and maybe Hansel. Would anyone like a Hansel?
The heir poll is still in effect! Click
here
to find it.
Missing some?