Just a short one. the faces of the sims are all that matter, anyway.

Pleasure sims *eyeroll*



Excellent.



*EYEROLL*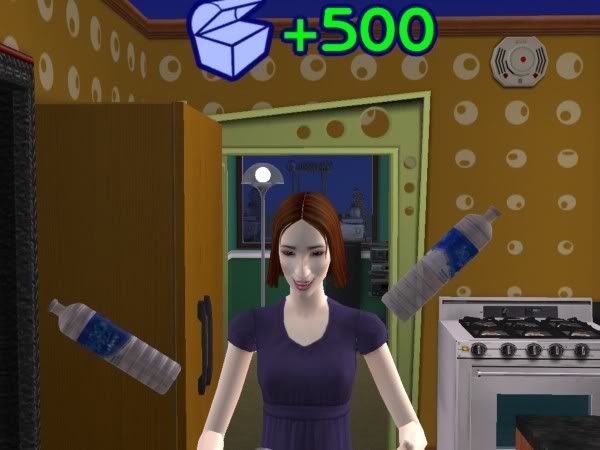 Is everyone else excited? This is exciting.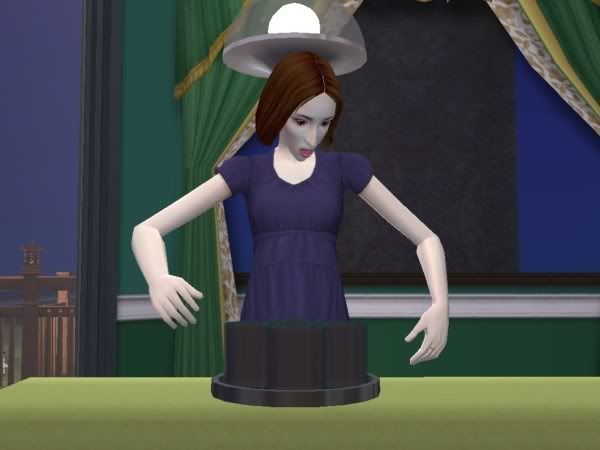 On the other hand, this is terribly confusing. I can make out whatshisname Capp, but not the...child?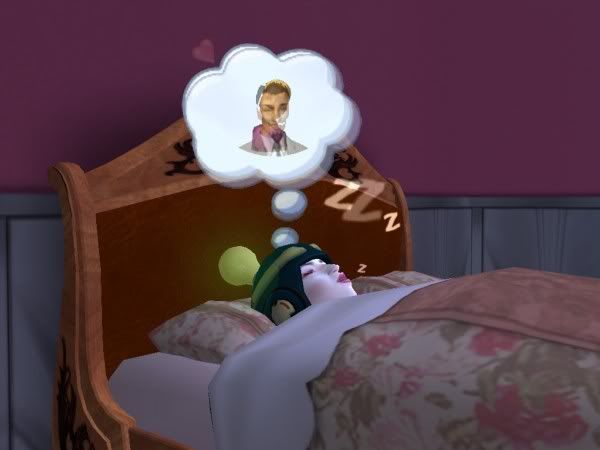 Are words needed?



I can't tell what skin this little man has, but he has Bin's hair and Victor's eyes.
His name is Table, as per the names list.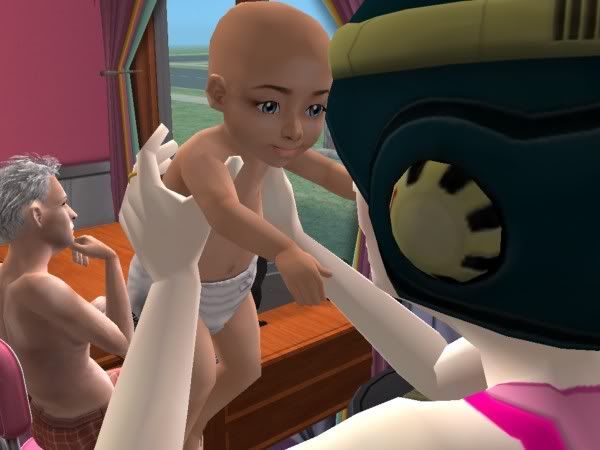 I...might not find myself that close to that smelly of a diaper.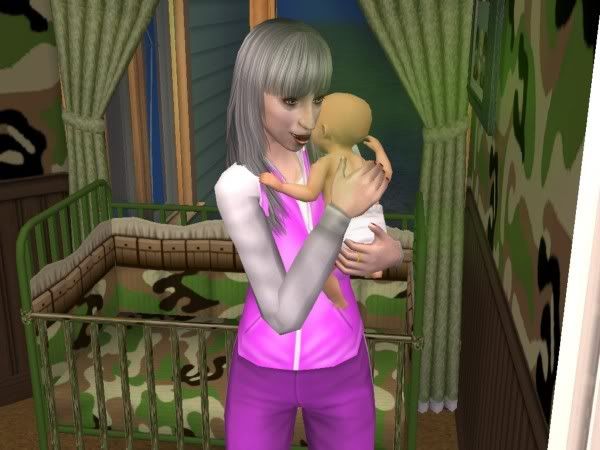 Yeah, well, Adrian, you don't have to like her, but I can make you marry her spawn, or her spawn's spawn. Just you wait.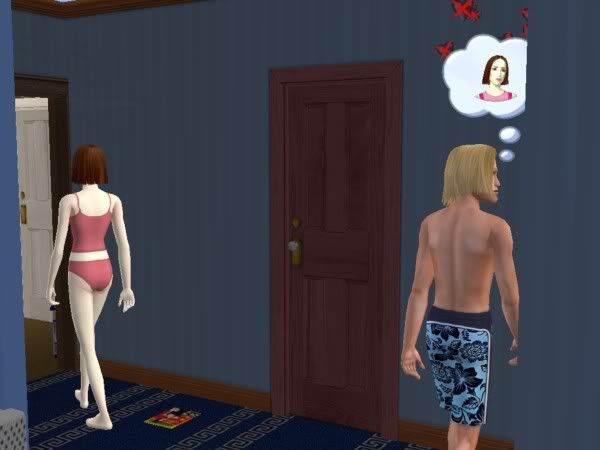 pop



I'm so proud of the little tyke for being normal-looking with that father. Have you ever seen Victor's face template turned female? Pretty.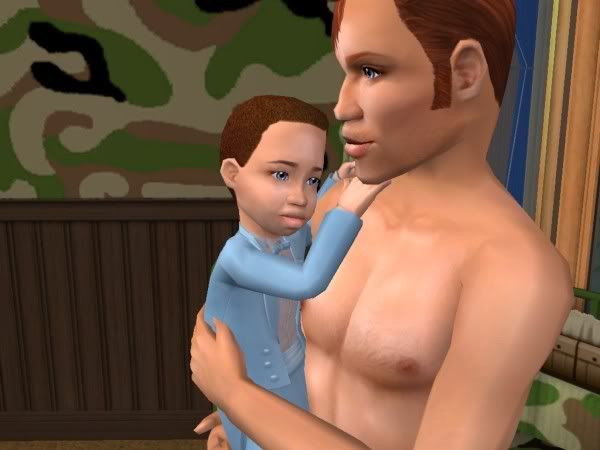 POP



Shoe gets to grow up and leave this nuthouse.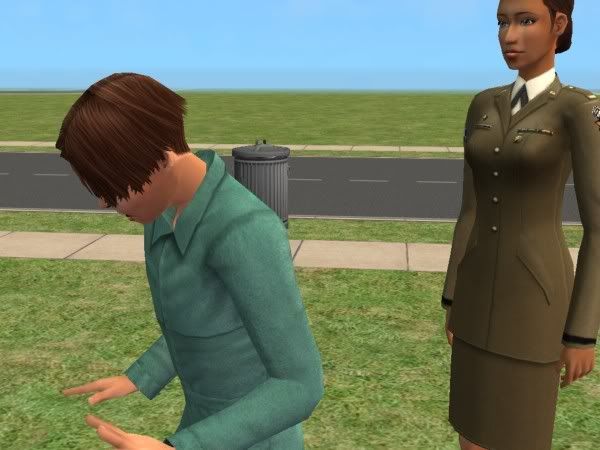 So, was Bin the right choice for heir, considering her spouse?



Here's Shoe's woman, Regina Tsvurkinov. She's a cute romance sim.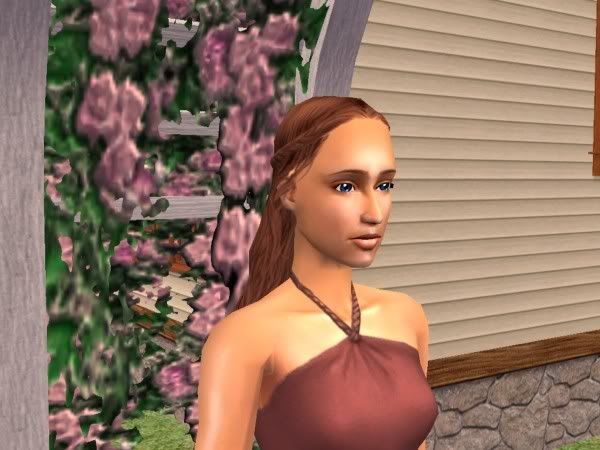 They had a wedding party. The guest list included 2 asylum residents, 2 Hendersons, 2 teen townies, and...2...Veronaville things.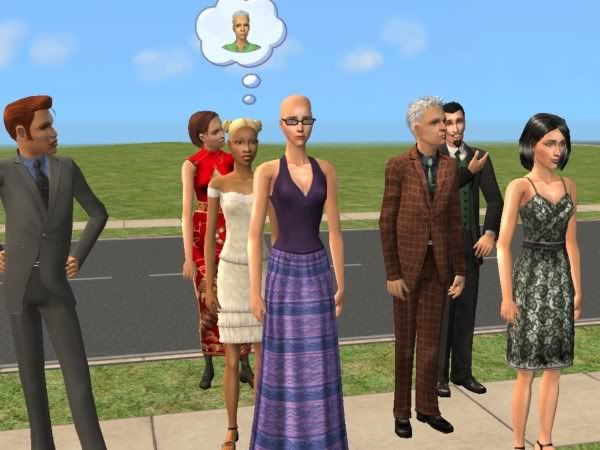 Table's a wonderful toddler. So patient and quiet.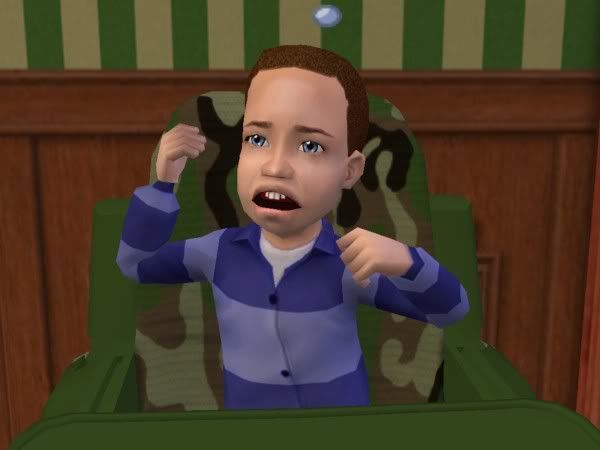 Since I started playing my own music while I sim, it's gotten really funny. This is Bin's "I have 2 shy points" dance.


What song was playing? Too Shy by Kajagoogoo. If you don't know it, then you're probably still a teenager ;) (I'm only 22, but my mom's 41, so I was raised on 80s music.)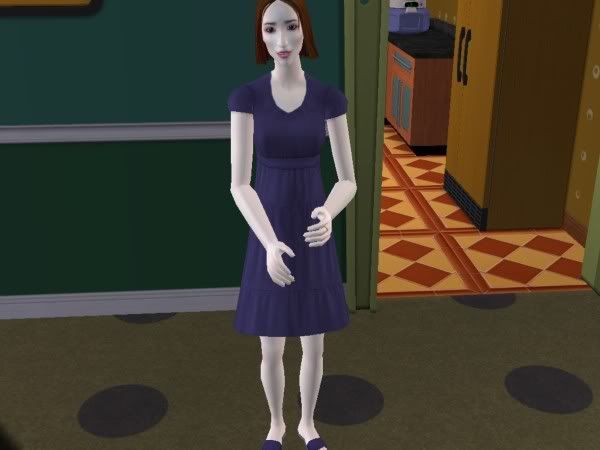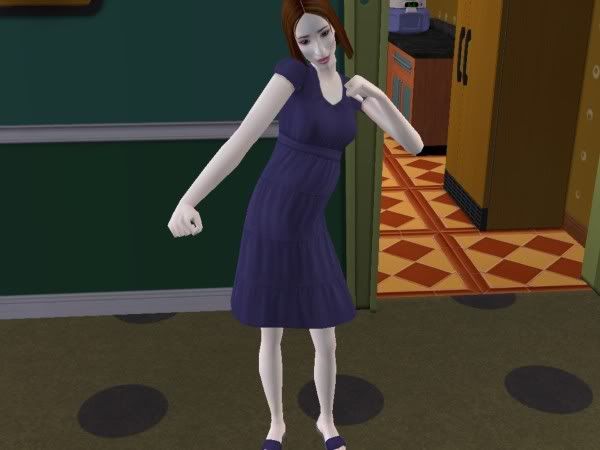 Labour time, because the legacy must go on!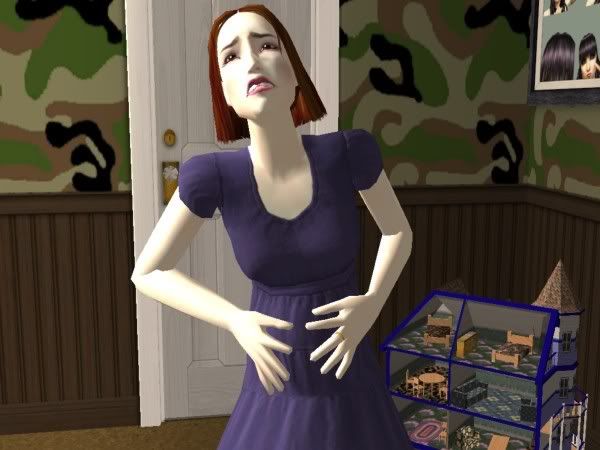 *facekeyboard* I HATE THIS SKIN. This is Zipper, a girl.



Table's being his usual jovial self.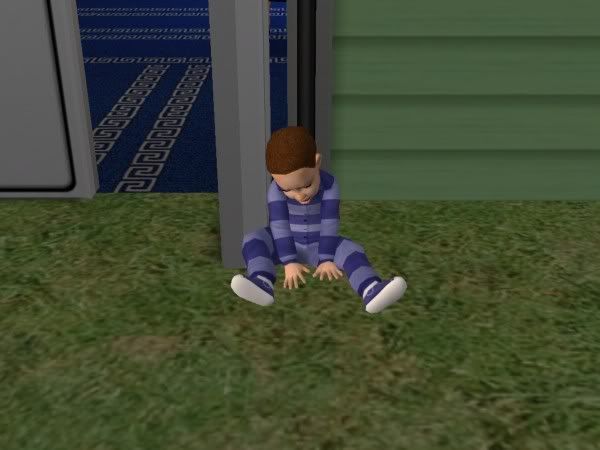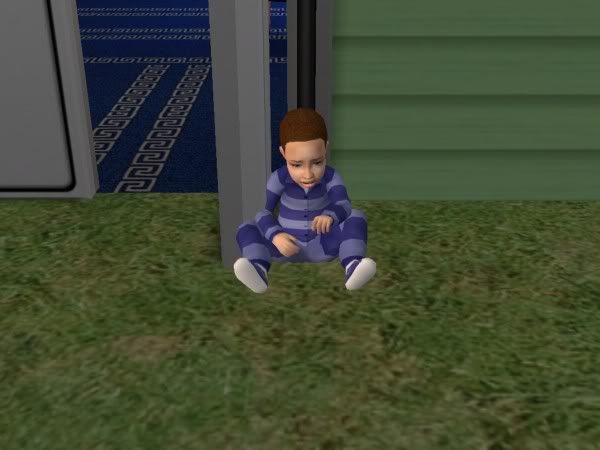 Yeah, Victor, party like you just came home! But wait, who's in the background?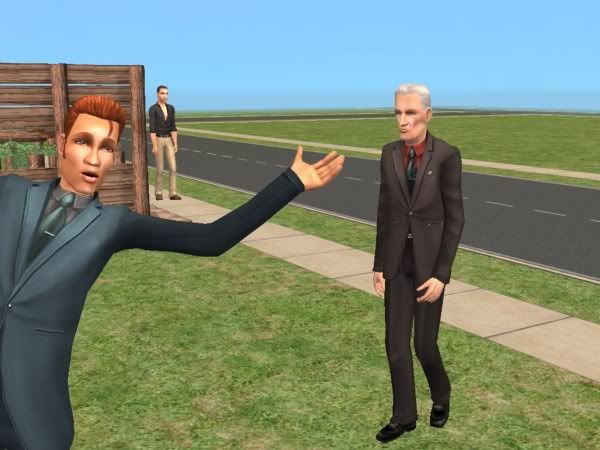 ADAM SANDLER HOW'D YOU GET HERE?? Actually, he comes with the game and is not, in fact, Adam Sandler.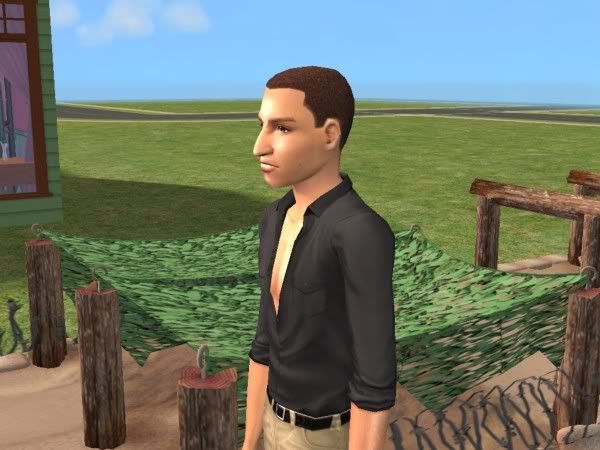 Table will now grow a foot and a half with a spin and some confetti.



He might have Victor's lips :P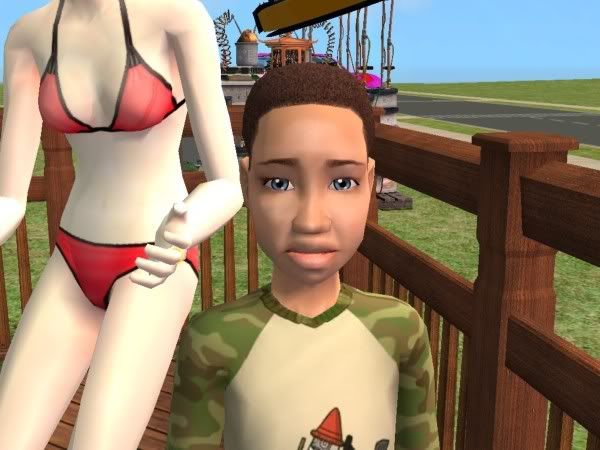 MOAR UGLY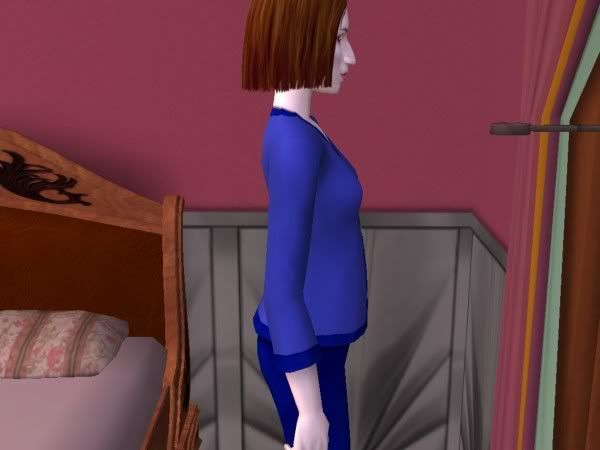 Um, she's cute?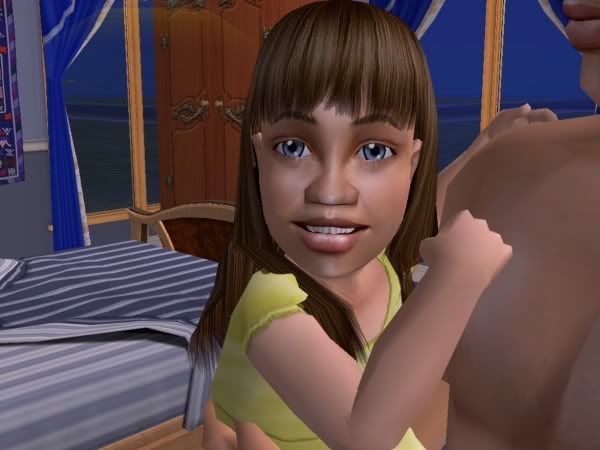 Well, Bin, give me something good.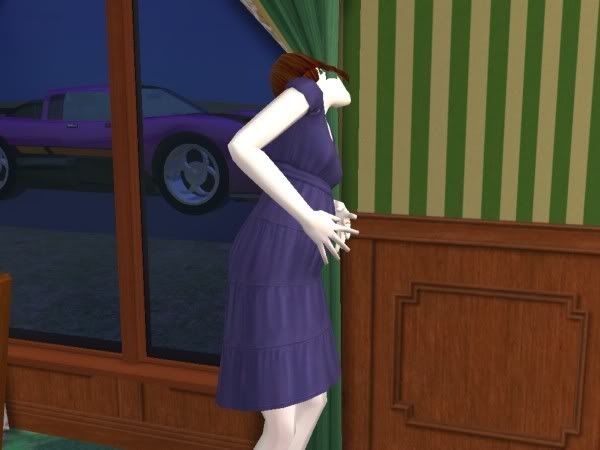 Ah, twins. THANKS! As per the naming list, they are Multipurpose and Jellyhead. A boy and a girl.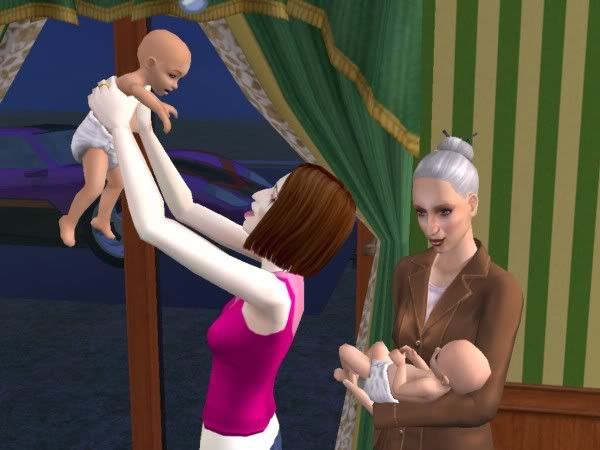 Oh, she's a child now. Lips are cute!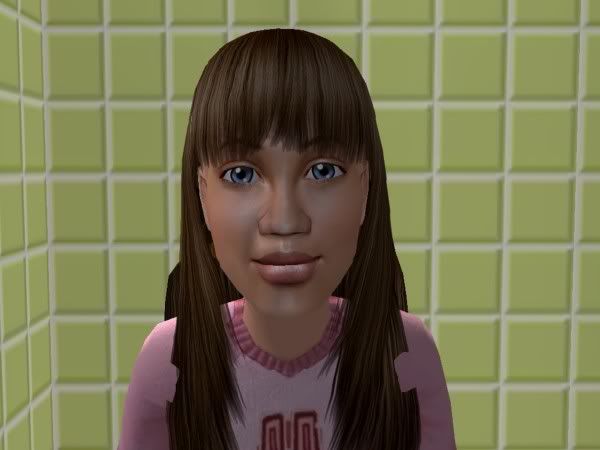 And that's all you get for now, sorry! I've been playing them more, though, so don't you worry.

The ugly, the whole ugly, and nothin' but the ugly
FAMILY TREE HERE!
Would you like a Henderson? Get them here!