Click the pic or here if you have pics disabled.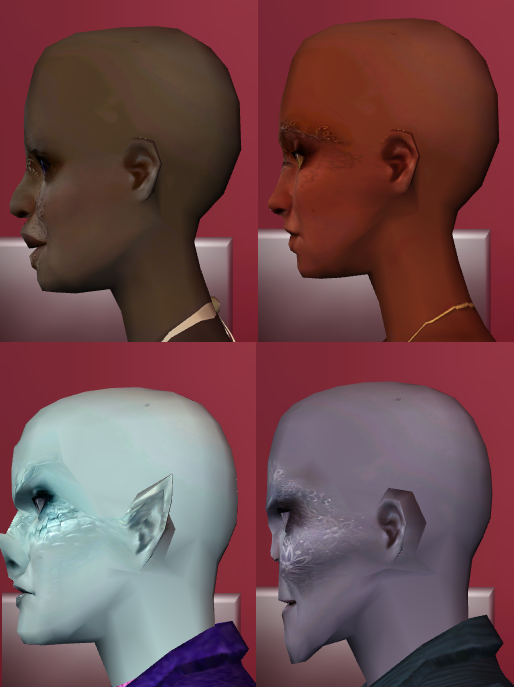 ALSO AVAILABLE WITH DEFAULT SKINS AND EYES. Click here to download.

Want them as separate sims? Here is each PT, with their CC skins and eyes.




PT08
PT18
PT23
PT10

If these aren't quite to your tastes, try
skittlebox's templates here!
Tonight I bring you some interesting, varied, sims to become your new PTs. Each one has a different haircolour, although I made them hairless so you can't tell which is which ;)