Looking for a Henderson? CLICK HERE!!

One of the SelfSim V2s, maybe? Try THIS LINK


Greek Gods
Dionysus (brown hair, S1, dark blue eyes) Pleasure, make nice and outgoing



Apollo (on the left, duh)(blonde hair, S2, golden eyes) outgoing and neat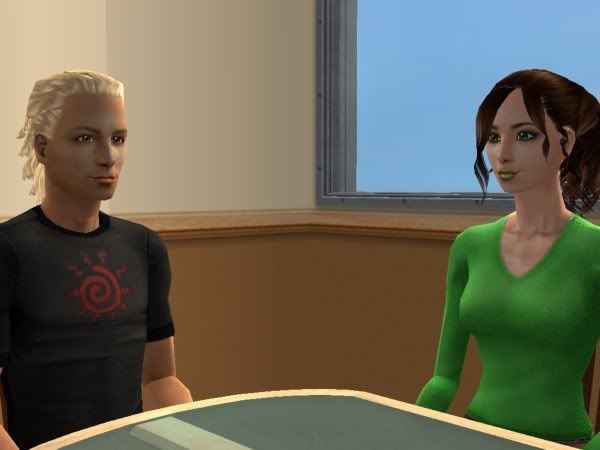 Hephaestus
Artemis
Ares
Aphrodite
Hera
Zeus
Hades
Persephone

I am working on pictures and DL links!


Sims of real people
ME! BaseGame and CC-Laden versions available. I prefer to have all my stats at 5 and be a Knowledge/Fortune sim.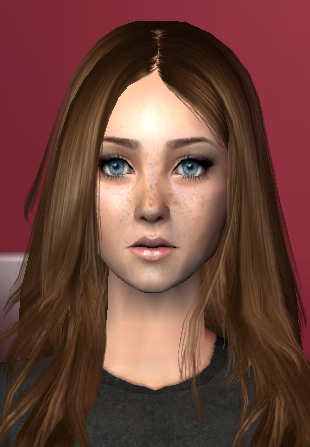 CC version and a BasGame version

My brother! He's a Pleasure/Fortune Taurus. He comes with CC eyes and skin, but Maxis hair and clothes. He has a leftside earring, labret, and rightside eyebrow bar that he would be happy if you put on his sim. Pictures of Cory can be found in a June 6/08 entry in my personal journal.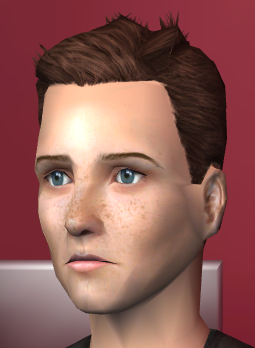 A wonderful alien man born into my game, Odysseus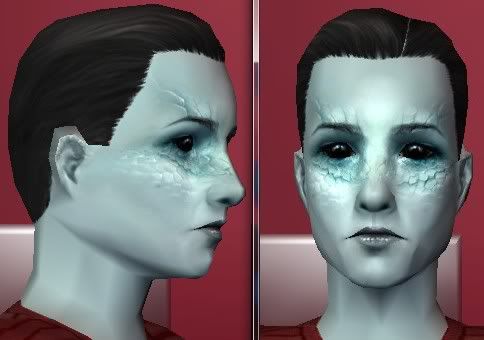 My FC2 entry, Des. No CC, no stats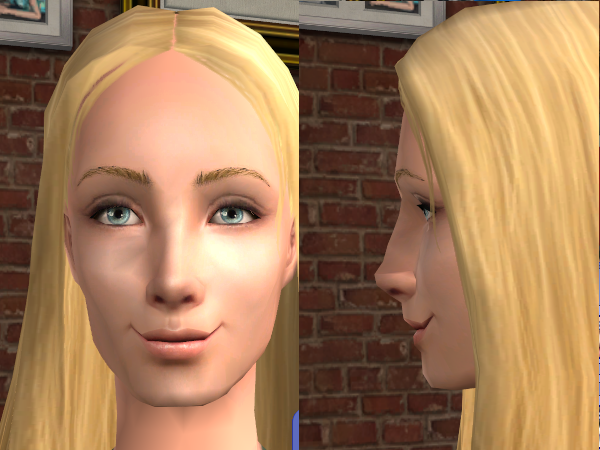 My FC3 entry, Chaz. No CC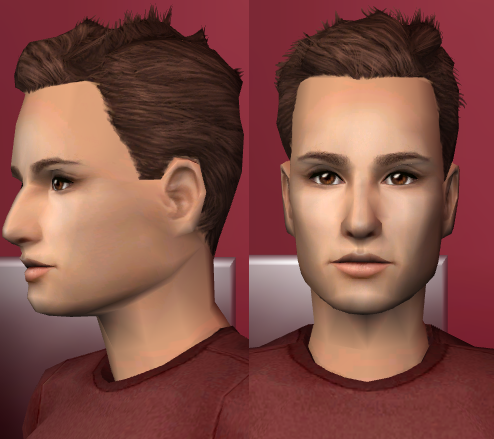 Darren; no CC



Briar; no CC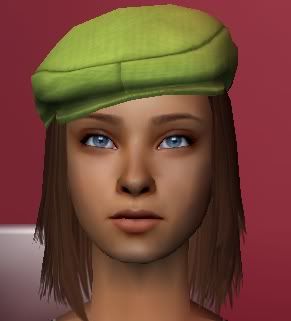 My Ideal Plantsim as a No CC sim.



All dogs and cats available can be found here; some links go to MTS2.

Requests are welcome! Browse my tags for ideas and I will add to the list.