I have uploaded my asylum lot.
To make it all-game friendly, it is a base-game only lot. You will still NEED Clean Installer to install it!
The barre is replaced with an exercise machine and the FT phone with a base game one.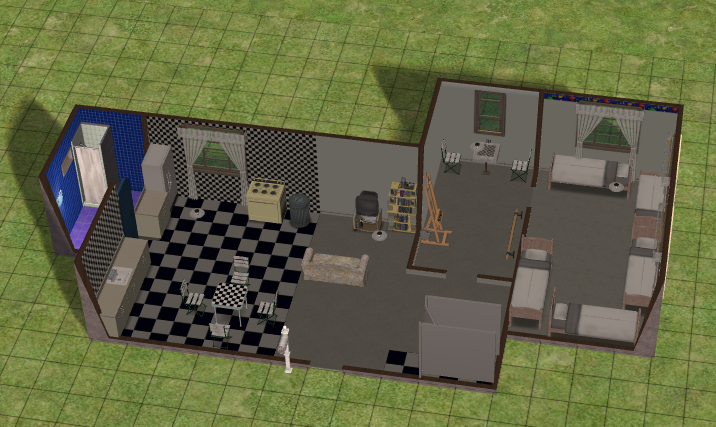 The Seasons barn siding has been replaced with grey base game siding.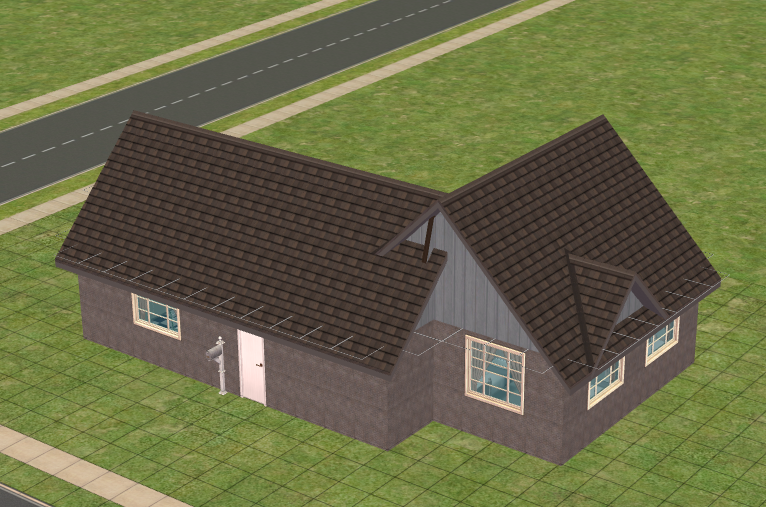 Click here to get it!