Last time, there was an epic fire, the potential werewolf heir died and took his man-maid stepfather with him, the current heir married Matthew Smith from the Tinkering lot and had a baby, and other stuff happened. WHOA OTHER STUFF. Mostly birthdays.

This also happens a lot. Meet Rambo, generation 15 doggy :D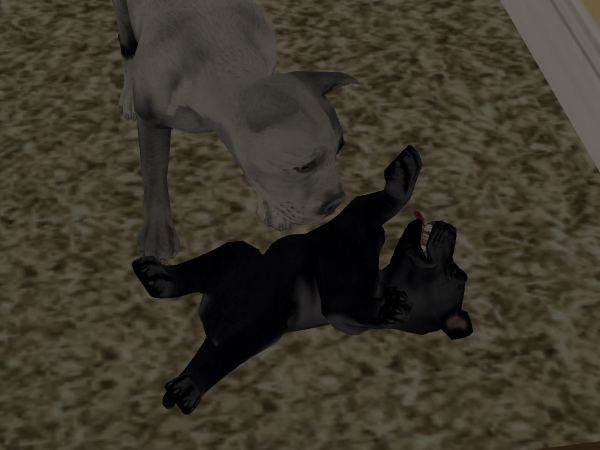 Matthew likes Tinkering, since he's fromthat secret lot, so he does a lot of the repairs around the house.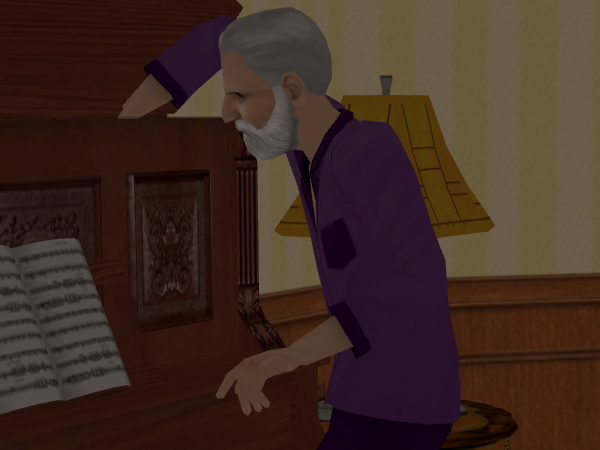 Lyle, the gen 8 heir, brought home a girl named Nancy. She's in.



Madeline's birthday came and I didn't give her a makeover. Cute just as she is.



She looks a lot like her father. Definitely no lips and a beaky nose right there.



She likes to use the frozen overlay a lot. I pretty much hate her for it.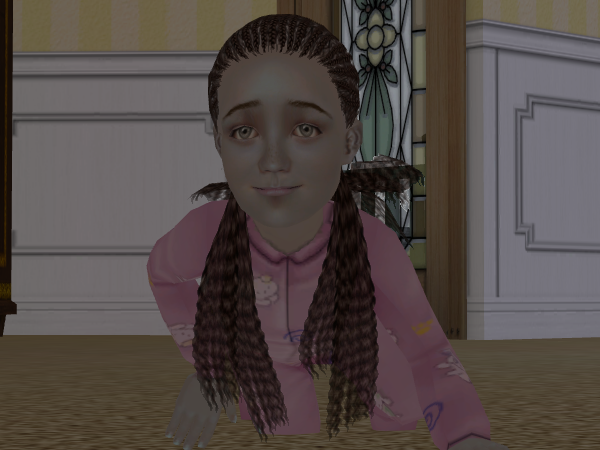 GREAT.



Lyle, a Family sim, takes care of Maddy most of the time. He loves her.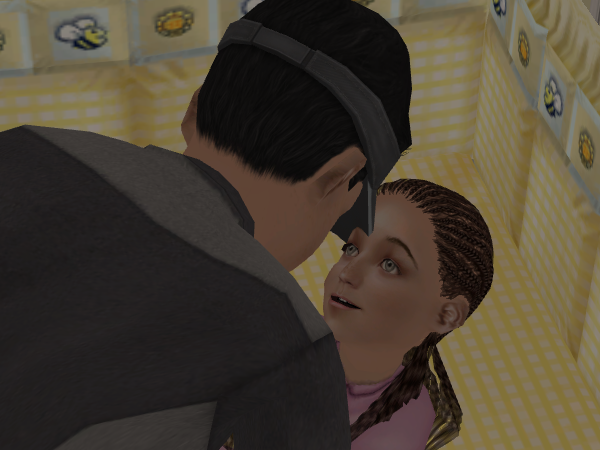 I don't know who this is, but she's not getting into the legacy because I've used that face template already and it caused problems.



Guess whose birthday it is?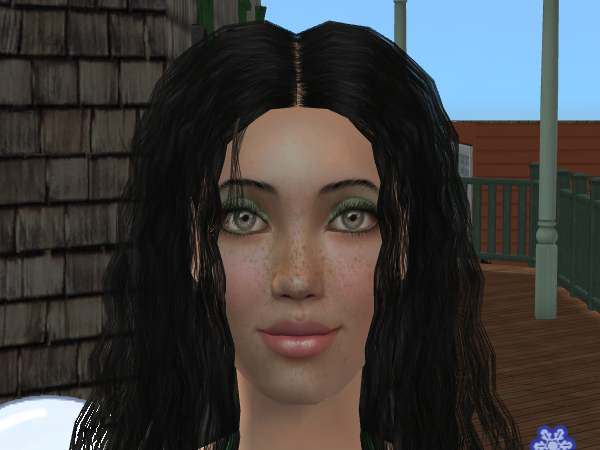 Cynthia's!



Er, and I think I'm missing a picture...oh well, you'll see her later.


This guitar is filled with crack, I think. Janis and Lyle are always up there playing it.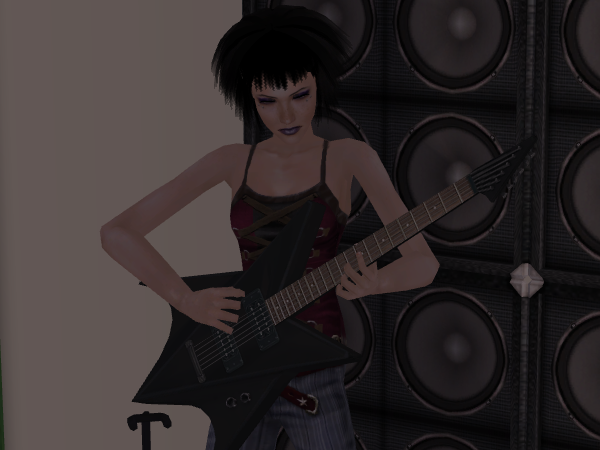 Rambo grew up. Looks like his father, though.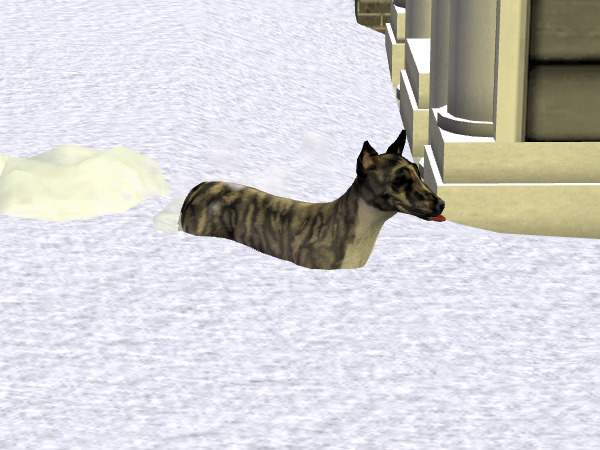 I love when the toddlers grow up.



And I'm also missing a pic of her. I suck at updates D: Here's a pic of my S4, though. YUCK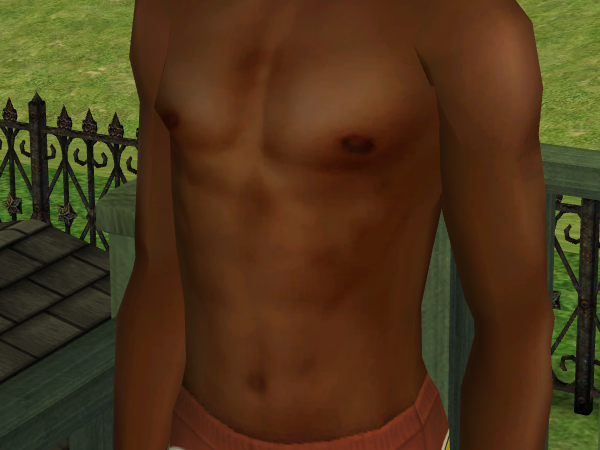 Here's Cynthia! She's busy, so we'll leave her alone.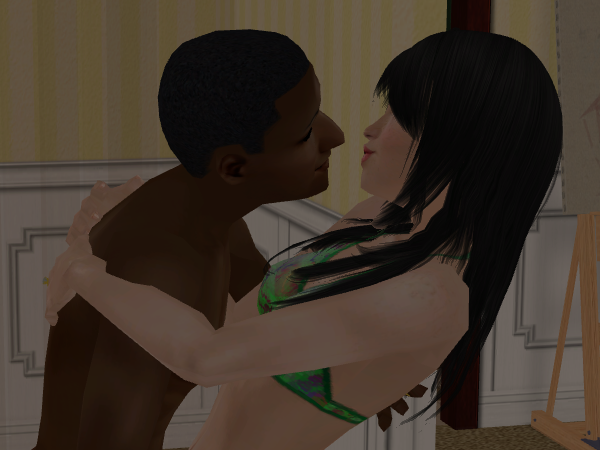 Lyle: So, it's kind of close to my birthday and I'm the heir...would you like to go on a date?



And he did. In his PJs. Well, at least he got his first kiss.



And his first makeout RIGHT AFTER.



Too many things were going on in the house, so I sent Kimberly on a hike with all four dogs.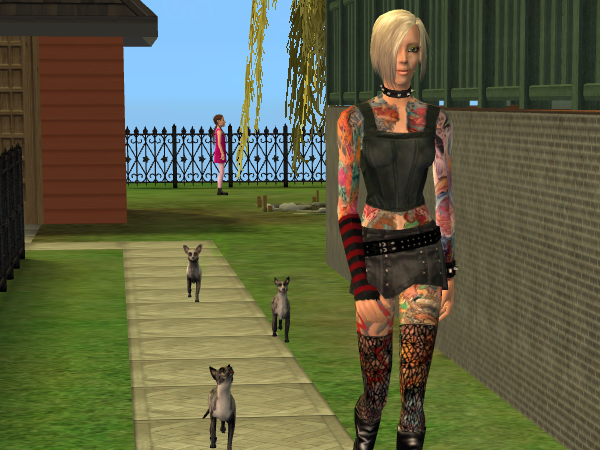 Er, three dogs.



When fun is low, Red Hands ALWAYS works.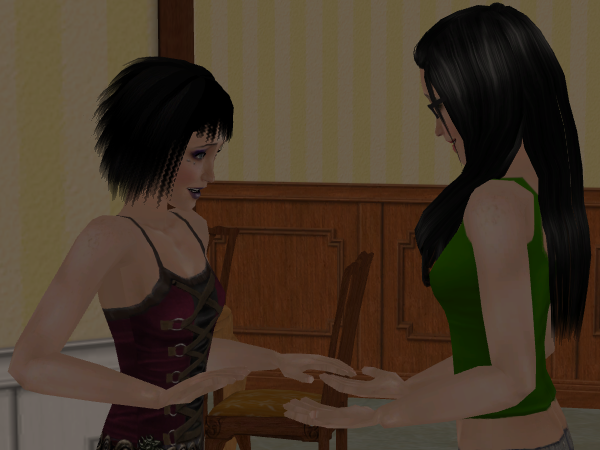 CRACK-FILLED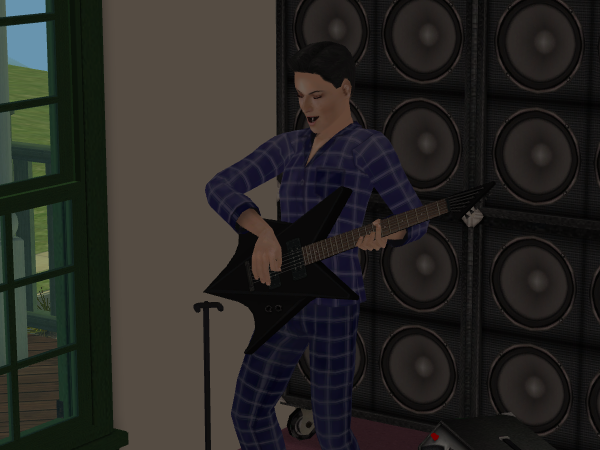 But he looks nice playing it, so we'll let him be.



ALSO CRACK-FILLED. And it takes cooler pics.



Matthew: BEWBS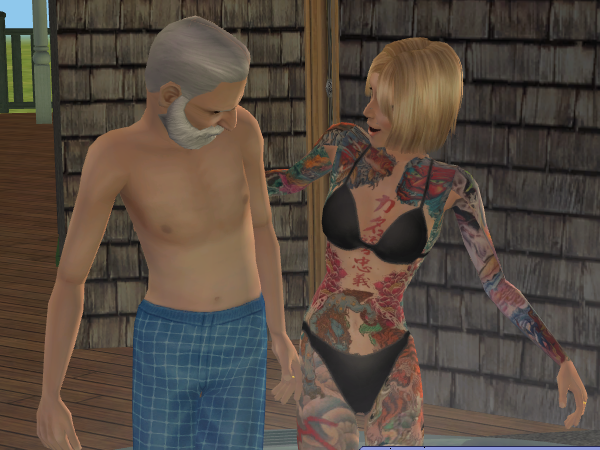 Maddy isn't doing so well at school. PROBABLY BECAUSE SHE HIDES HER HOMEWORK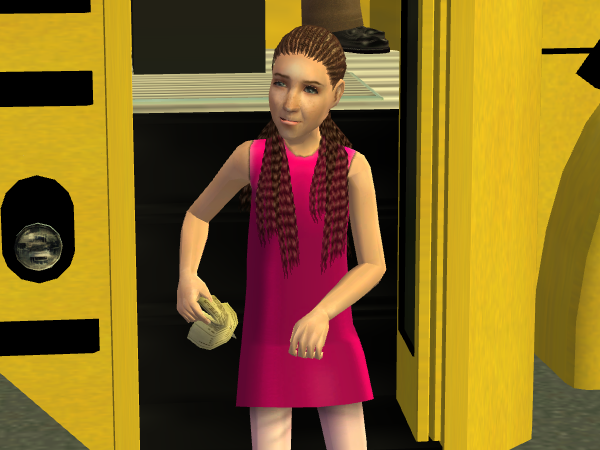 AND IS PROBABLY DOING DRUGS WITH THIS GIRL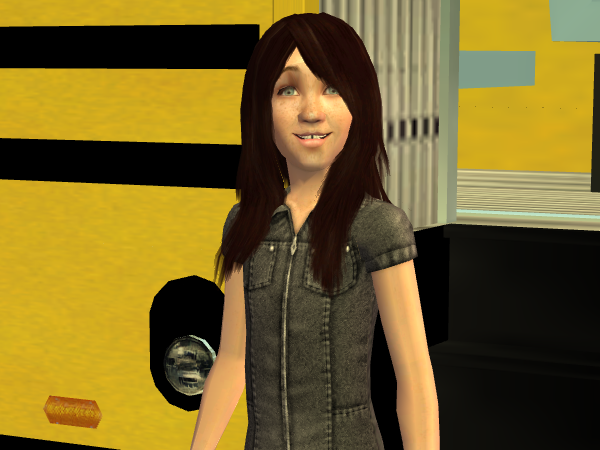 Cynthia brought a friend home fromthe music career. Um, that's their gardener...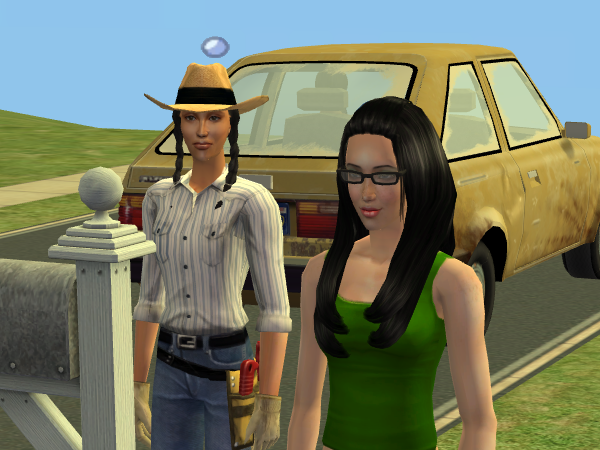 Renee Wormwood, where are you rushing off to?



lawl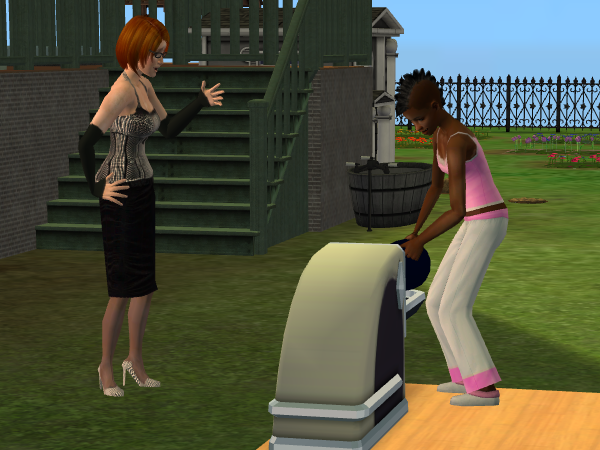 Either the drugs or the grades got better. Take your pick.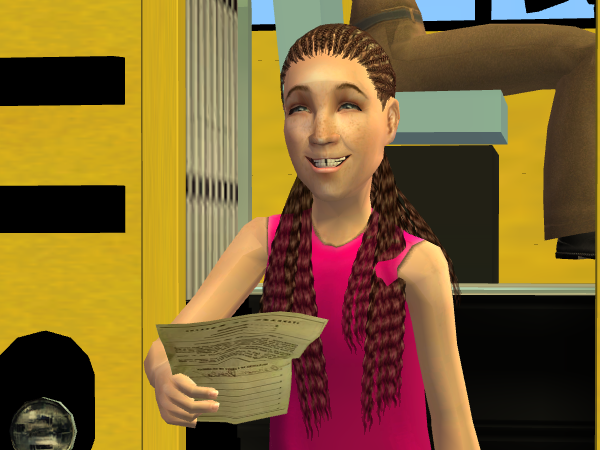 Lyle, how's your girlfriend?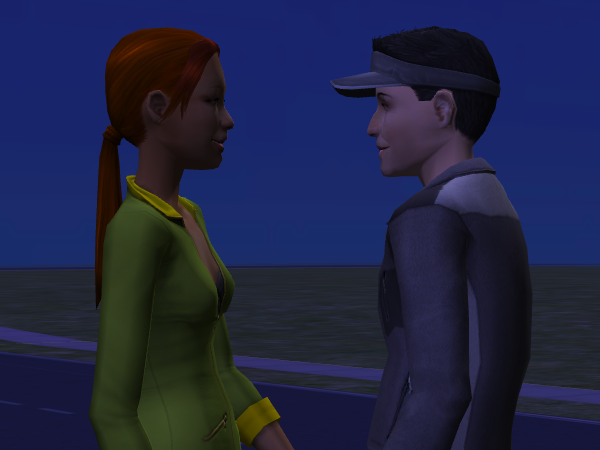 Oh, you're going steady now?



Is that her bra??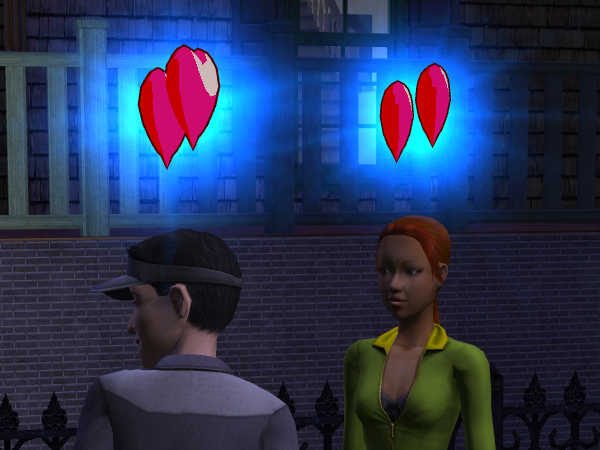 Another puppy, Bongo. Also male, he is competing with Rambo.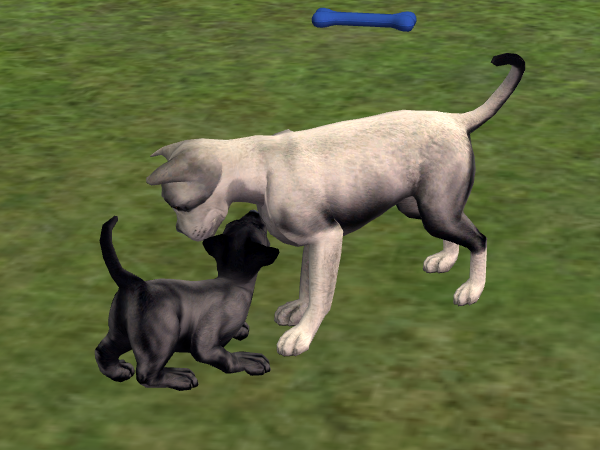 Kimberly received a middle-aged makeover because I realised she's almost an elder.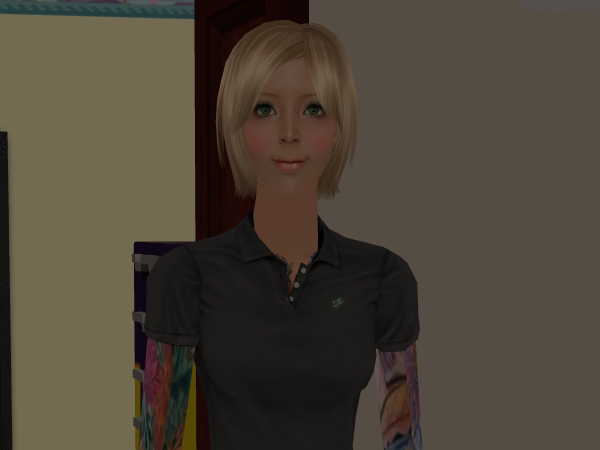 Maddy's birthday again. Are you excited?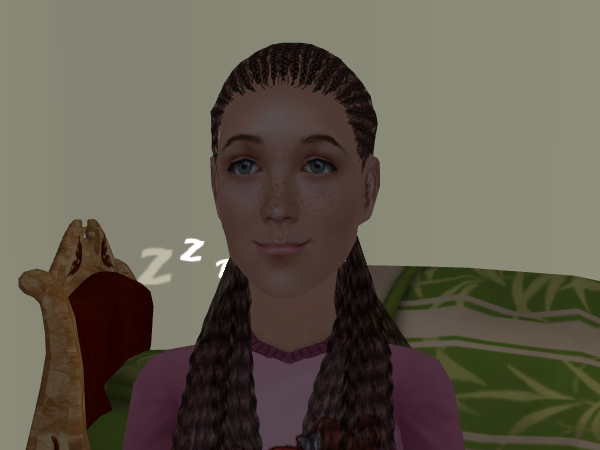 :O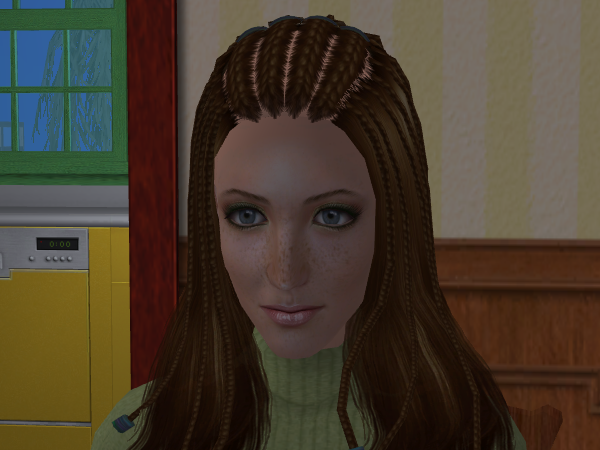 :O That is one sharp nose.



FINALLY GOT THAT STUPID NATURE PLAQUE. You stand there with your pole beans, Kimberly, you earned it.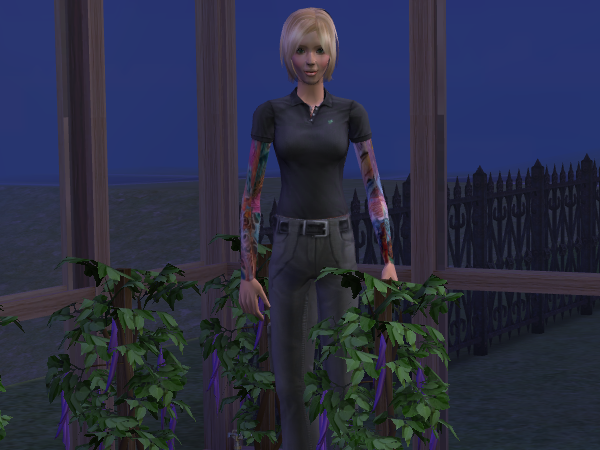 Stupid thing. WHAT KIND OF REWARD IS THAT?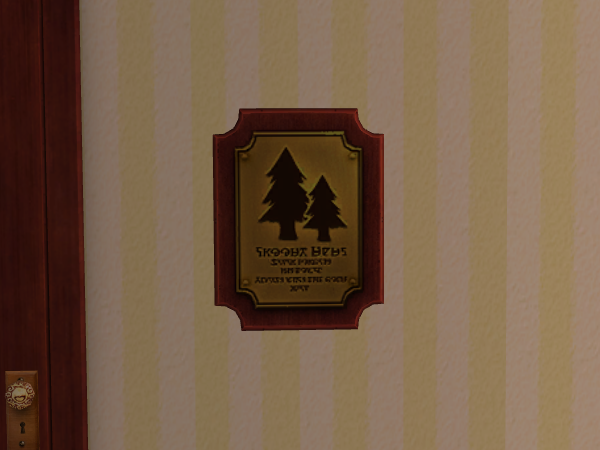 Guess whose birthdays are here?



Here's our heir, ready to produce generation 9 by any means necessary.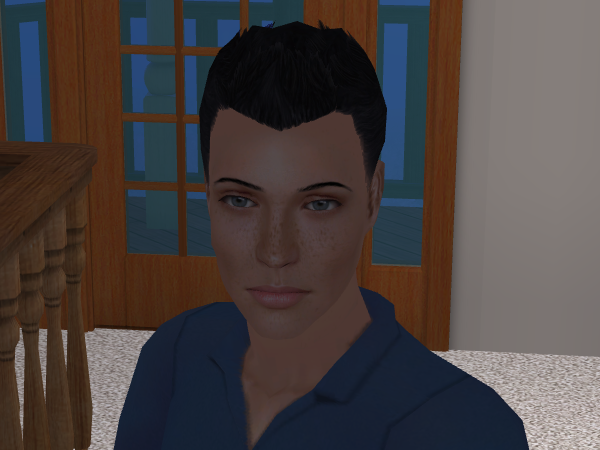 And his twin sister, Janis, who I love because she has PURPLE.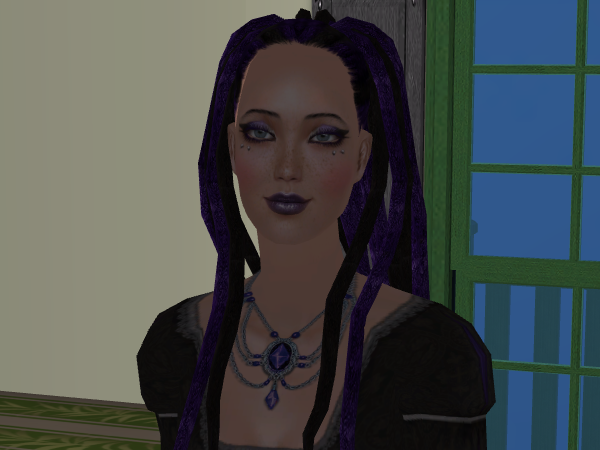 The best time to propose to your girlfriend is at your own birthday party, right?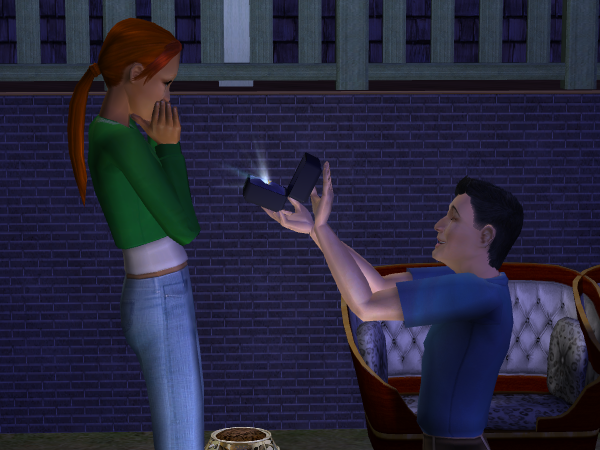 Uh, what do you do when you have a tree-lurking Borat-wannabe? And what is he staring at?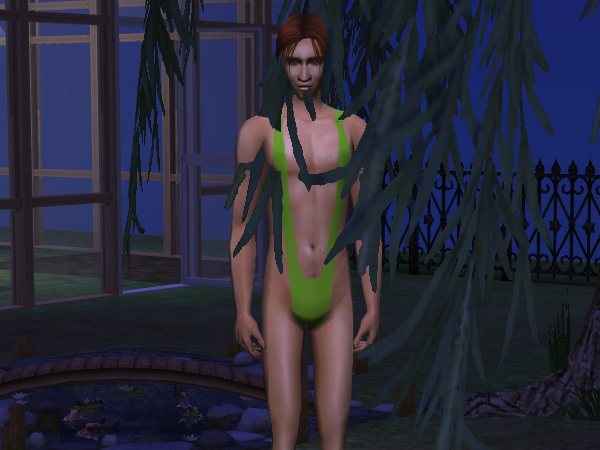 HE'S AT UR PARTIES, TICKLIN UR TEEN SISTER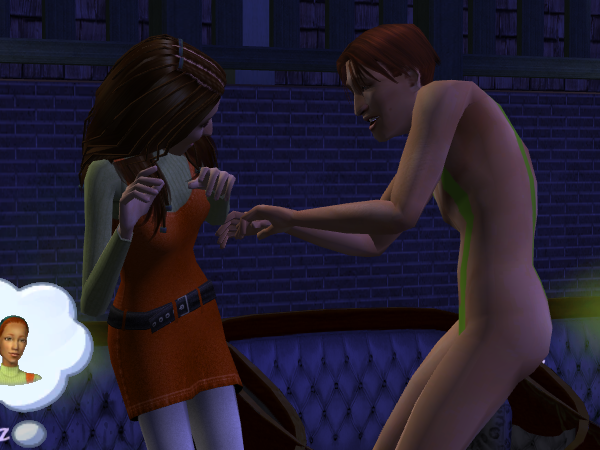 Madeline: DO NOT WANT, BORAT WANNABE.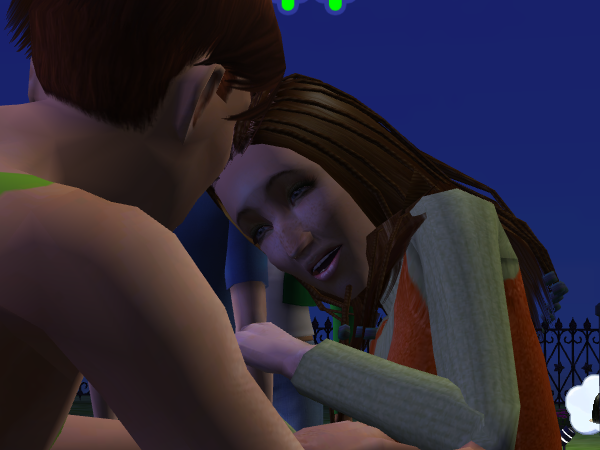 Everybody say goodbye to the spares so I can move in Lyle's fiancee.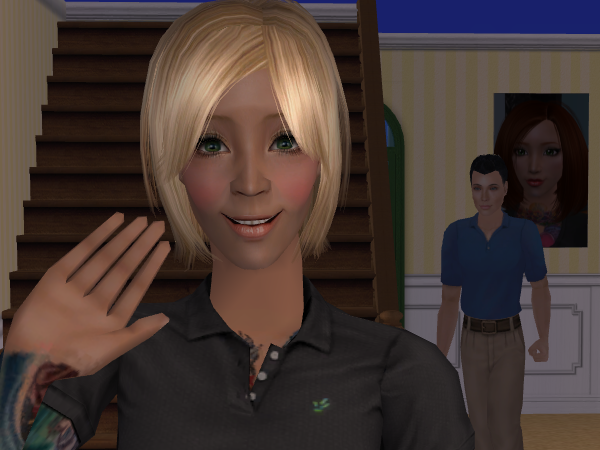 Kimberly: Oh, Matthew, I'm so glad they're leaving. At least they had a good party.
Janis: durr what's going on?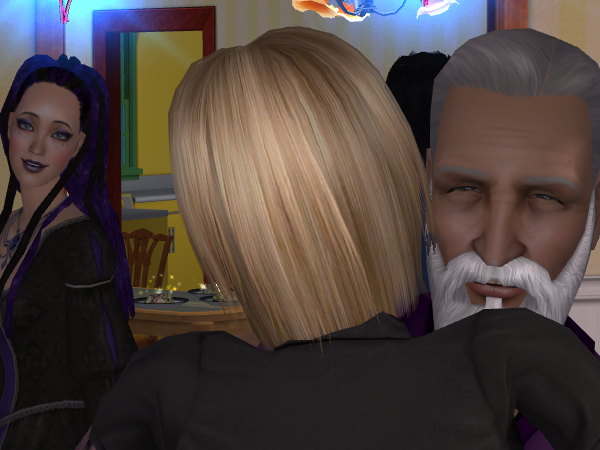 Lyle rolled a secondary aspiration. I'M NOT GONNA TELL YOU WHAT, THOUGH.



They get married on the front lawn, because I forgot I wanted to have a ~fancy~ wedding.



Well, let's see what I can do with that face.



Hmm, not bad. Am I going to regret bringing her in?



Well, there's only one way to find out, right?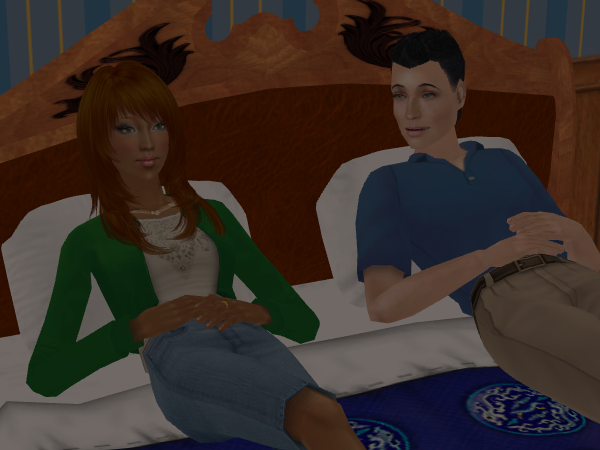 Right.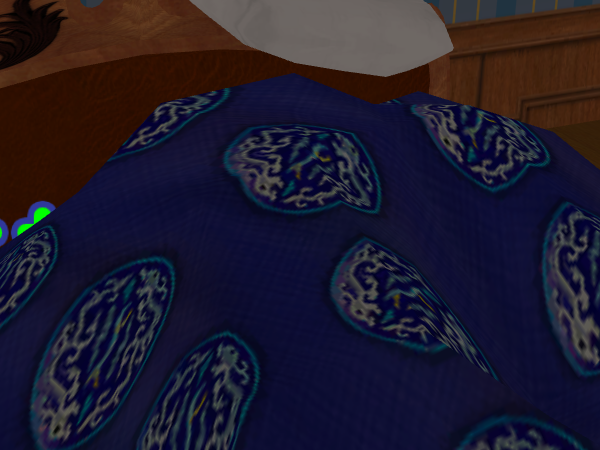 Well, maybe there's another way to have babies...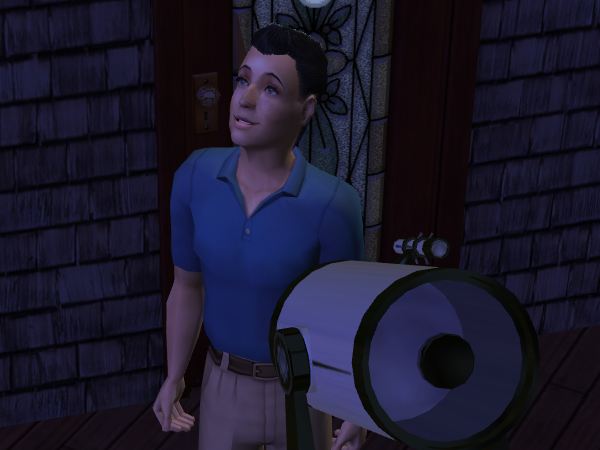 I liked this update!
Missing some?