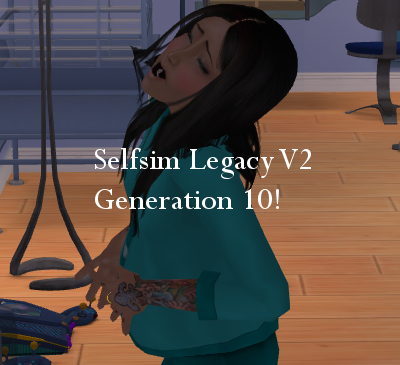 Last time, generation 10 was about to exit the womb!

All I'm doing for you this time is essentially a photoshoot in which I age up the two gen 10s. I really wanted to finish this legacy off and dive into my other projects (which were all put aside until this was done).

We last left off with Lee in pain.



Lyle, about to be a grandfather, is having a moment.



Chandler han an unfatherly reaction to the scene.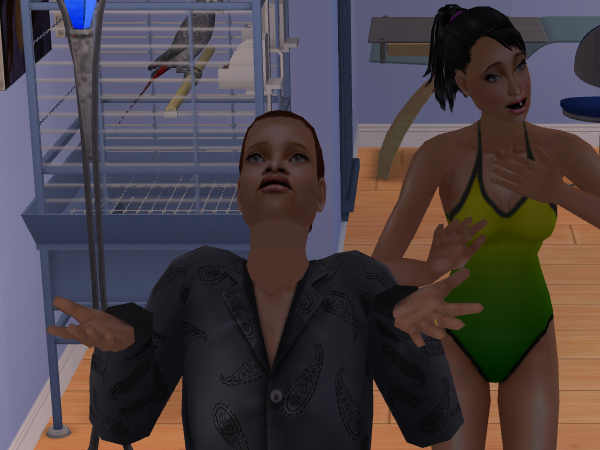 And this is Francis, a specially-named boy with Lee's hair and Chandler's eyes.



Oh, Chandler, your face is funny.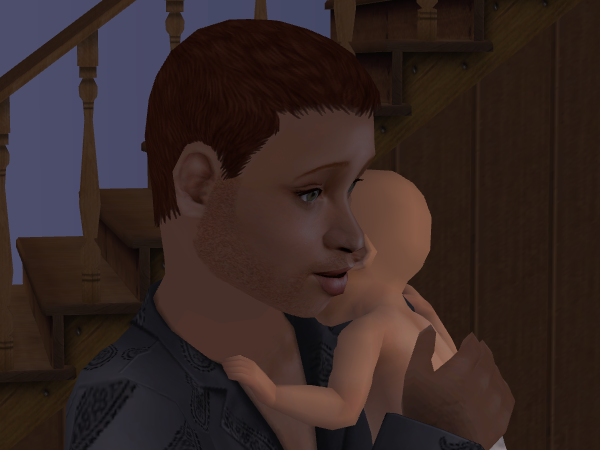 Toddler.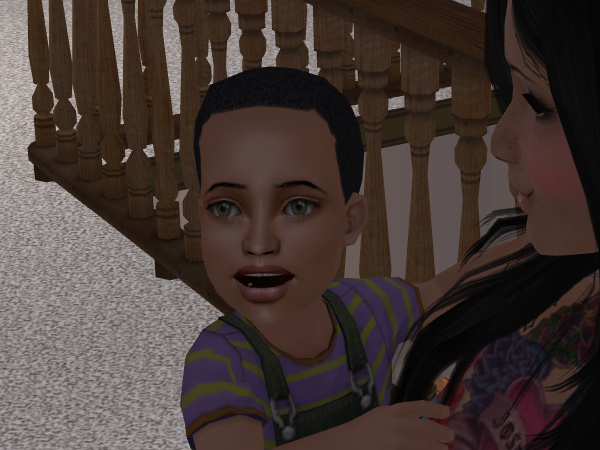 Child (cute)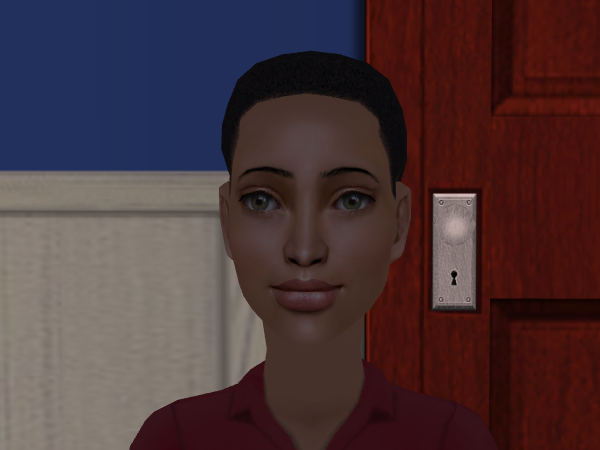 Teen (er, duck face)



And adult. He rolled Romance, but that doesn't matter. *makes notes for uglacy*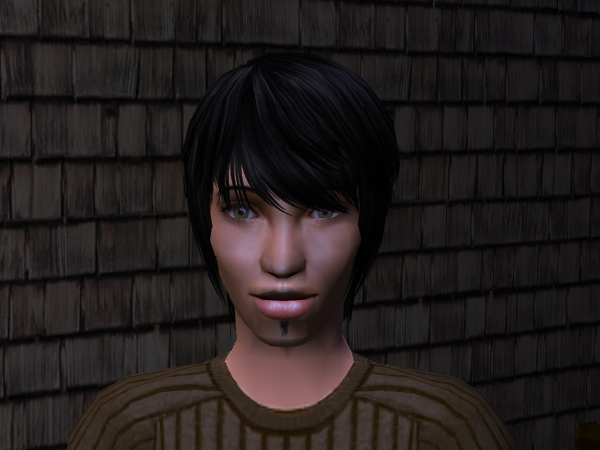 Did I say TWO Gen 10s? I did! You can't forget my Gen 9 spares, Curtis and Harold! Curtis married his teen sweetheart, Alma, and they had a baby girl, Georgette (with soft Gs, like the French say).



She's...pretty.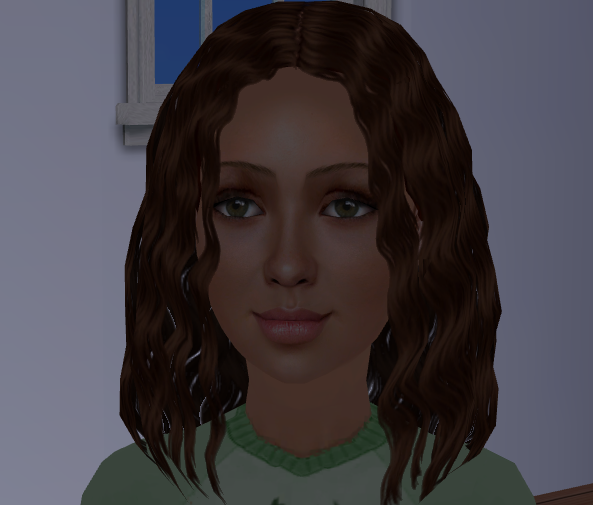 I neglected a teen pic of her, so here's a fully made-up adult shot. She rolled Pleasure. click the picture to download her! Be sure to use Clean Installer.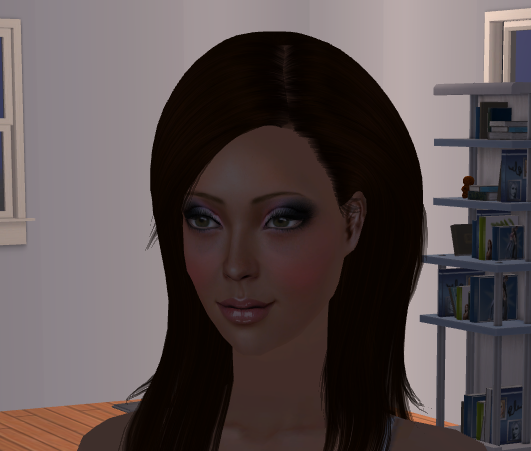 That's it everyone! Thanks for reading and keep an eye out for Henderson uglacy updates more frequently! If anyone would like ANY SelfSim Legacy sims that I don't already have for upload, please request them
here
and I will get them as soon as possible.


The entire legacy.
Family tree RIGHT HERE!!