From this floorplan, I bring you Hendershot, the new home of the Henderson Uglacy. thesims2 advert post (roof angle cheats inside!)




Hendershot is directly on the ground and is only one story; perfect for a legacy.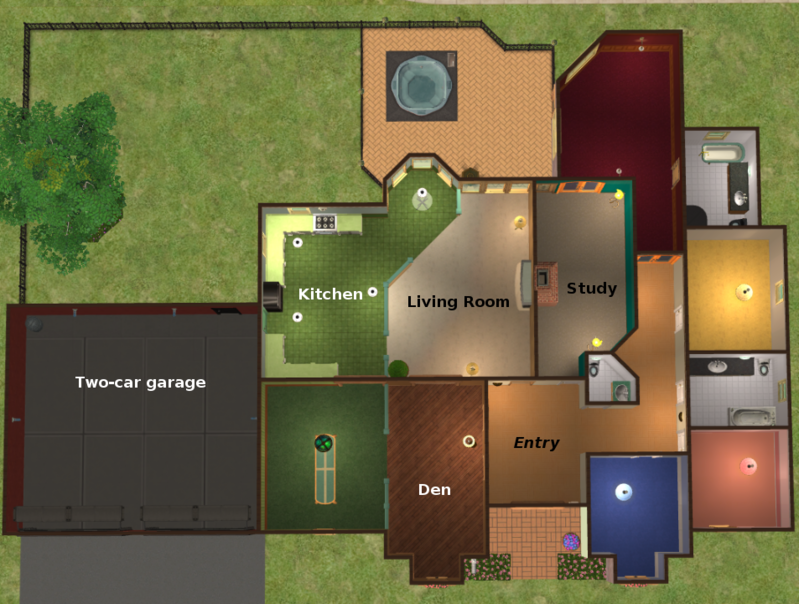 Lot is a 4x3 and costs §19 621 (comes with everything you see if you choose the regular download).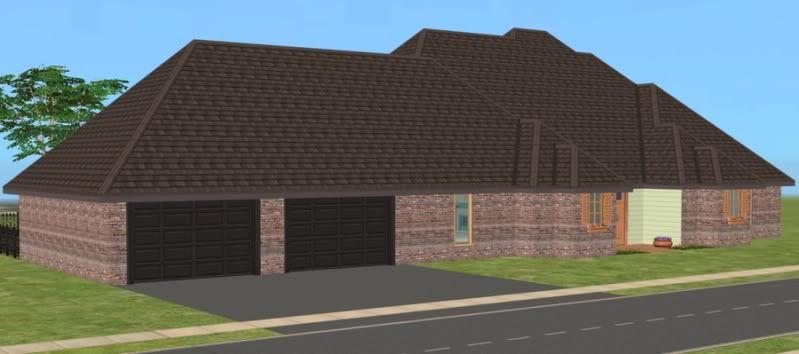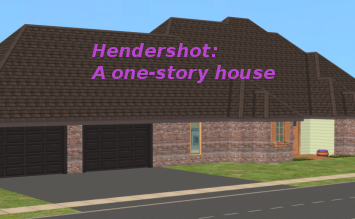 click the picture or HERE to get Hendershot! Now with base game only version by
lauriethemuppet!!