Last time, generation 5 was born! Other stuff! Some more stuff!

I don't think it was the shellfish.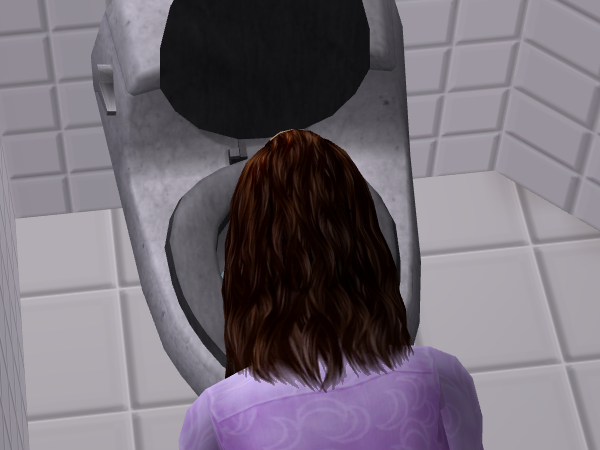 Nope :D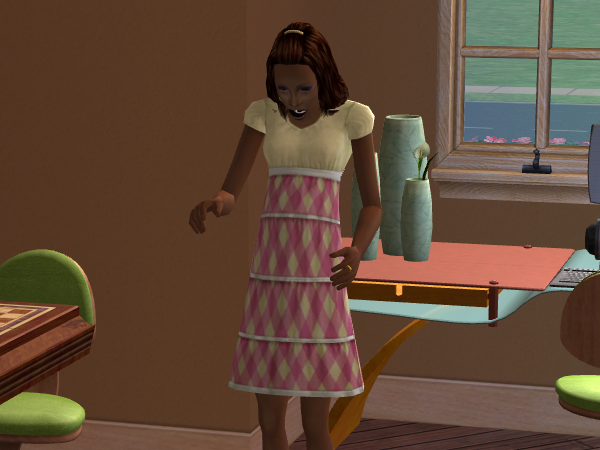 Well, it's time for the firstborn, Lid, to push his way into toddlerhood.



Hmmm, he might do...if he was a girl. I really want to be fair here and alternate genders for heirs.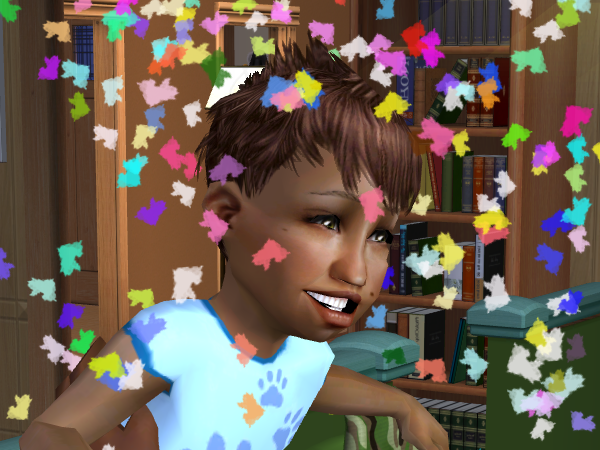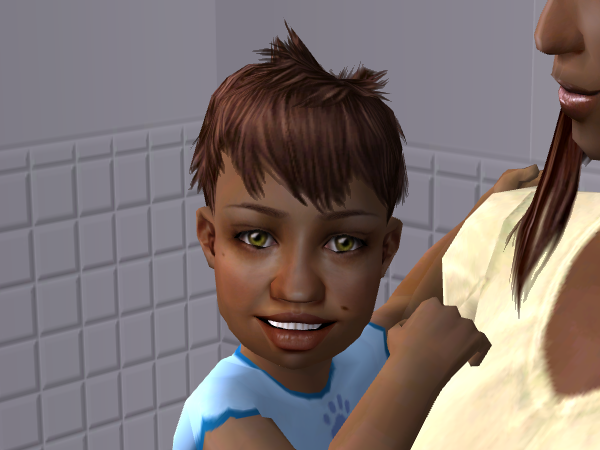 And this, I'm sorry to say, is where I formatted my computer and lost my screenshot program (it has now gone to a version that puts a giant watermark in the middle of the picture DO NOT WANT). I'm experimenting with Irfanview, but we'll all have to deal with the ingame camera until I get it right. I just really wanted to play and put up an update.

Here's um, a picture of Carmen making a stupid face.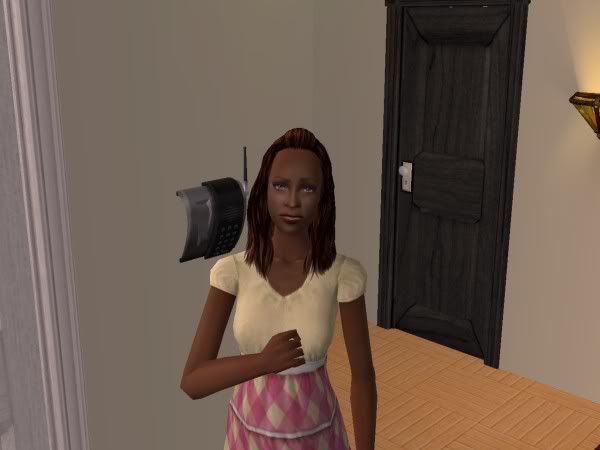 Bin got fit in the dance sphere! Way to go!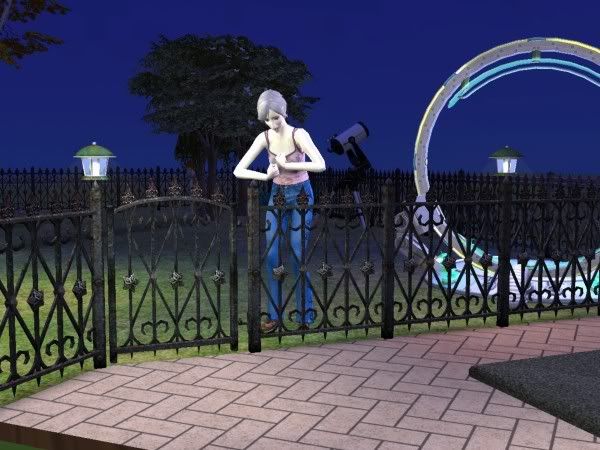 Er, Carmen, you're probably not seeing geese.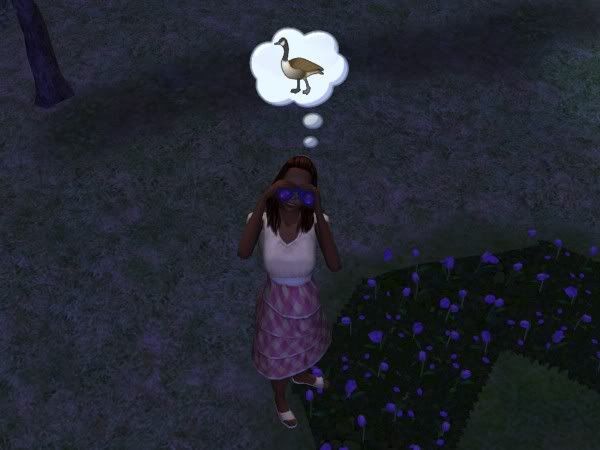 Business is going well in La Boutique de Vert, except that no one can use the cash register very well and customers keep throwing their merchandise on the floor O_O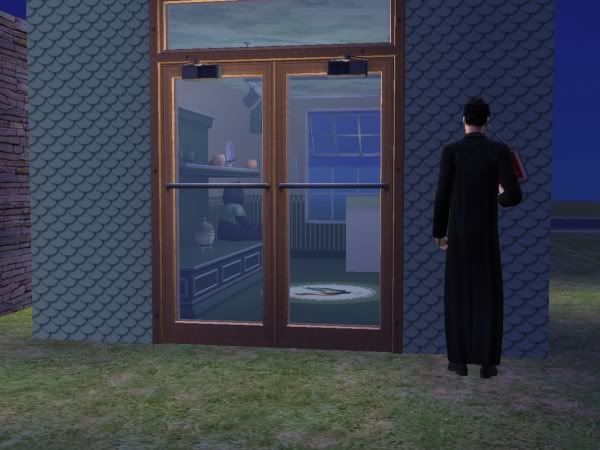 "Hey, buy one of our tasty, homegrown apples! Next season, we hope for mouthwatering ones!"



"OH HAY EVERYONE I'M IN SOME SORT OF DISTRESS"



Victor: "well la dee da"



Everyone, meet Pencil, another boy with Carmen's hair and eyes.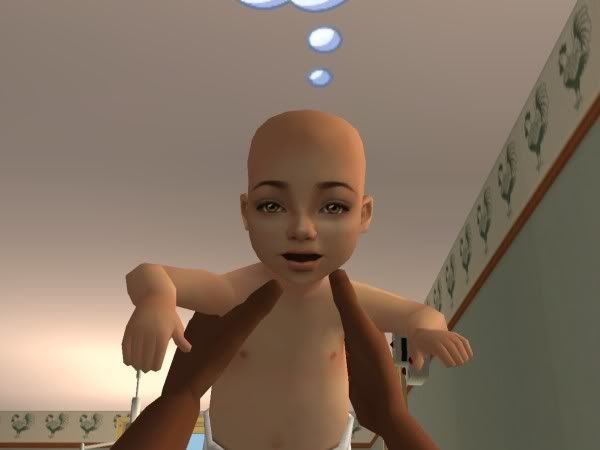 Aw, a cute family portrait. And hey, why not, Mr Butlertron, too.



Ok, you two, give me a girl!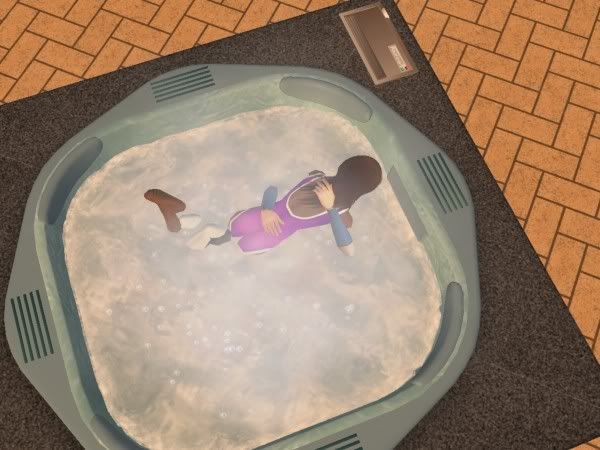 COME ON BABY CHIME WHERE ARE YOU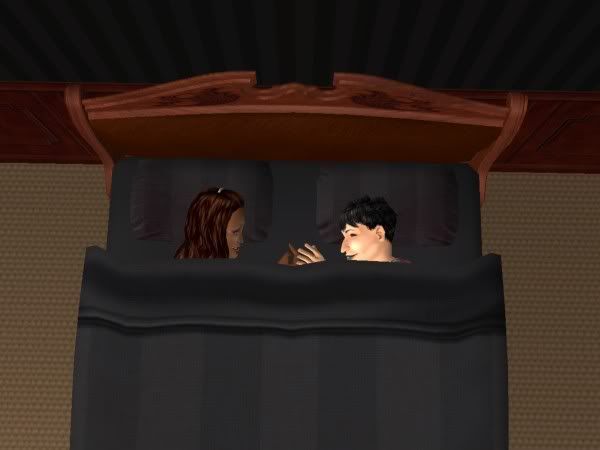 Pencil's birthday already. I really want him to be different from Lid :/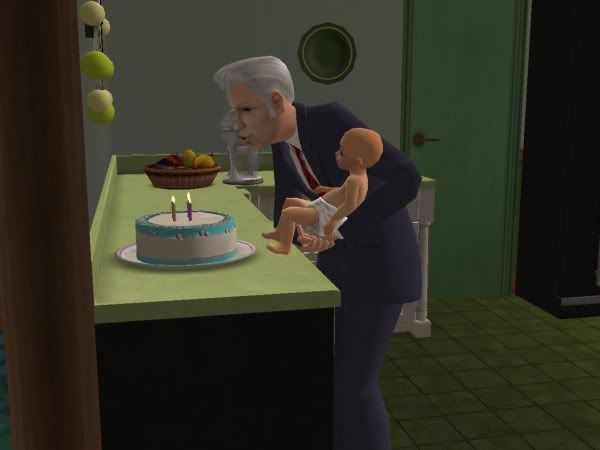 Well, I got my wish.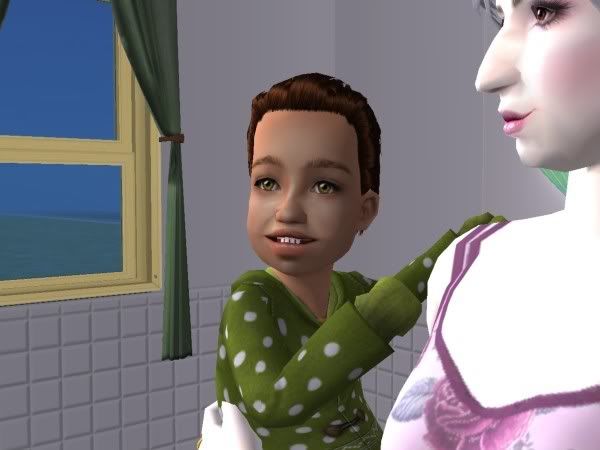 Not long after, Grim came. I was upset, since Bin had been permaplat for some time and I needed her to help care for the babies.



Grim took care of Lid himself.



O_o Thanks?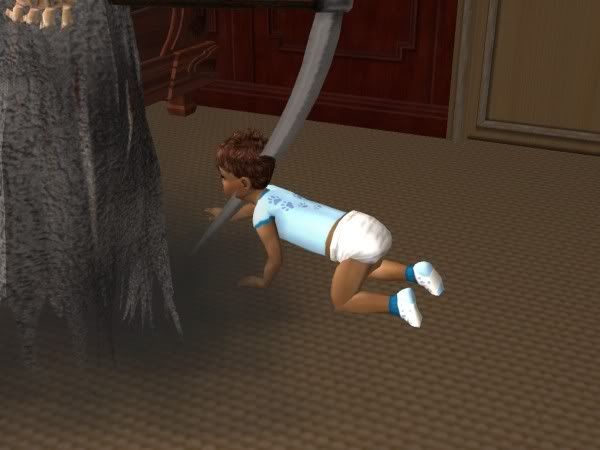 Carmen: Multi, honey? I think your mother's dying in our bedroom.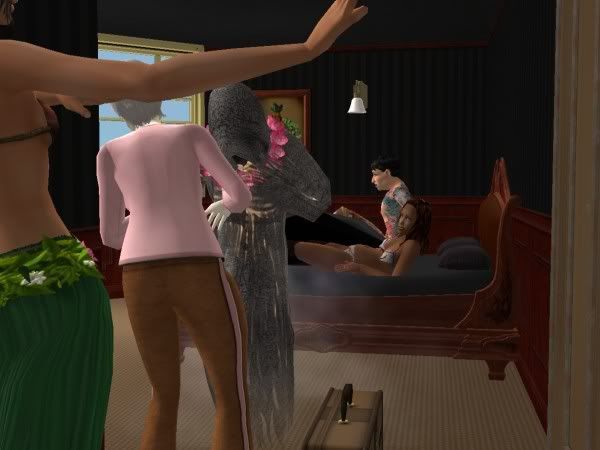 "What a beautiful evening to wake up to!"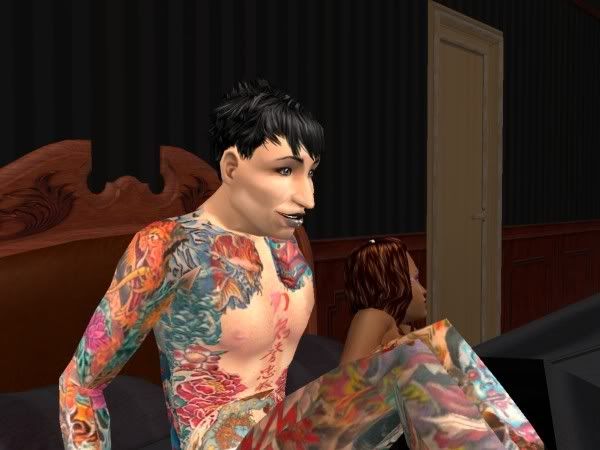 "Oh, got some crusties in my eyes. Ouch."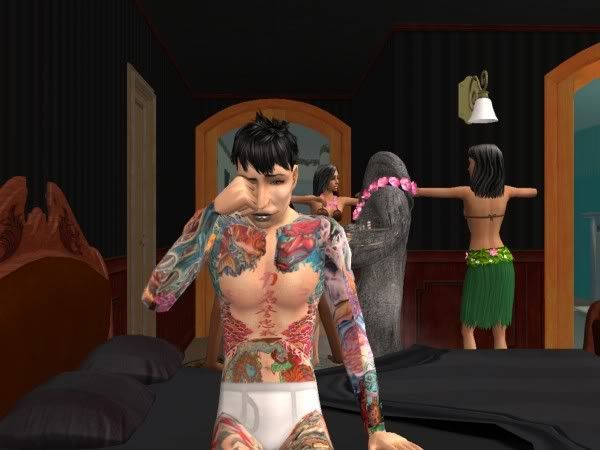 "OOOOOOHHHHHH BOY is my back ever tight. Carmen, can I get a rub?"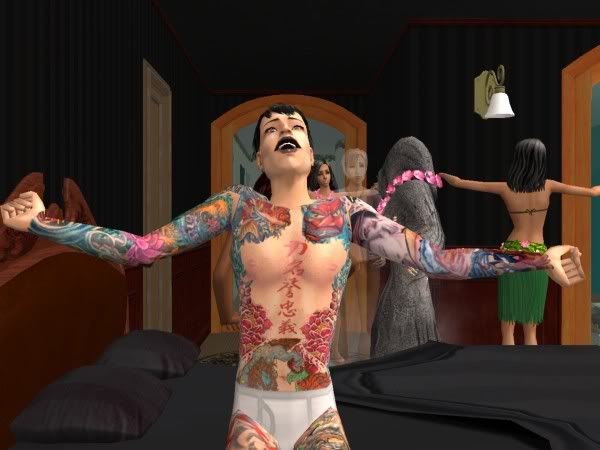 Hey, Victor. Scram. Go to your own bed.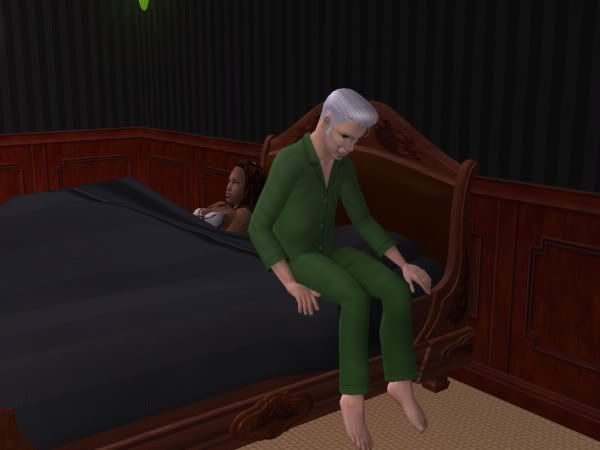 Birthday!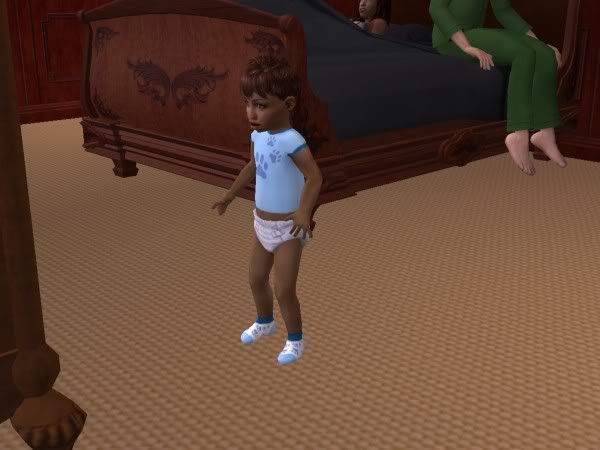 Hmmm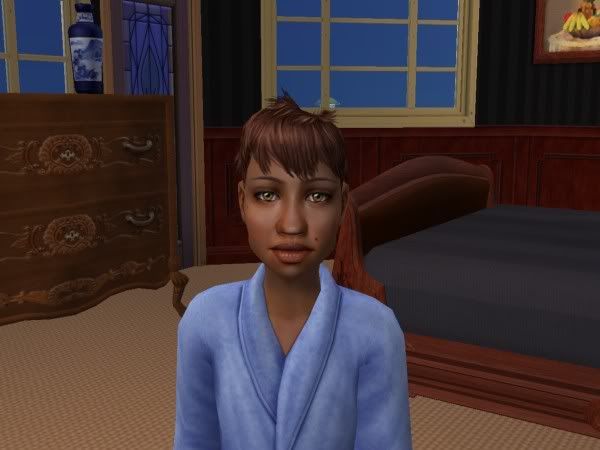 I like him!



I have no clue why this is here. Maybe I forgot I didn't have a screecapping program or something. Enjoy!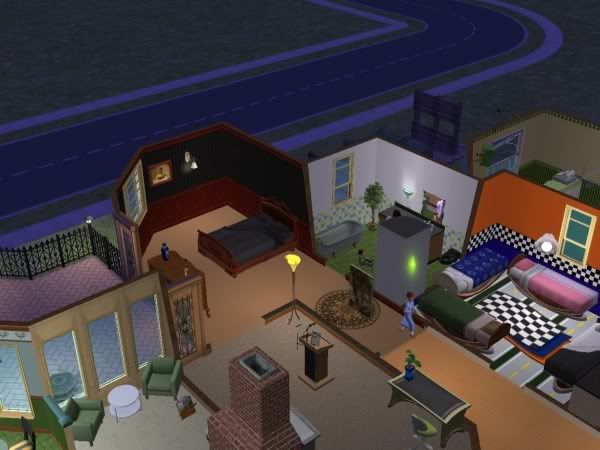 He wants to woohoo 20 different sims. So far, he's at ONE.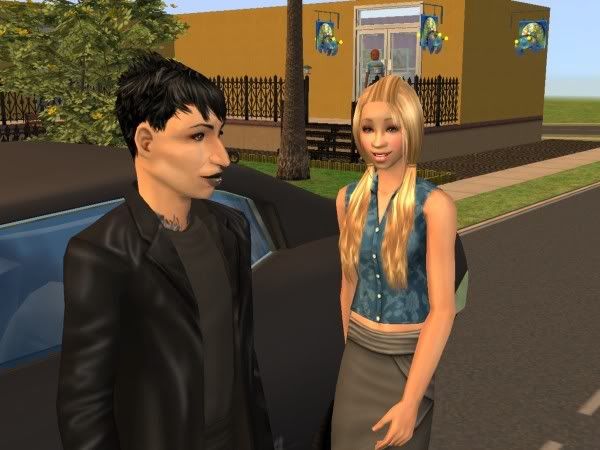 Ok, well, maybe two now. Doesn't she look ADORABLE??



Er, there was a rather large crowd, including both cashiers.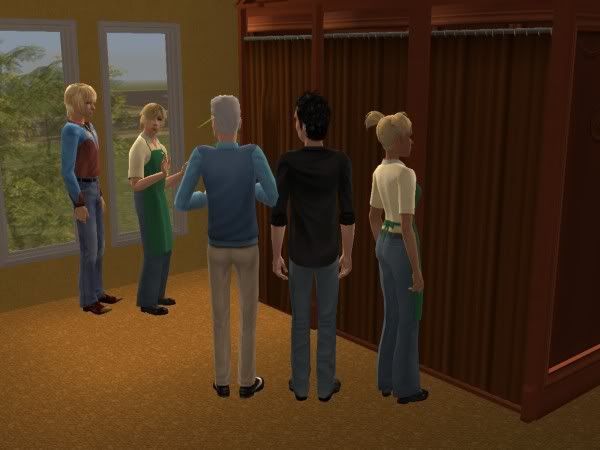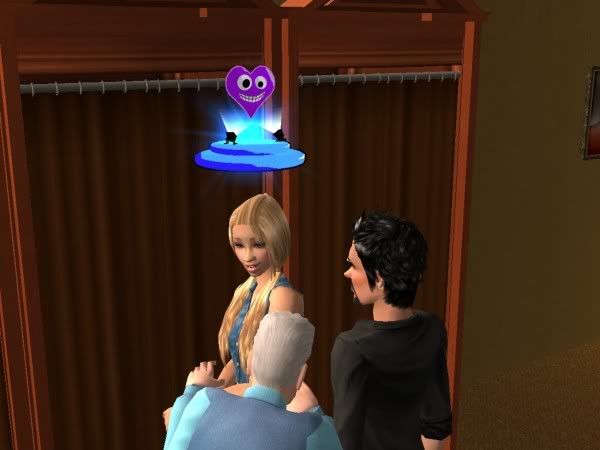 Multi did try on the outfit, but it made him look too much like one of the townies that came to watch, so he didn't buy it.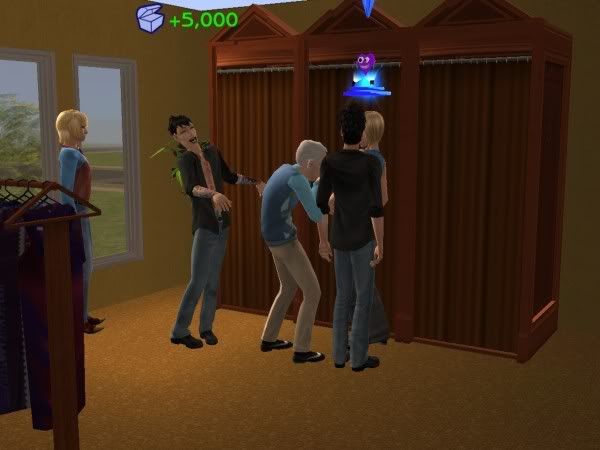 The family got dogs! Here's one, because I forgot to take pictures.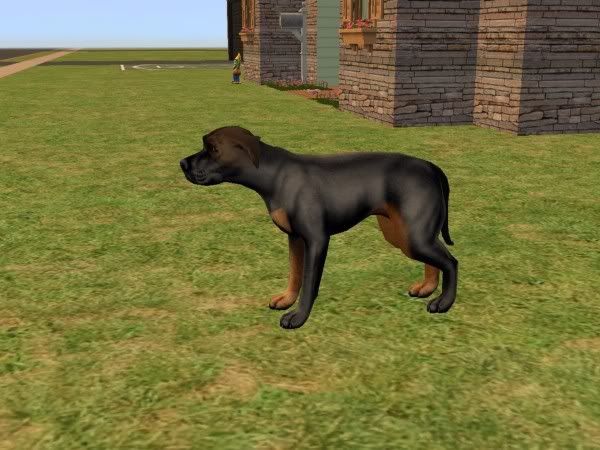 Why, thank you for the grand piano. Would you believe they already have one?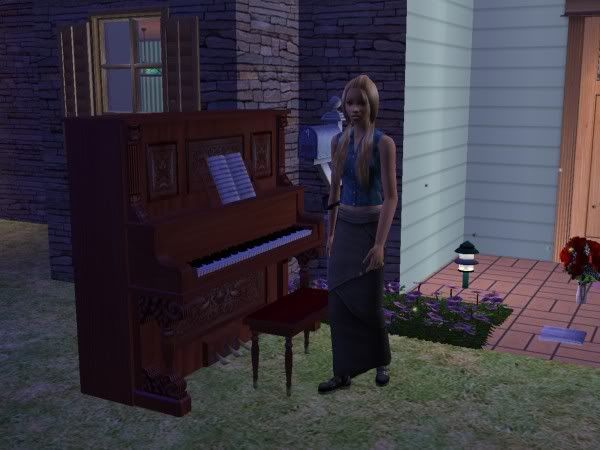 Can I be your friend?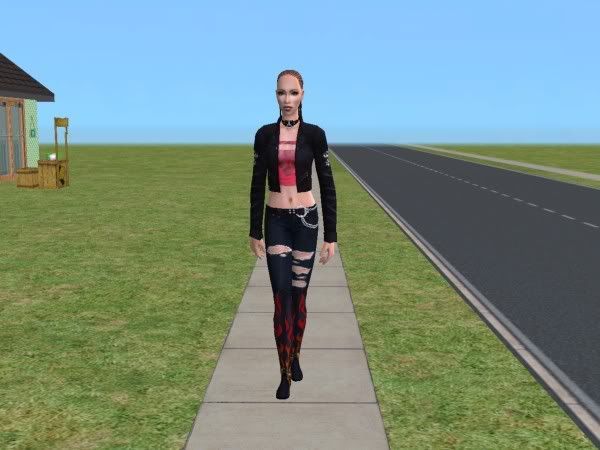 Pencil grew up, too. He looks too much like his father.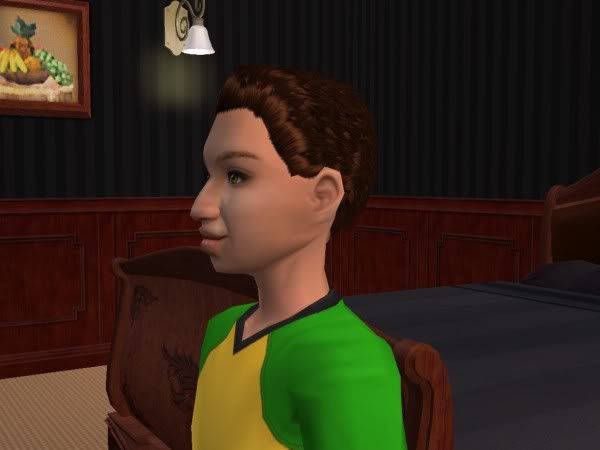 I FREAKED. I SQUEALED. I JUMPED UP AND DOWN.



Victor: "Fascinating."



He wasn't gone long.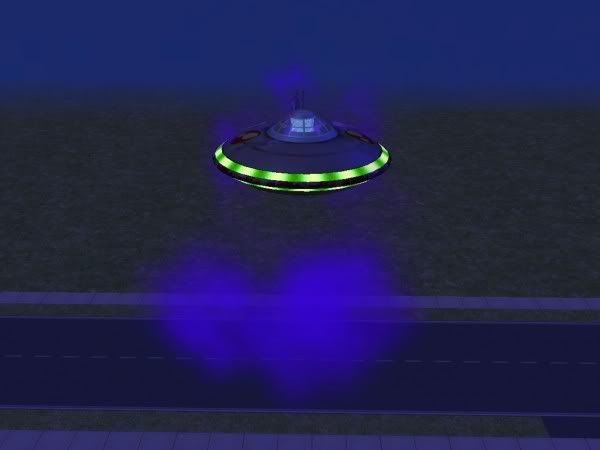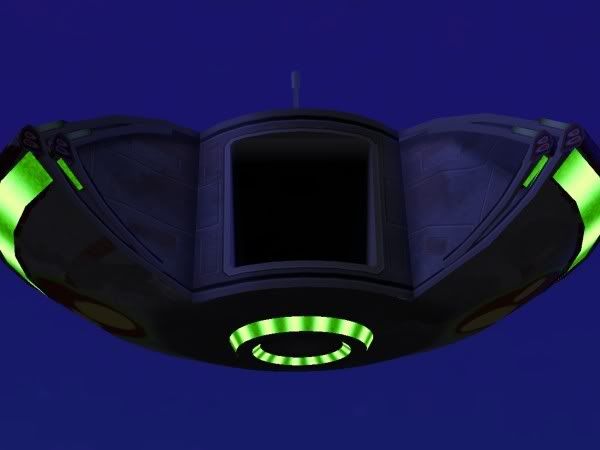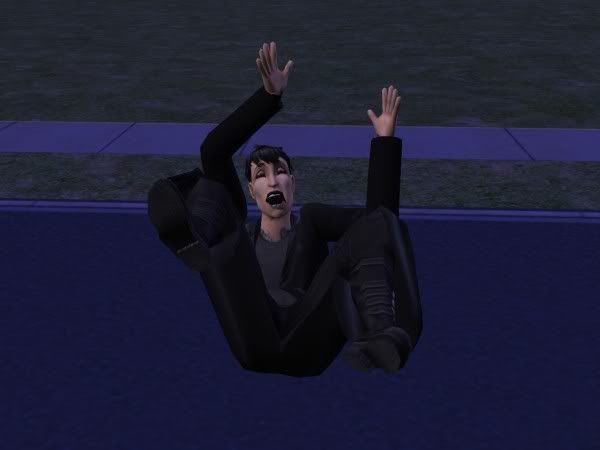 Carmen: "LOL"
Victor: "DAMN ALIENS. GET OFF MY LAWN!"
Pencil and Leroy: *look at each other* "Wut"



Victor: Hello, Pencil, I would like to purchase some of your freshest and finest lemonade, please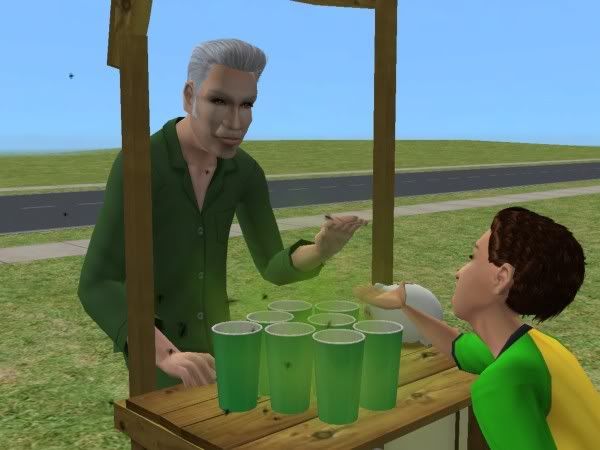 Does it taste as good coming up, Victor?
PLEASE DOWNLOAD MY PUKE REPLACEMENT IF YOU WOULD LIKE THIS COLOUR PUKE IN YOUR GAME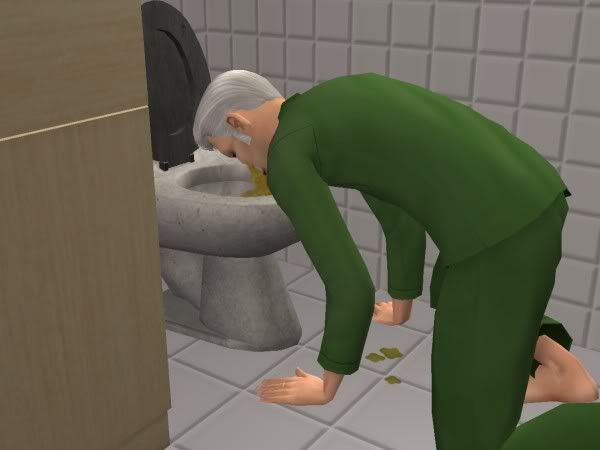 ~FLASHDANCE~



He's sexy, but uh...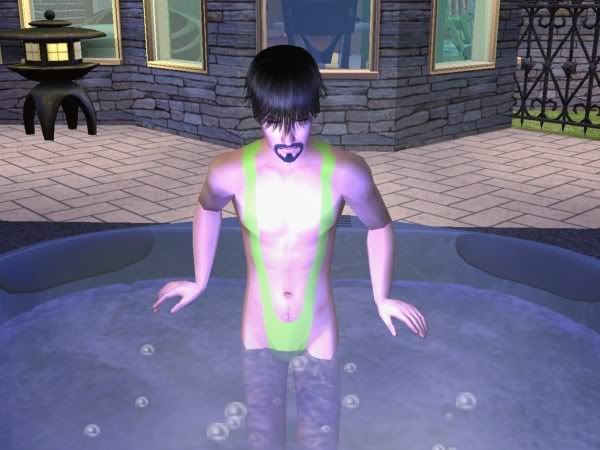 Well, would you look at that! Thank you, mysterious, scandalous-swimsuited man!



And let me tell you, I loled SO HARD at this job description.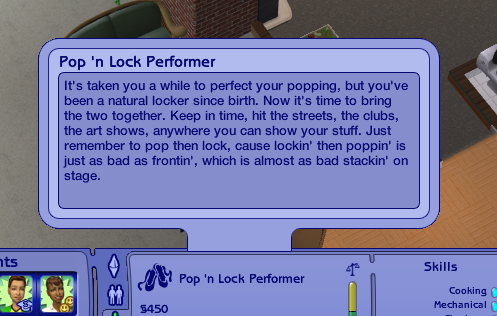 LOL MULTI'S FACE



I just wanted to see if the chairs were usable at that angle, but it turned out to be a nice shot :)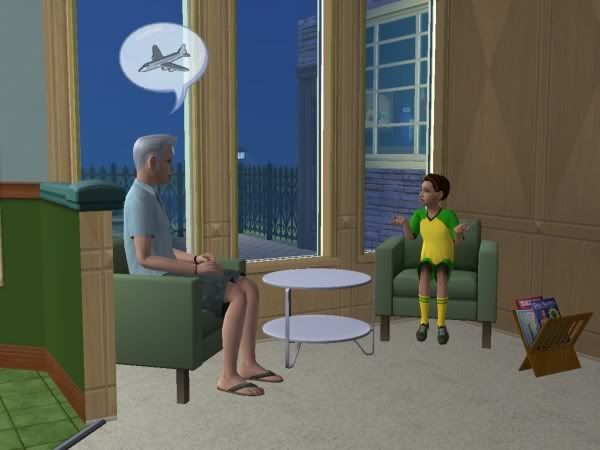 I SPY A BABY BUMP



The ugly, the whole ugly, and nothin' but the ugly
FAMILY TREE HERE!
Would you like a Henderson? Get them here!