Me again. I made FIFTEEN pets: 5 large dogs, 5 small dogs, and 5 cats. ALL of them use the unlockable pets colours, because I got sick of seeing plain animals in my game. since I figured I wanted that, there would be a pretty good chance that other players might agree.
You DO NOT need to have the coat colours unlocked to use these pets!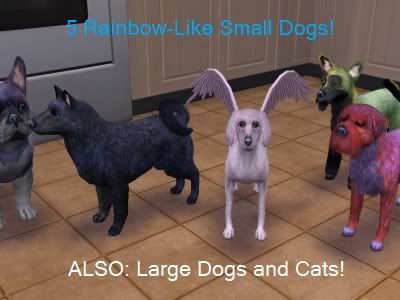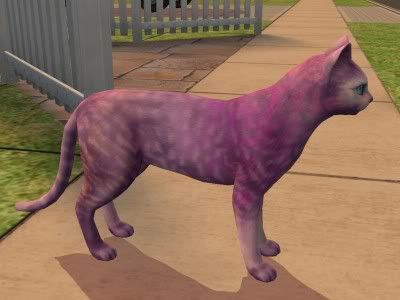 Bubblegum Poppit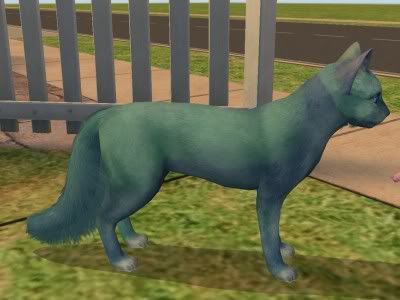 Tealcat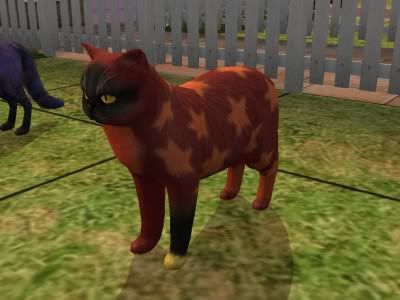 Star Panx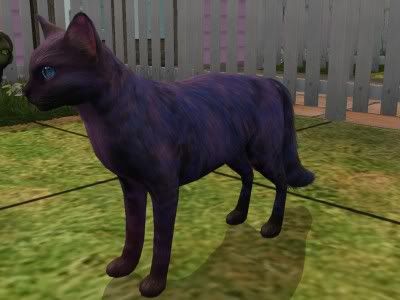 Blurple Cat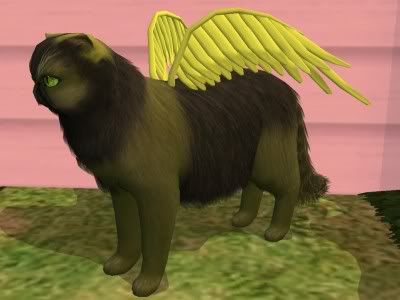 Green Persian (note, the wings are a default replacement of mine: you will NOT have wings on this cat if you don't have
this mod
!)
All five cat breeds are in one zip HERE!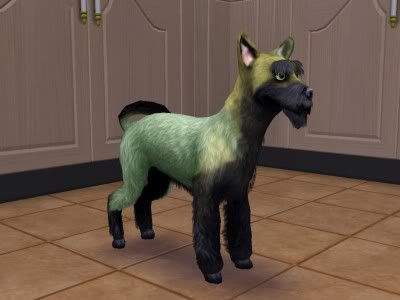 Green Chi-Schnauzer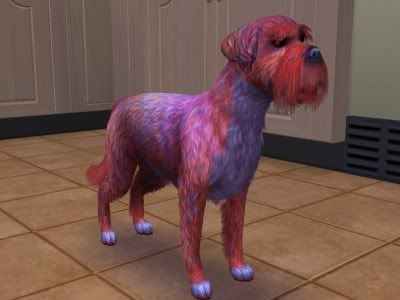 Terrired


Poodly-Doo, which will not have wings unless you download a poodle fur defaults replacement
here
. Otherwise, it's a poodle with a stupid tail :D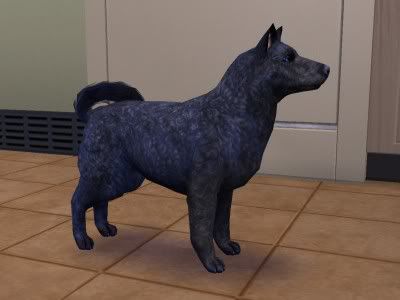 Black and Blue Curly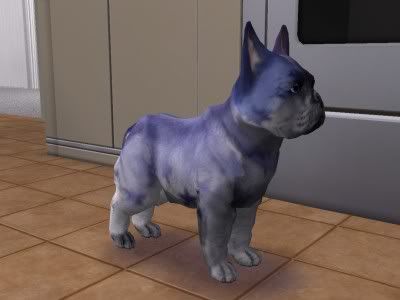 Blurple McGee



All 5 small dogs can be found in a 7zip file HERE! (7zip is free! but winrar also works)


Seafoam Collie


Star Retriever


Rainbow Ratshund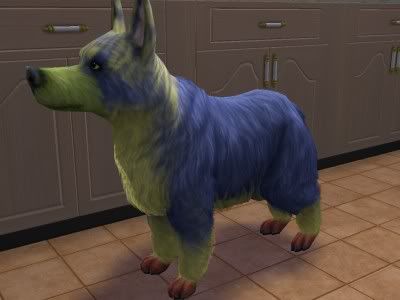 Australian Neonhound