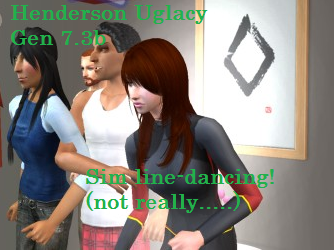 Last time
, Towel grew into a lumpy child, twins Guts and Window were born and grew into toddlers, dogs were adopted for breeding, TWO more bathrooms were built, Daewoo moved to college and the family's butler moved out to wait for her, um.....oh yeah, and Shelby was scared to death by Phil Richard (the old lot's previous butler, and father of Samsung and Daewoo). Don't think I missed anything.
Here's our potential gen 7b heir, Towel. She is currently the oldest of the new gen in the house.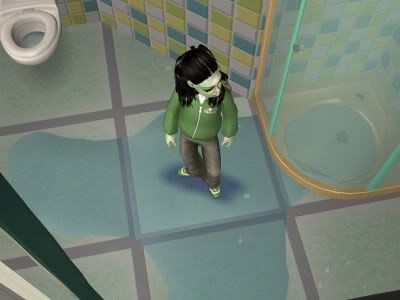 And she has just flooded her private bathroom. Annoying brat.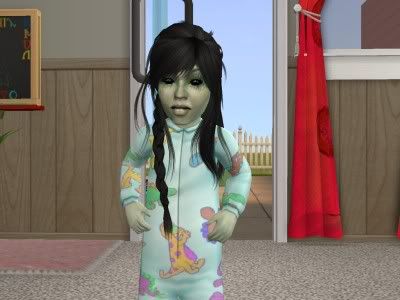 Window's birthday! She looks like she's going to have such TEENY TINY eyes as an adult.
Oh my.


She has manface. There, I said it.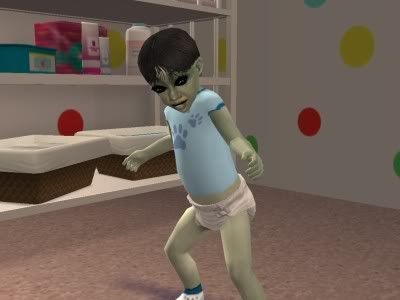 And now Guts's turn.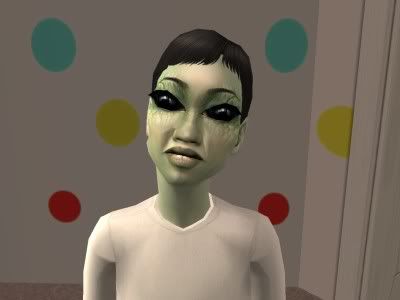 Hmm...


His nose is normal, but his stalk eyes are NOT.


The dogs pee on the garden ALL THE TIME and the flowers keep dying. I may switch to shrubs.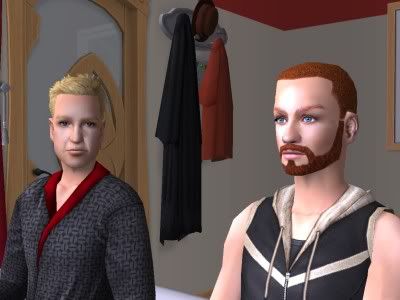 Not much ugly left in town. I may have to get EXTREME


EXTREME will not include another alien abduction. I wouldn't be surprised, though, considering the family history.
Lulu and Otis, former dogs, came out to play by the pool. I love this interaction so much.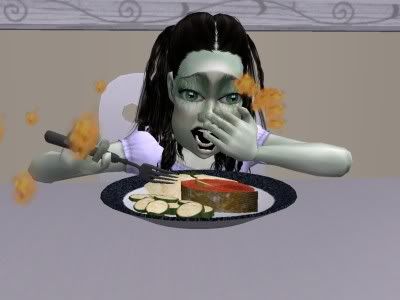 Isn't she a dream?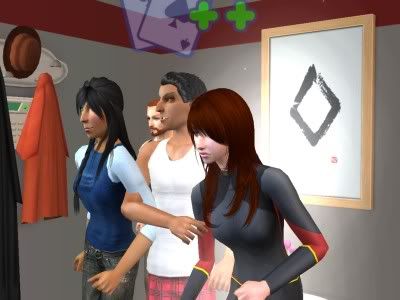 Samsung threw a party so I can determine his spouse. He has his eye on my selfim. Oh no.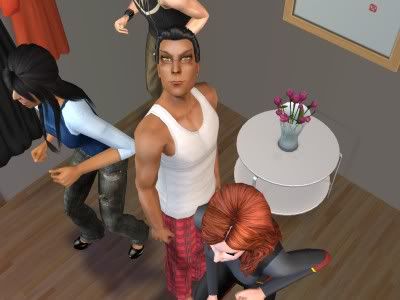 "Please, can I have her?"
How can I say no?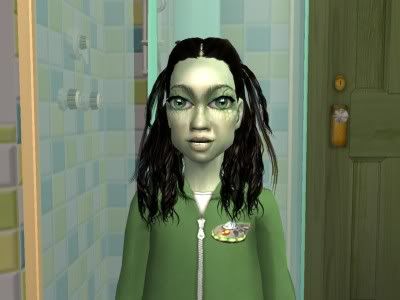 Birthday!


Awww, her ugly is cute! Let's get a 360 of her.


OH MY GOD THE EYE STALK LOL


LOOOOOOK AT IIIIIIIT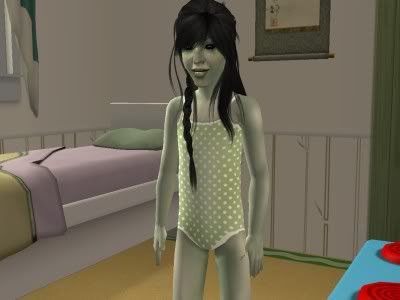 Not her birthday; I just wanted to show you her flesh-coloured swimsuit.
This fire, I swear. This house.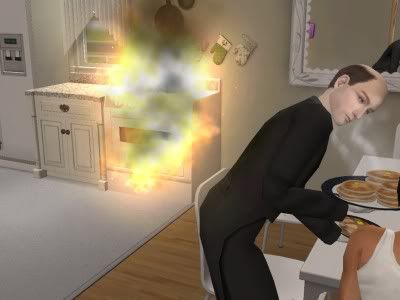 The butler simply goes about serving pancakes.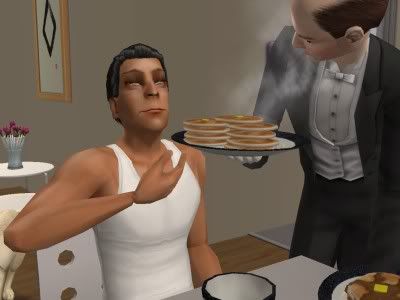 While Samsung inhales the fine aroma of...well, fire.


Towel cheerily greets the situation.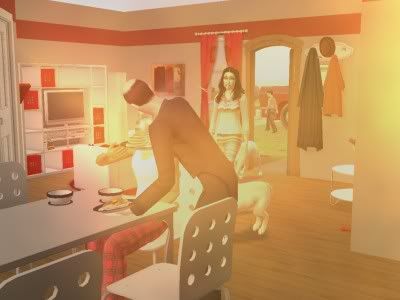 Just to prove to you that this really was all at once: here is the view from inside the fire.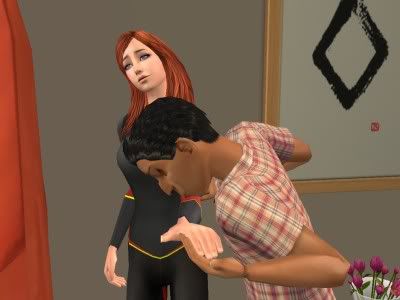 Ugh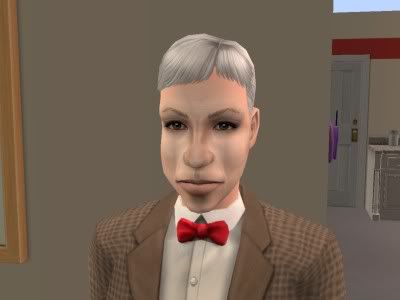 Oh, headmaster! Please donate your face!


What is Samsung so smug about in his undies?


Oh my.


I love how she had the want to woohoo and he didn't.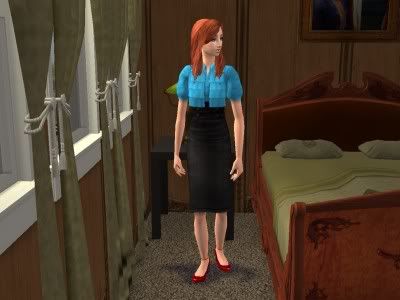 Oh, simself, what a SNAPPY outfit!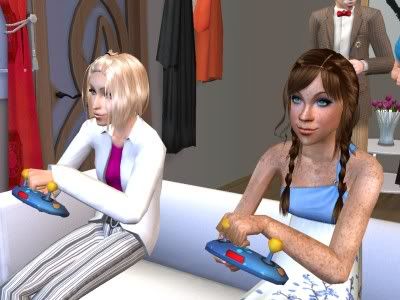 idk why, but I love these two as friends.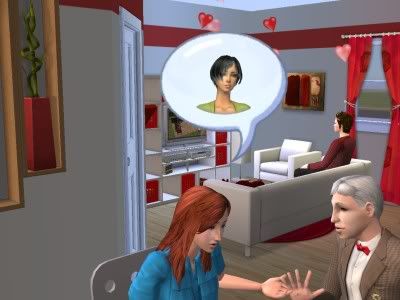 "Ginger Newson. SO HOT." My selfsim is bi?


"Tassle Henderson. SO HOT."
WAT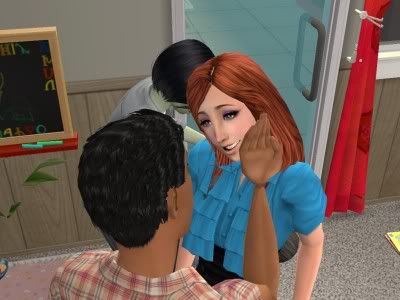 She is putty.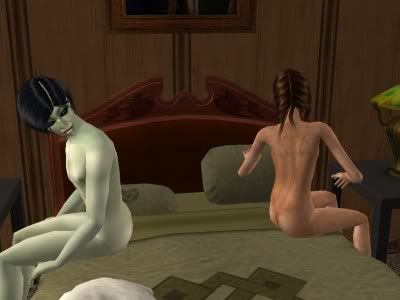 Guys. You are realted!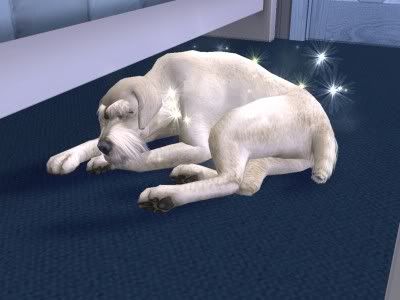 WE INTERRUPT THE SHENANIGANS FOR PUPPIES!!!!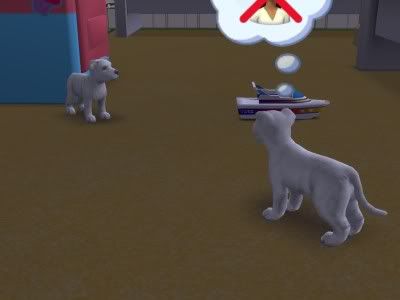 Introducing Giggle and Snort.


Oh my god, pregnant ghost? Oh, Shelby :(


NO


OK