Last time
, Window and Guts grew up and were townified, my selfsim gave birth to a hideous demon, Towel married her one true love (Tiffany Zarubin; you all know her from the Garden Club) and had a baby girl by her, and there was a small fire.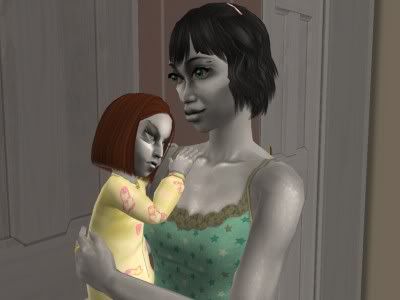 We start this update with a birthday. Demonia's (child of my selfsim and Samsung).


Do we all want to see this?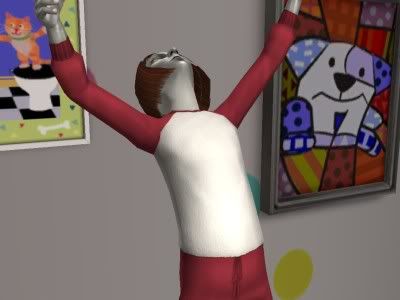 ARE YOU PREPARED?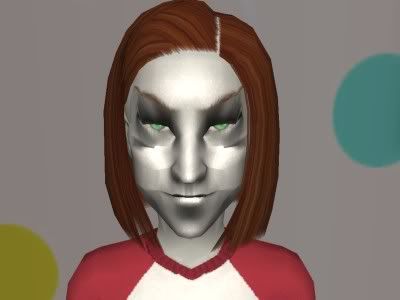 OH SHIT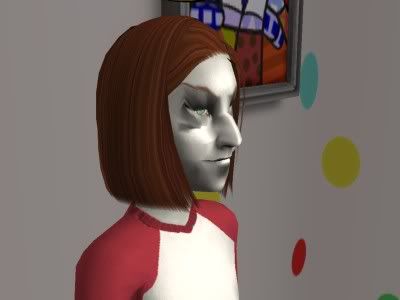 Look at the honker on this kid!


Next birthday goes to Towel and Tiffany's little girl, Bouncy Ball.


While I appreciate the variant genetics, she looks too plain to be truly ugly at this point.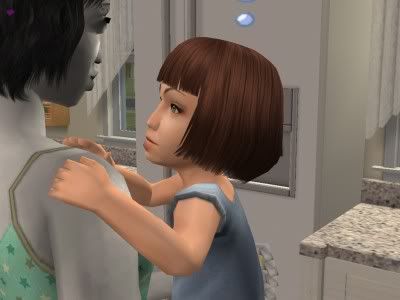 Although her face is flat.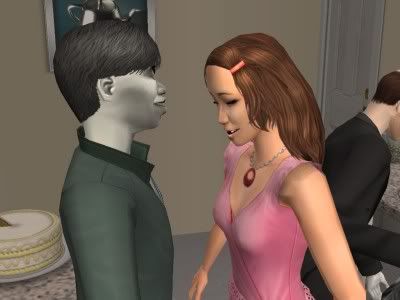 Guts came over for the birthdays, and decided to woo a ladyfriend.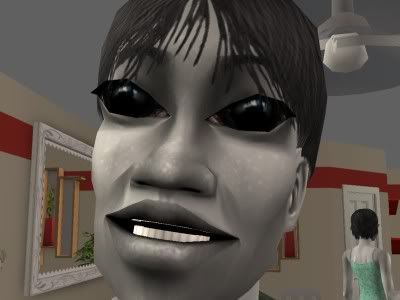 Who could say "No" to that face?


The pastel pink heir bedroom.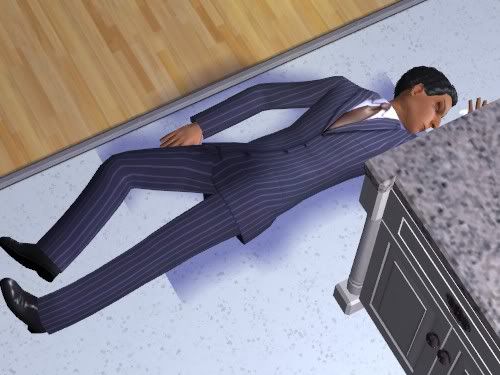 BAM screengrab program (PicPick). Oh, and Samsung passed out in the kitchen.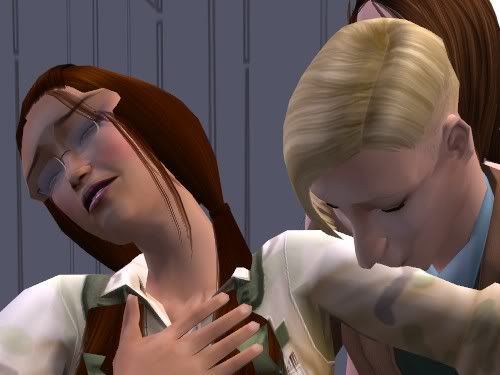 There is always romance blooming in this house. This would be Chair.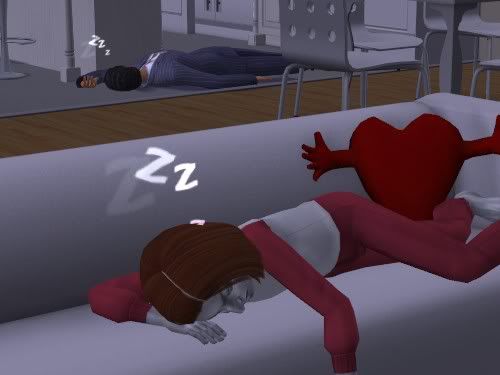 Like father, like daughter. Sort of.


Really thinking I might have to backtrack again. Bouncy Ball just might not be able to compare to Poofart or Demonia. DAMN my selfsim produces ugly sprog.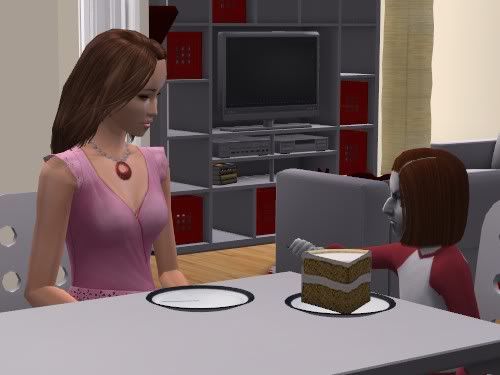 Really, though.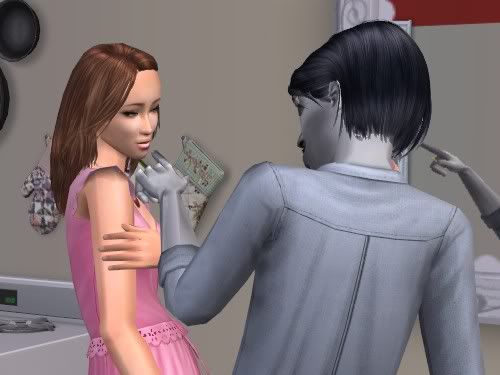 And then, of course, Tassle hits on the fresh meat.


INVISIBLE POP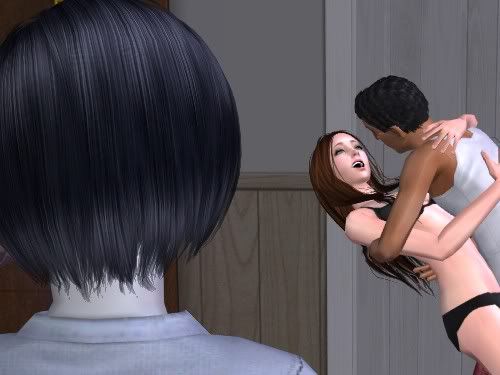 This is not ominous.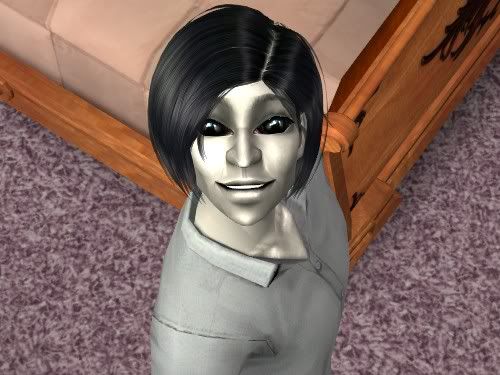 Yes, Tassle?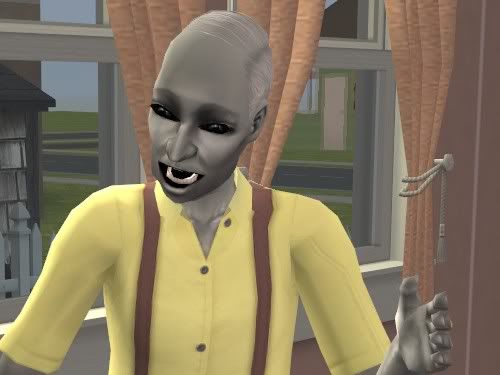 Oh. LOL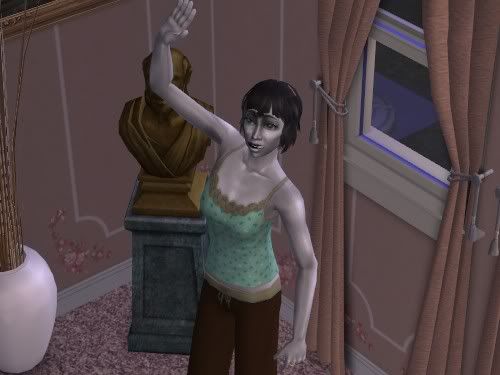 Oooh, baby?


BABY! Everyone, meet Webcam (thanks,
skittlebox).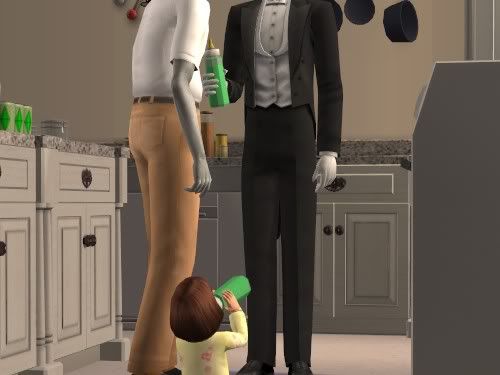 Here you see the butler trying to give a bottle to a child that already has one.


His other duty that day was to serve INSTANT MEALS. My butlers are so lolfail.


I WANT A MALE HEIR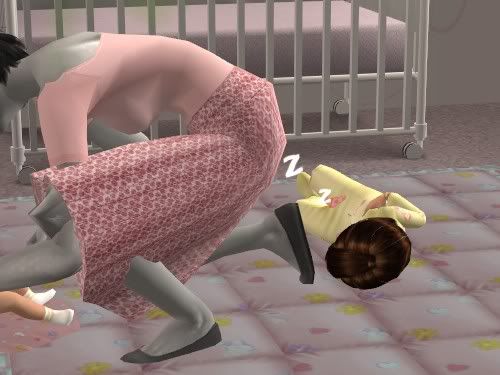 pppffffffrrrrrrrrrrrttt
TOWEL!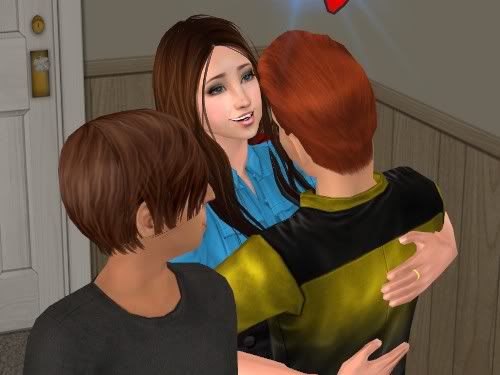 My selfsim continues to whore it up with random townies. In front of her son.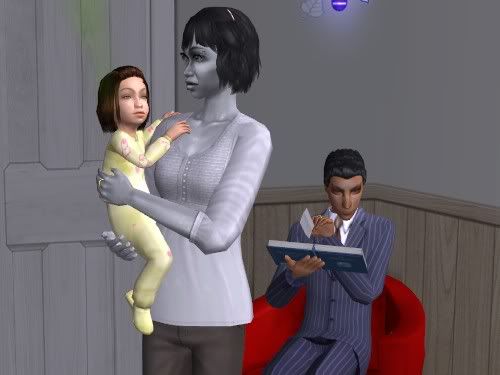 Towel is, indeed, pregnant again. And Bouncy Ball smells.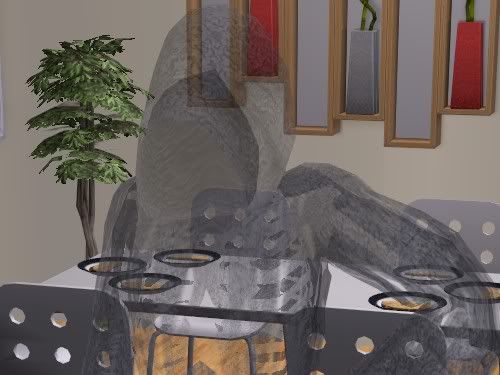 Uh....hi? Nice omelettes...wait, I TOLD TOWEL TO MAKE THOSE BECAUSE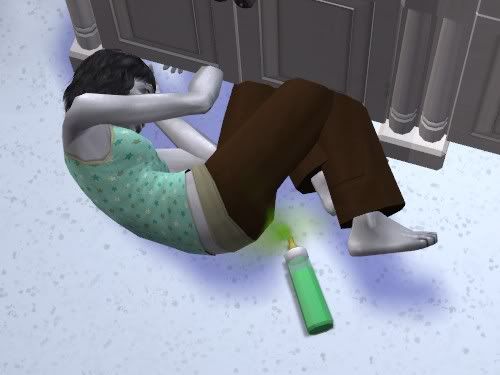 Fuck. lol stinky bum :x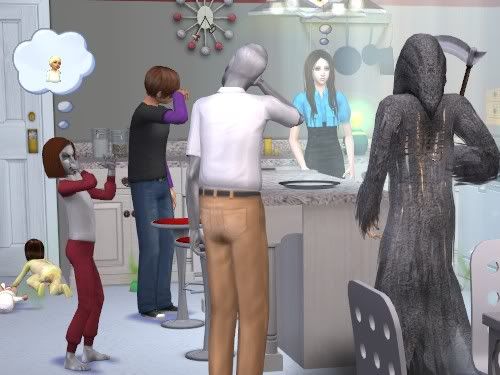 I let her go. My selfsim and her heinous spawn shed not a single tear.


This makes me sad :(


Bye, Towel!


"Cousin Towel is pushing up daisies, but the omelettes she made are piping hot!"


"She was pregnant, too! The knowledge makes breakfast even more delicious."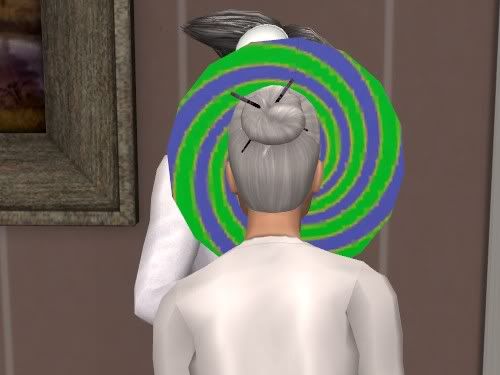 Tiffany lost it, as expected.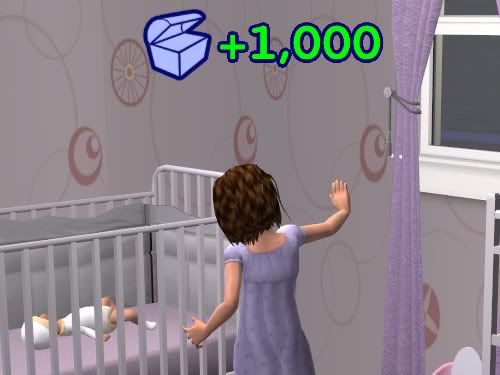 That's right, Bouncy Ball (BB or Bouncy) grew up well! She suddenly learned to walk and potty.


Damn.


I have a spouse in mind for her, but I want to see her younger sister first.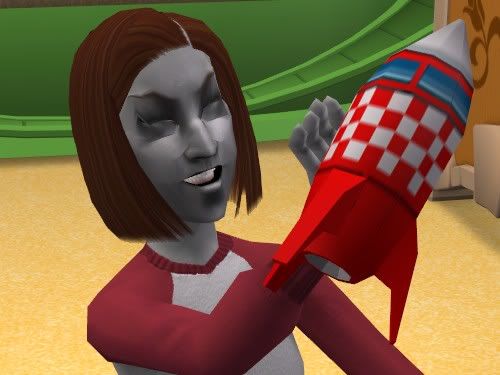 I love the children playing with the toys. Even if the children are demonic.