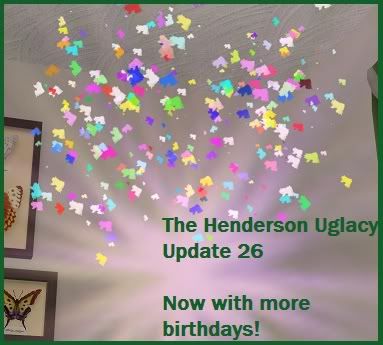 Last time
, birthdays everywhere (!!!), passed out sims, muffins, cooking, underwear, and Towel died while cooking omelettes.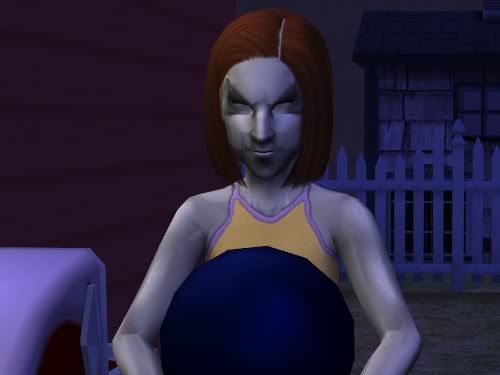 We open this update with our heir bowling.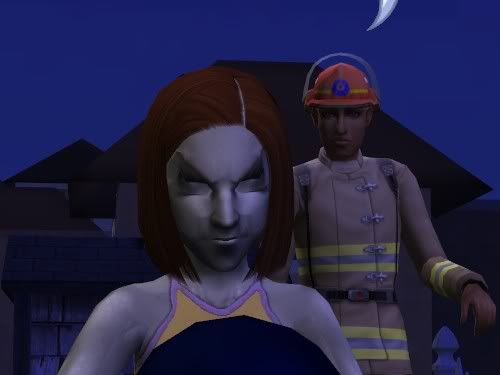 Not very exciting. Except that hunk of manmeat behind her.


Sexy.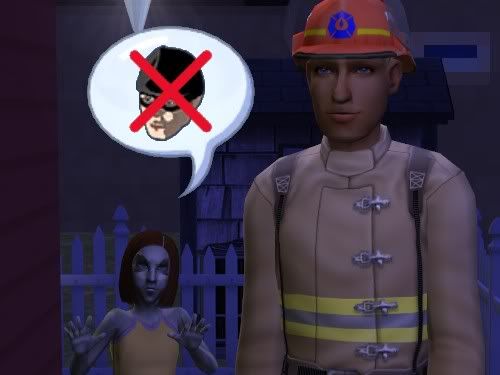 "I hope you're not a burglar."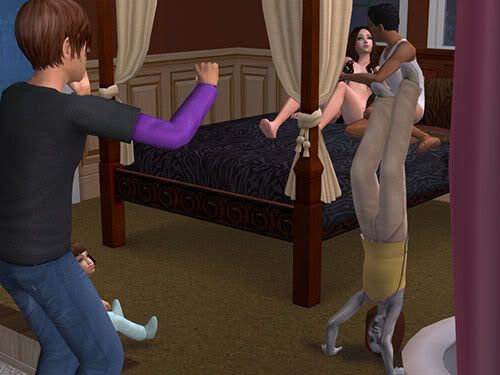 Everything here is wrong. Just wrong.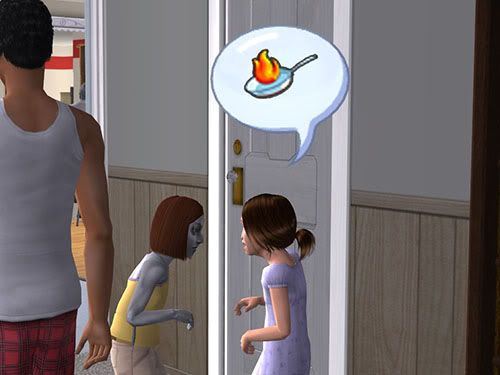 "Your mom always sets the kitchen on fire. teehee!"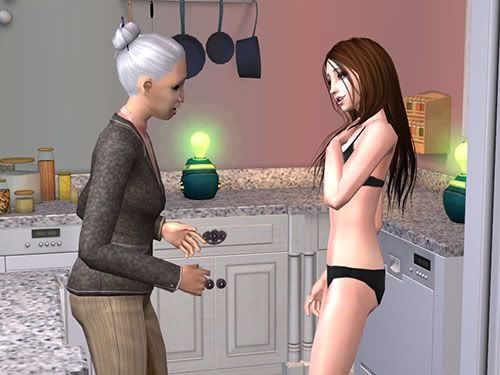 NO DO NOT ENCOURAGE HER


Oh my goodness, sir, you are pretty.


Um, this one speaks for itself? I don't know.


THIS is what I waited her entire career to see? I was really expecting some cool mermaid outfit or something.
LOL IN THE SNOW :x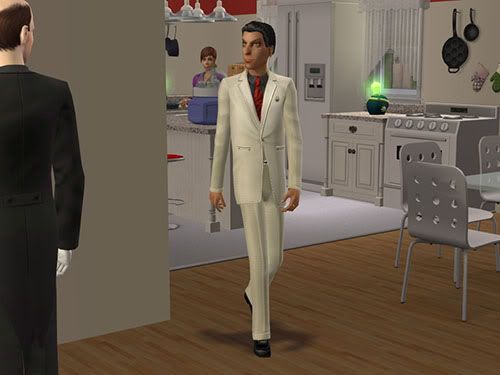 Oh, looking dapper, my good man!


My selfsim got old. Nice outfit.


Demonia's birthday! Any predictions?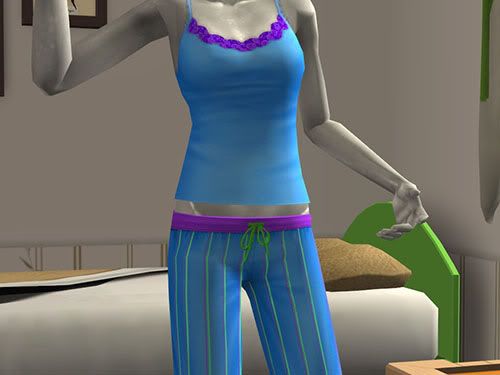 ARE YOU READY?


................oh. She has eyes now?


That nose will never quit.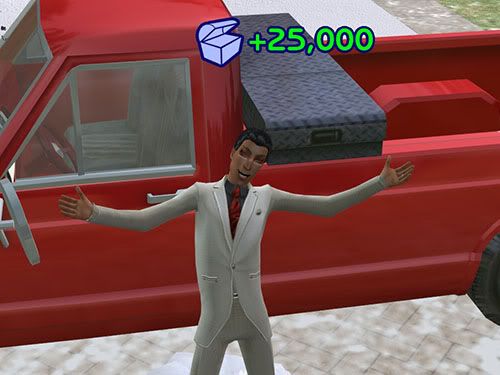 And Samsung is finally THE LAW.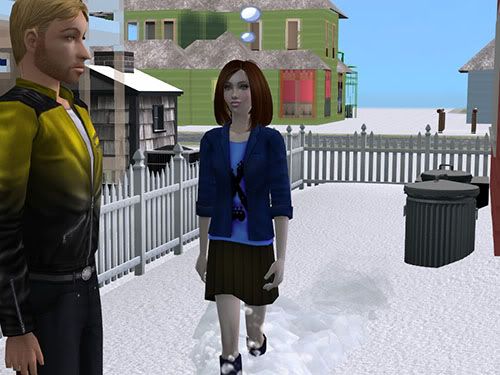 FROZEN VISITOR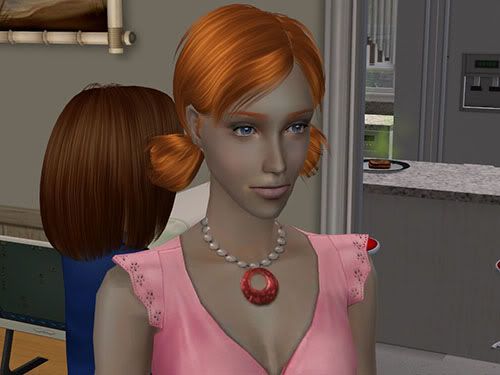 FROZEN VISITOR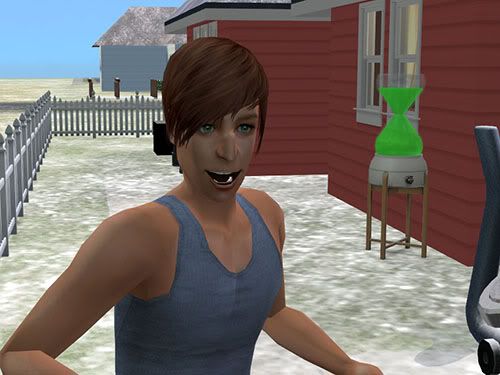 Oh I thought there was another. Poofart's birthday!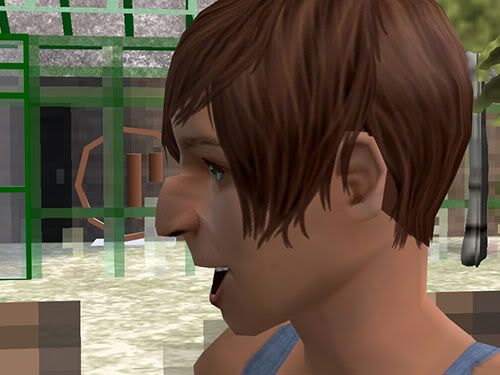 My god. He was townified and sent on his way.


"lol guys look I can bend my body all funny hahahahaha"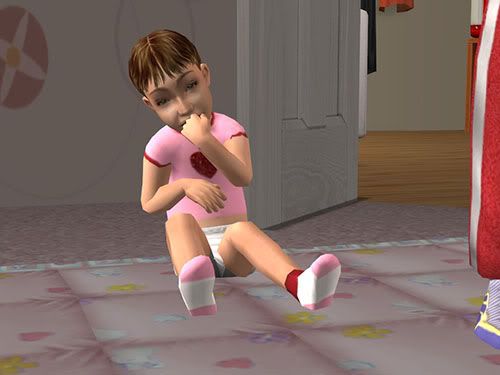 Webcam is still around!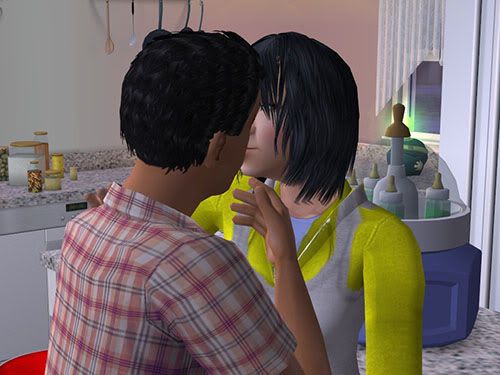 SAMSUNG NO D: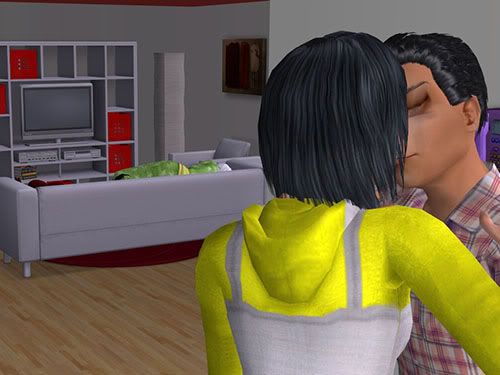 YOUR WIFE IS RIGHT THERE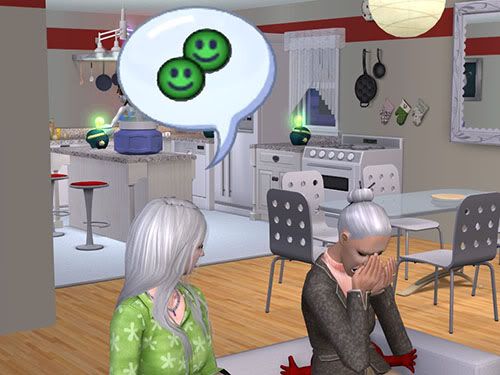 "Are you crying because you have no friends?"


"No, it's because I'm broke."
How about your dead wife? No? Nothing?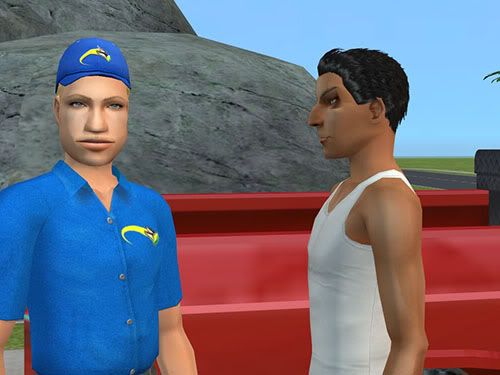 Adrian, get in my legacy, please. I will order groceries every day to get your genes.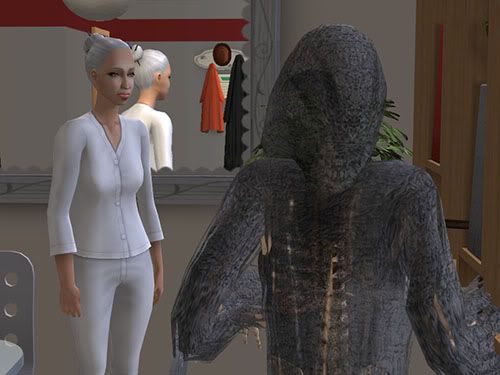 Bye, Tiffany; you suck!


lol sad butler :$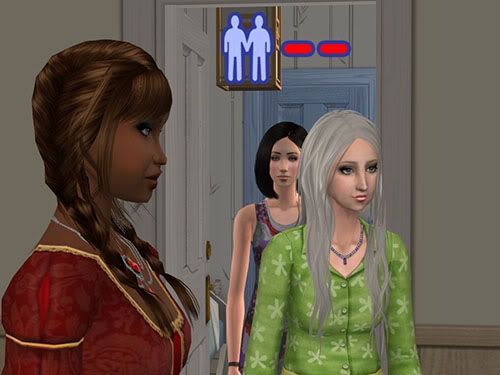 My selfsim is making friends, I see.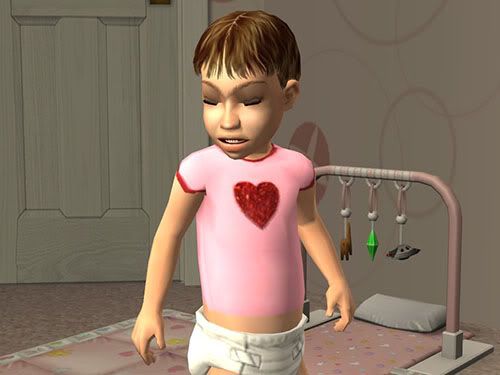 Oops, Webcam's birthday. Hope she's ok.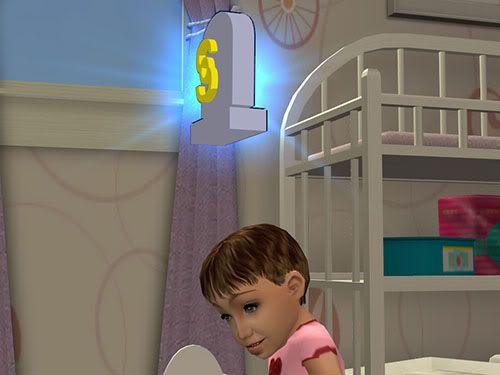 She'll be fine, I guess. Never to young to be a golddigger!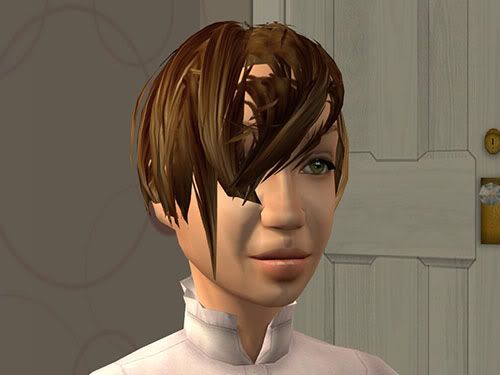 Ugh, fucking clone. And what's with that hair mesh?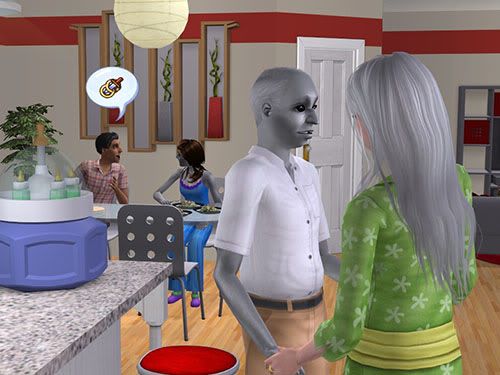 "Your mother is cheating on me. With Grandpa Tassle. Right now."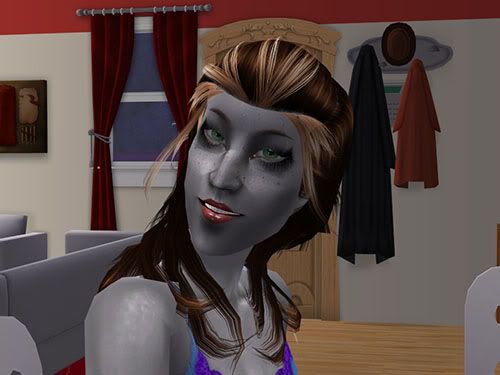 "Yes, daddy."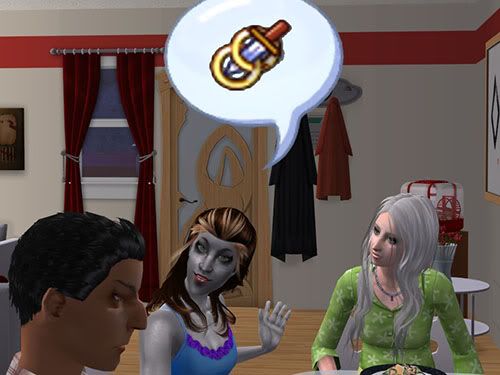 "...that adulterous whore is currently sitting next to me."


:O


>:|


"Demonia, you are GROUNDED."
"Talk to the hand, mother."