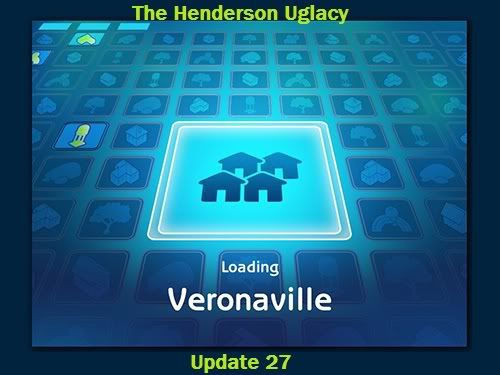 Last time
, Poofart grew up not ugly enough, townies froze, my selfsim was a dirty old whore, Demonia grew up MORE than ugly enough and moved to college with her cousin Bouncy Ball, leaving child Webcam home with the aging parents.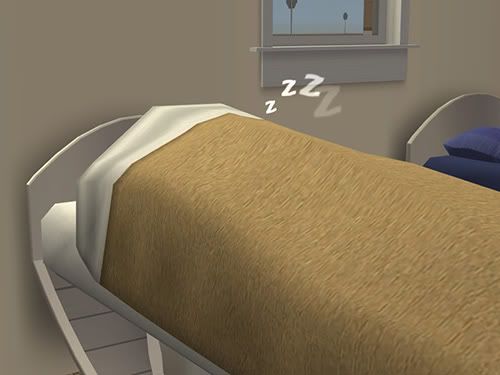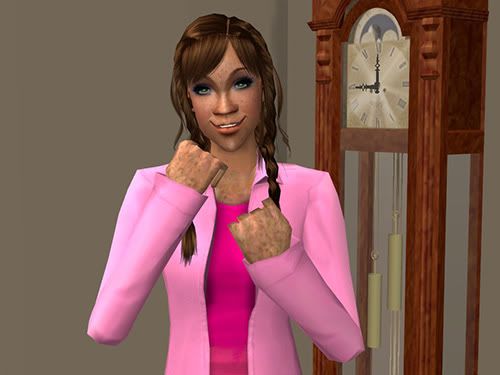 And that was four pictures that pretty well sums up the uni experience.


GYPSY WHY DO YOU LOOK SO EVIL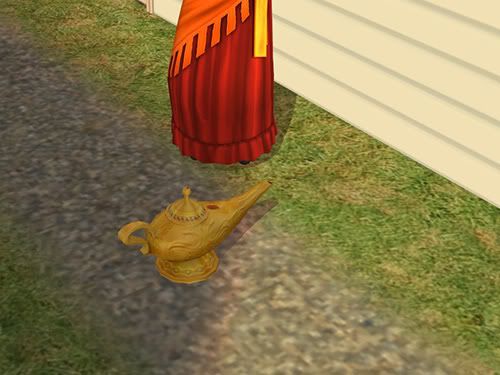 Oh, thanks! Whose is it?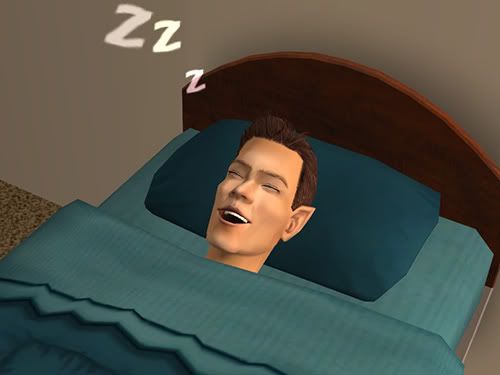 Can't be his, you don't get a lamp for sleeping.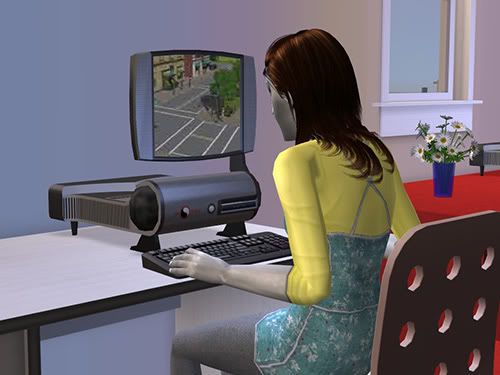 I bet it's Demonia's, for all the Sims she plays (where the hell is MY lamp?)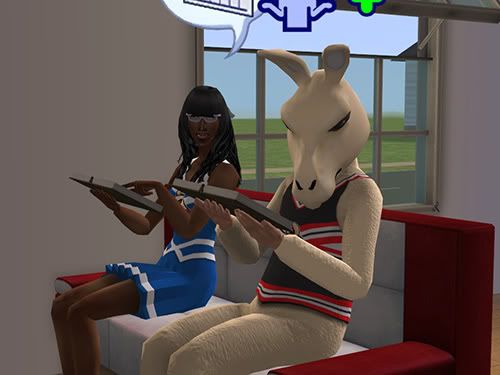 idk why, but a lot of sims let themselves in and do research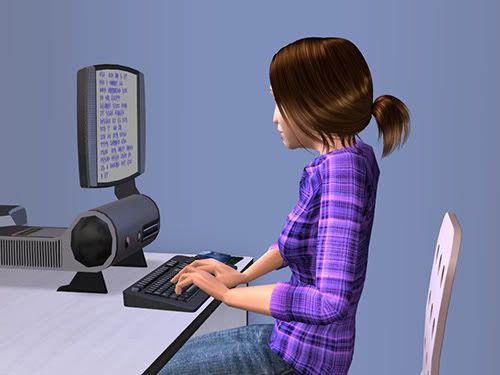 Bouncy is so into her paper...


...that the coach gave up on harassing her


To boost relationships for my Popularity sims, I had the house throw a party.


This professor LOVED Poofart.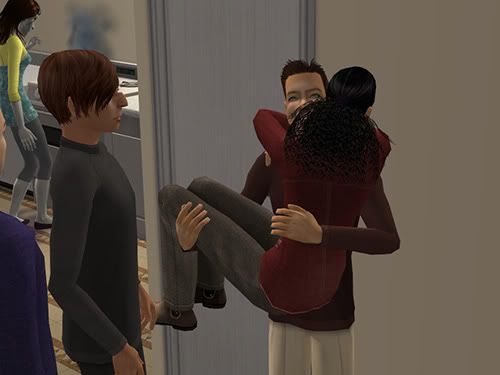 So did this one.


Meanwhile, Demonia burnt grilled cheese. Let's not laugh at her, that shit's easy to burn.


And Eraser burnt pancakes. Lot of charcoal in their diets.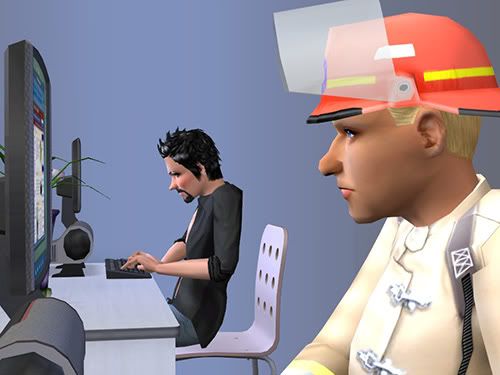 Townies at their parties are ALWAYS puttering on the PCs.


...No surprise to see Linear macking on the female professor...or the male one and Poofart making out...I guess
GODDAMMIT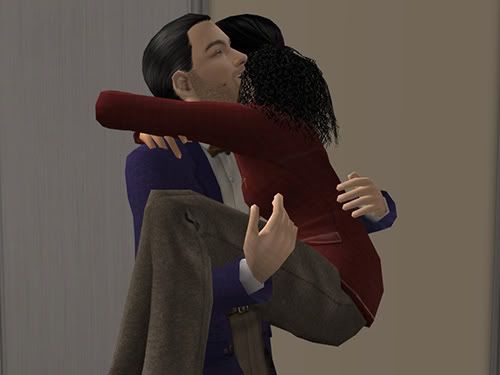 WHAT THE HELL


JESUS


Next, time to celebrate their Greek designation.


Apparently, togas only work for YAs...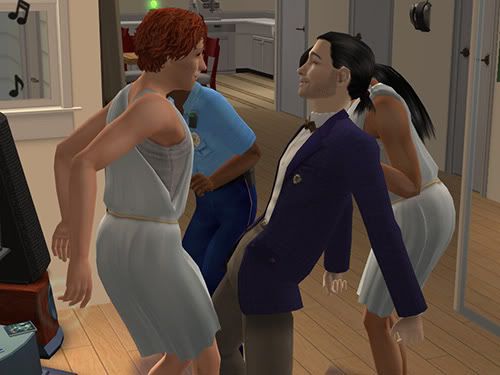 This fucking professor...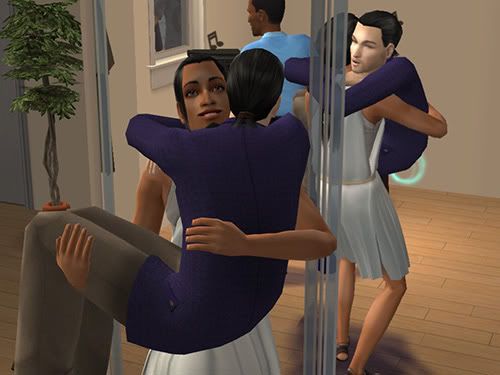 Holy shit, man


Whatever, do what you want.


I decided I wanted to play the main lot and get Webcam into uni as a placeholder...And then Tassle died :(


And Samsung got old :(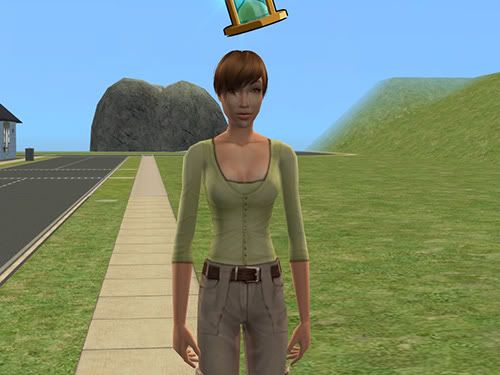 But then Webcam grew up!


And I made her more interesting to look at. She's fucking awesome.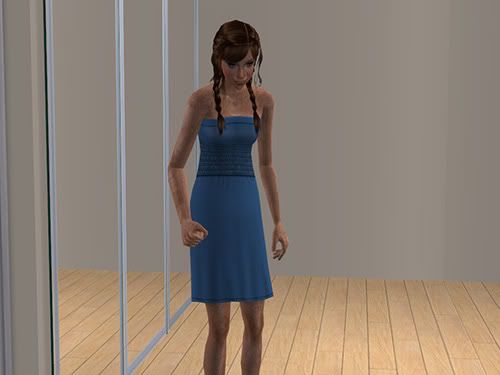 Eraser shy-dances!


GODDAMMIT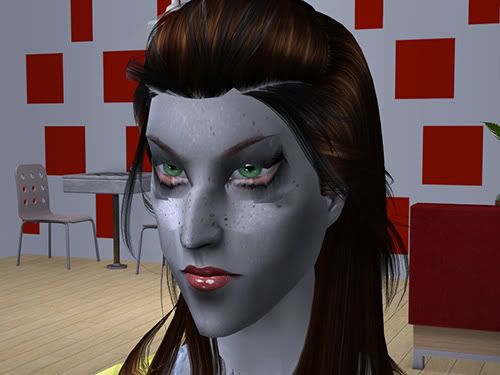 my god she looks like a bloodhound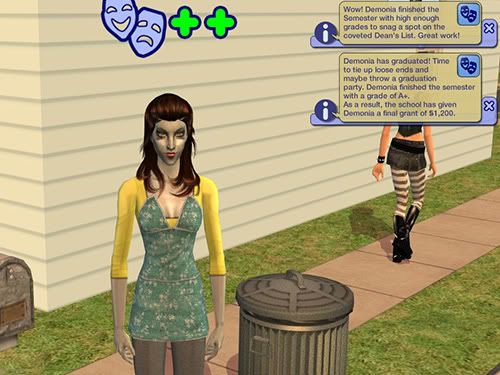 But she works really hard, at least.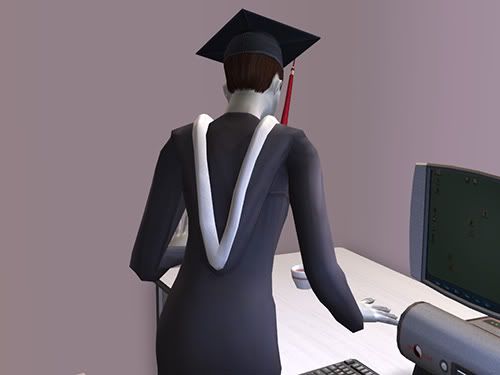 And she graduated...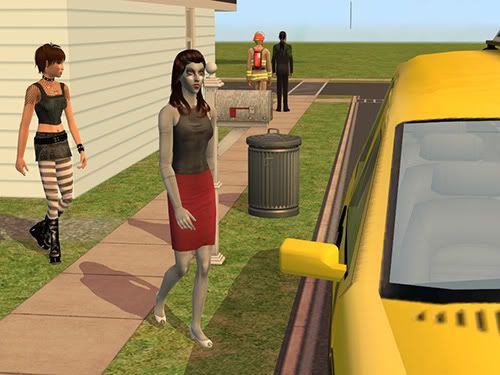 ...and was sent back to the main lot.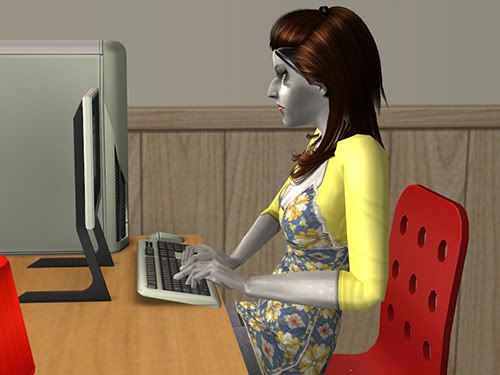 ...where she promptly started looking for work..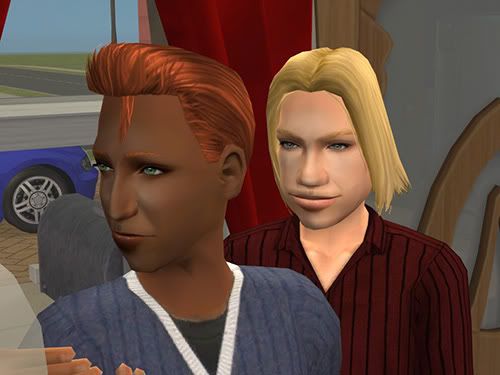 Naturally, first thing's first: MANHUNT.


Firefighter's still not bad, but she has no chemistry with him.


So, she went to a community lot, just in case.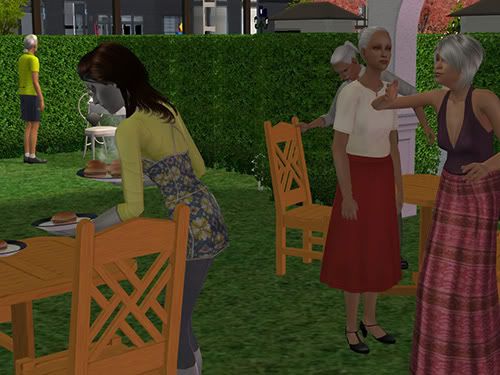 My Veronaville is entirely full of attractive elders. There are 4 in this picture, and 4 more elsewhere on the lot.