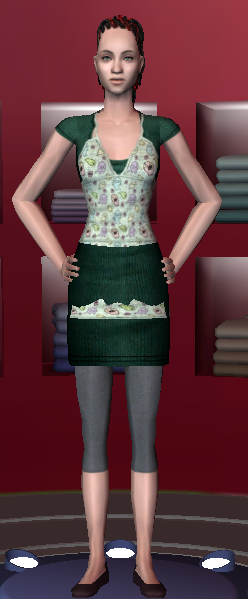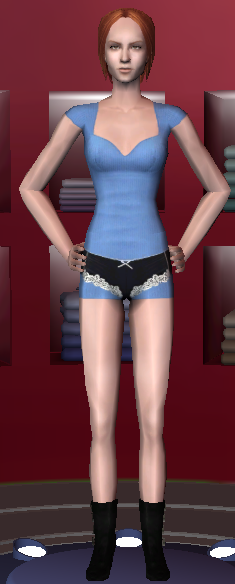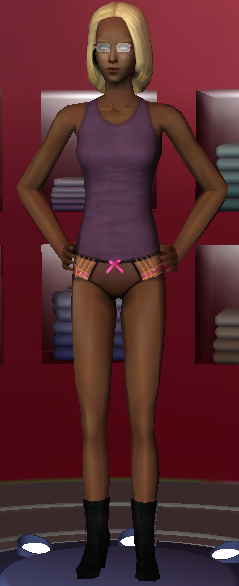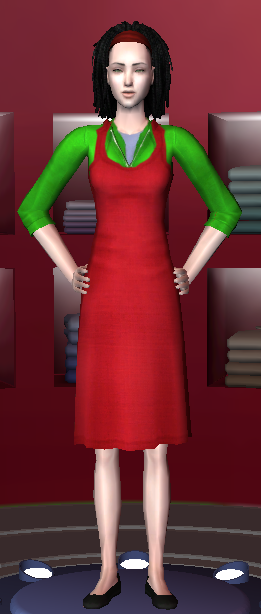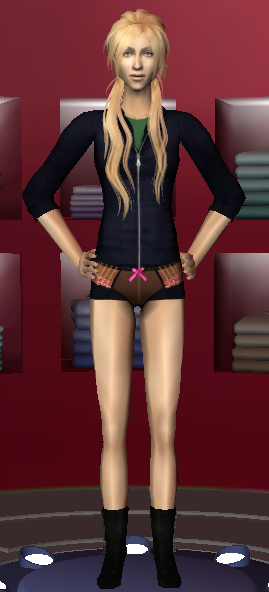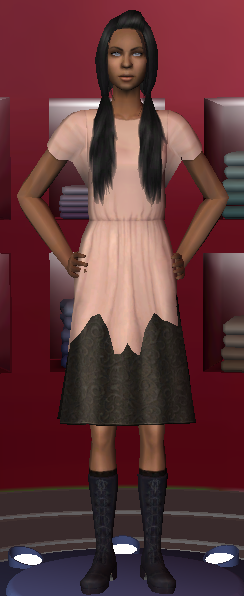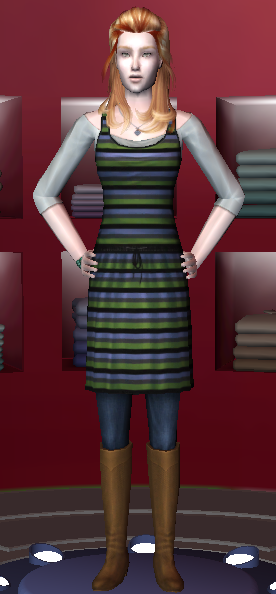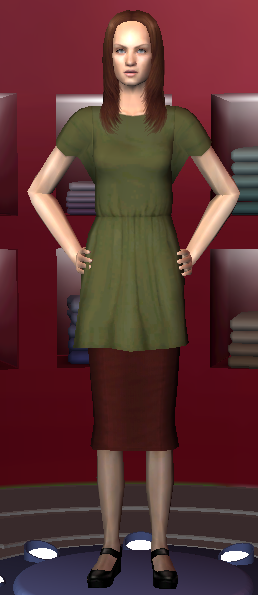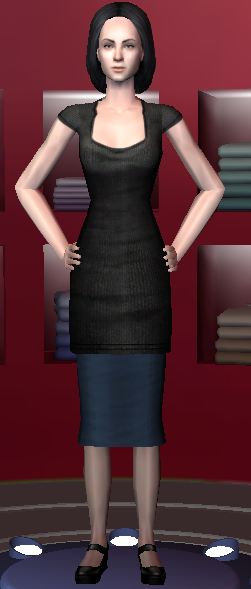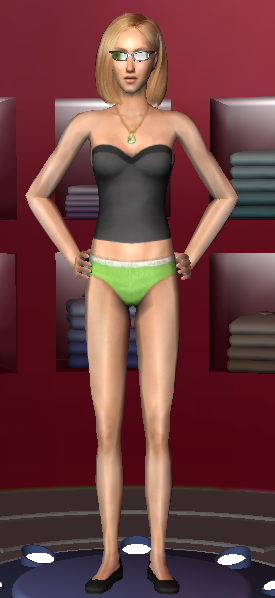 And super bonus picture: I HAVE NO IDEA WHAT THE HELL IS GOING ON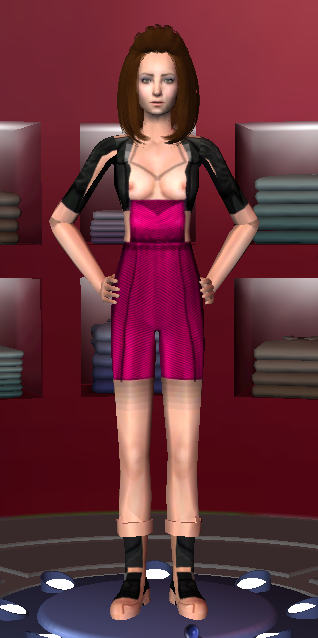 Credits go to many many creators whose work I adore. If you see anything in these images that you would like a source for, do not hesitate to ask me. Except for that last item; I have no idea what the fuck was going on.
Because it's going to be a while before I start a new neighbourhood, the hilarity of my many pantsless bottom and bottom-only dress meshes hasn't been experienced fully. So I randomised sims in BS and sat at my desk laughing by myself.
Current Mood:

amused