Oh my god, you guys. So I watched Salem's Lot and the HOUSE in that movie... It had a curving staircase in the entryway, and the upstairs hallway circled around it and was open to the downstairs. That alone inspired me to BUILD AND FULLY FURNISH AN ENTIRE HOUSE :| I never do that, but I felt like going around the theme of "Old Money". It's $300k, fully furnished and decorated to the best of my ability.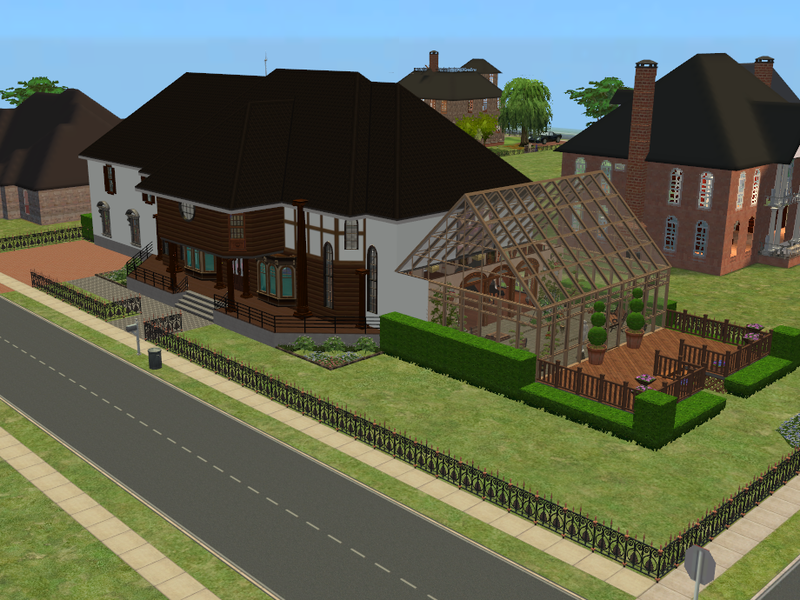 The house itself. I'm no good with siding/home exteriors, so it looks like a log cabin had a child with a Mediterranean villa.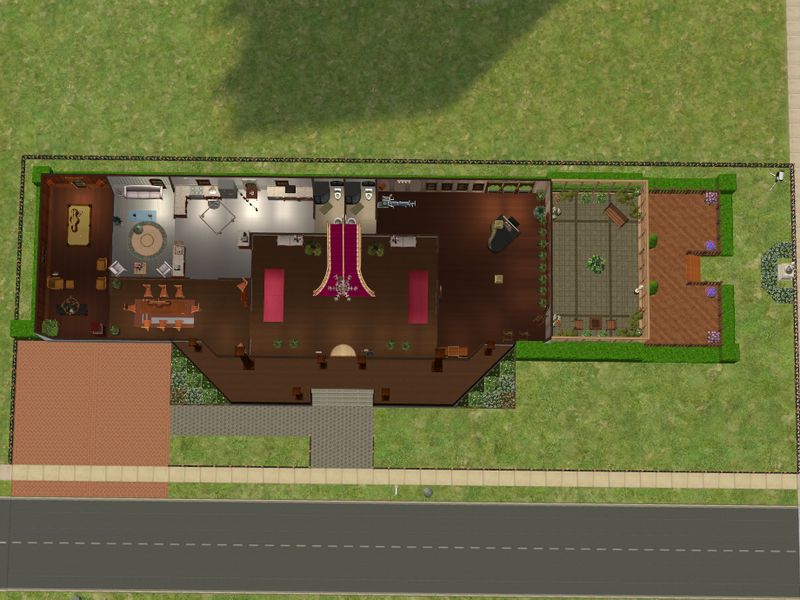 The downstairs. There is a SMOKING ROOM and a SALON and a SOLARIUM along with a hobby room. That's FANCY.
I even put speakers in the smoking room.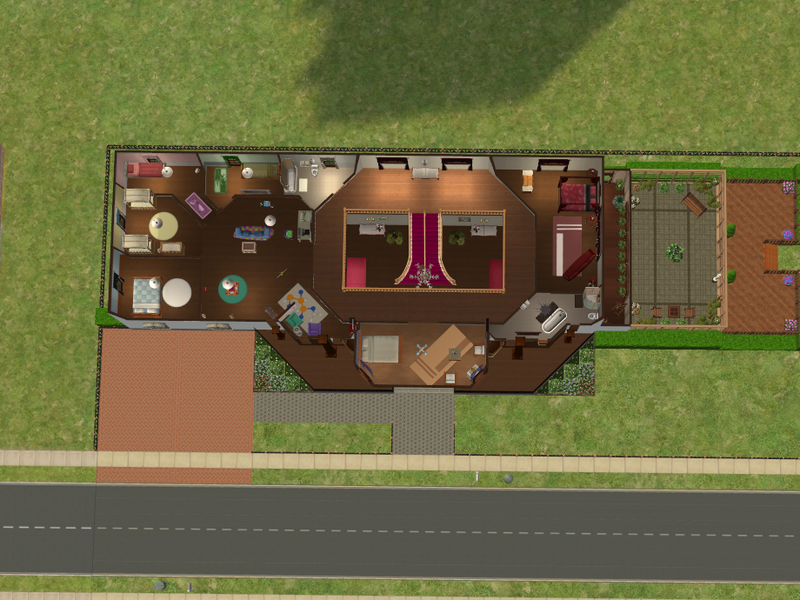 The upstairs. Notice the CHILDREN'S SUITE AND NURSERY WITH NANNY QUARTERS. Also the master bedroom shares a bathroom with the "heir" room.
The master bedroom also overlooks into the glass roof of the solarium and sideyard.



The view from the dining room door through the entryway and hobby room out to the solarium.



This is the biggest house I've ever built completely alone with only a small part as inspiration. The previous lot I built, Hendershot, was entirely based on a floor plan. I'd package this beast to upload but it's 90% custom content (mostly recolours and lost-and-found objects, but cc nonetheless). It's in my Pleasantview, which I won't stop playing anytime soon. And I better package this lot for myself for keepsies.

It was hard to build a house in this style, since I've been trying so hard lately to remodel the older homes into more modern mansions.

Also in my Pleasantview:

Pleasantview Cemetery, complete with pet section and Goth Mausoleum. The front section is the Pleasants, the other rich family in town.