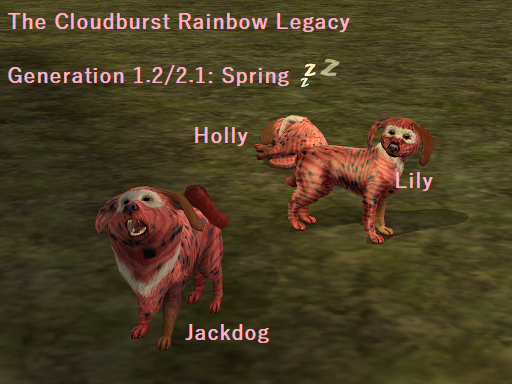 Last time in Sunny's life, she was pregnant during Winter and bred some dogs for the Breed Standard challenge.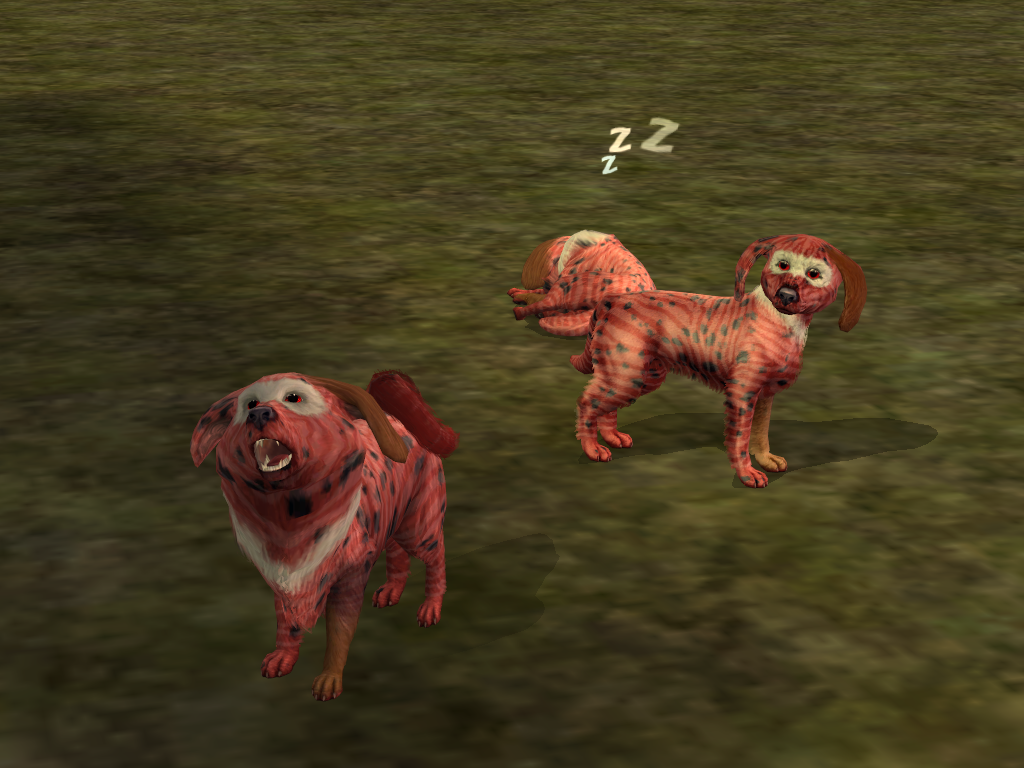 We start this update on a high note: THE PUPPIES GREW UP!
dont get attached ok i done fucked up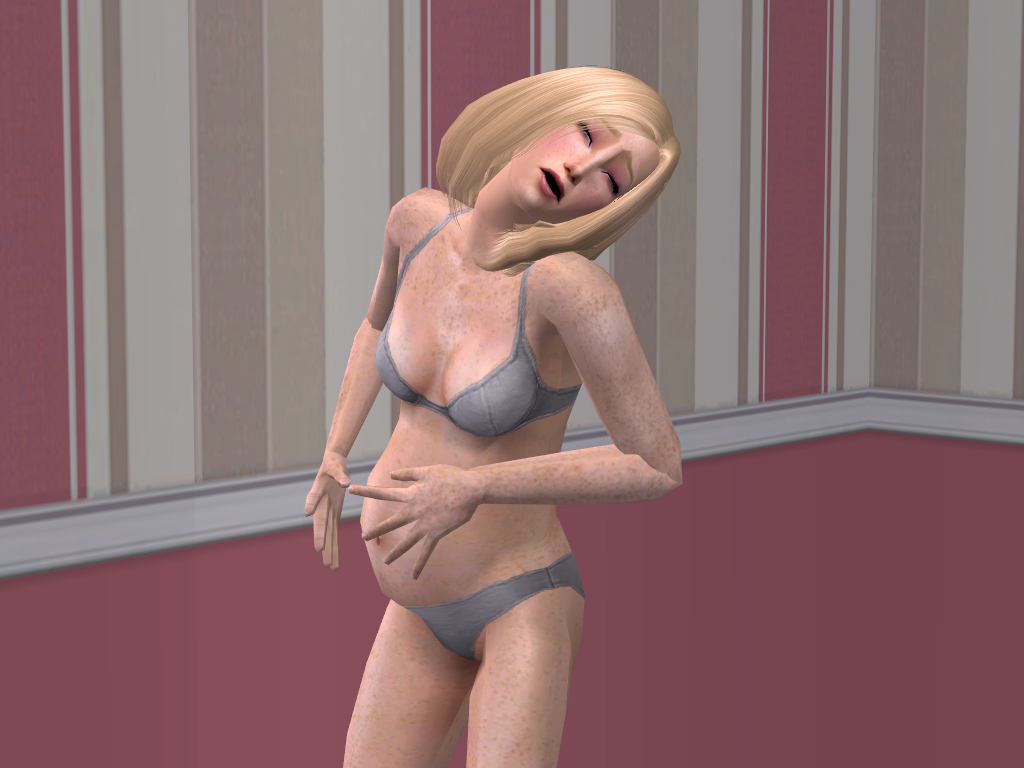 IT IS TIME FOR GEN 2 [RED] TO BE BORN


Sunny presents us all with twins: Sanford is holding a boy named Garnet and Sunny is holding a girl named Ruby. They both have blond hair and their dad's eyes (golden is dominant over spring green), but blended skintones.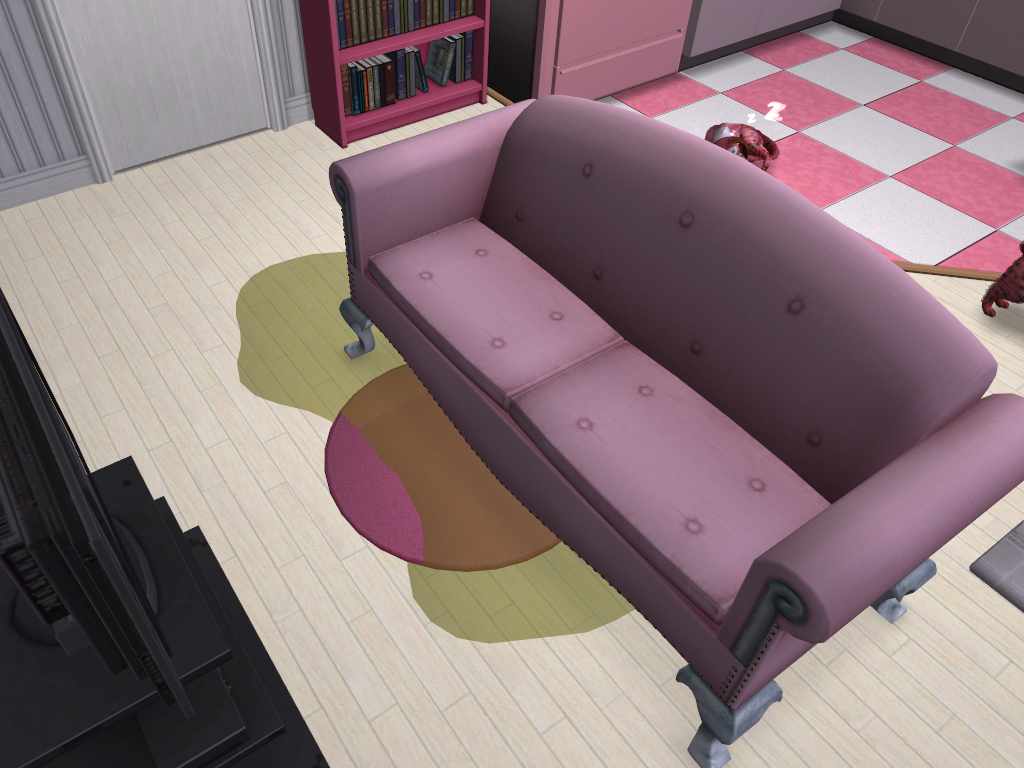 THE DOGS DON'T STOP PEEING UNDER THE COUCH AND IT WILL HAVE CONSEQUENCES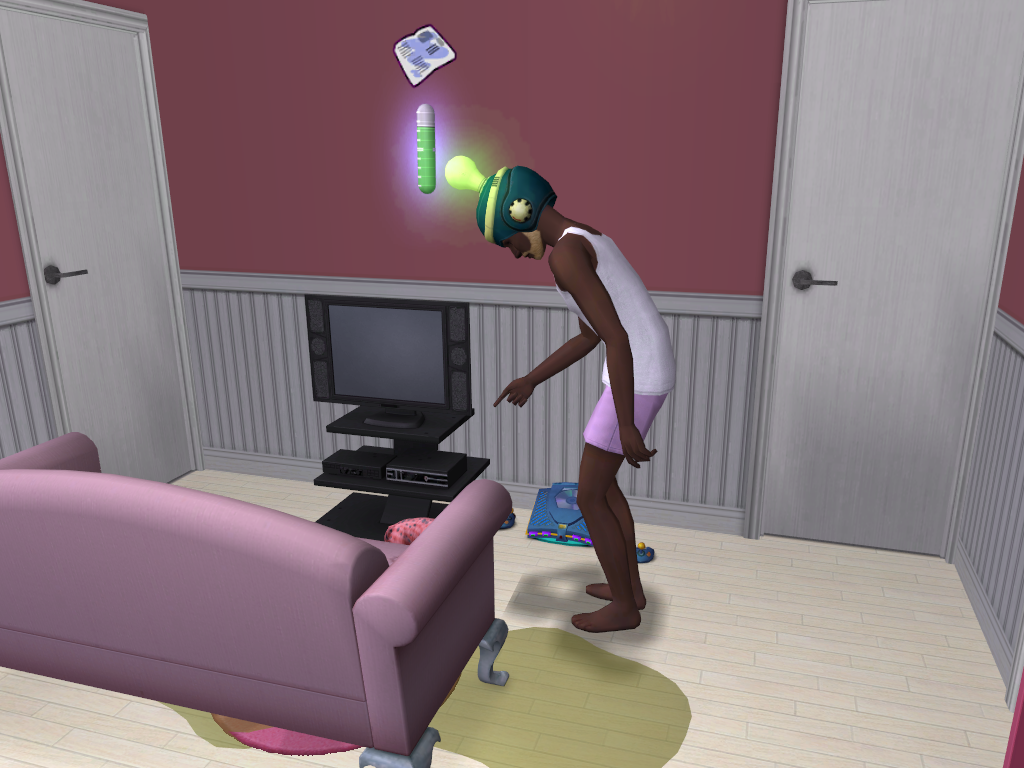 CONSEQUENCES
oh no these are really bad consequences


ALL FIVE dogs were taken away because I only had one food dish and presumably they all smelled like pee because so did the entire house and there were newborn twins squalling and listen it was just a lot ok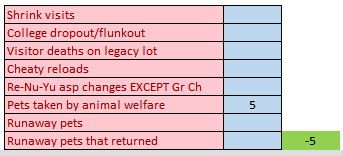 This costs me 20x more points than the dogs gave me in the first place.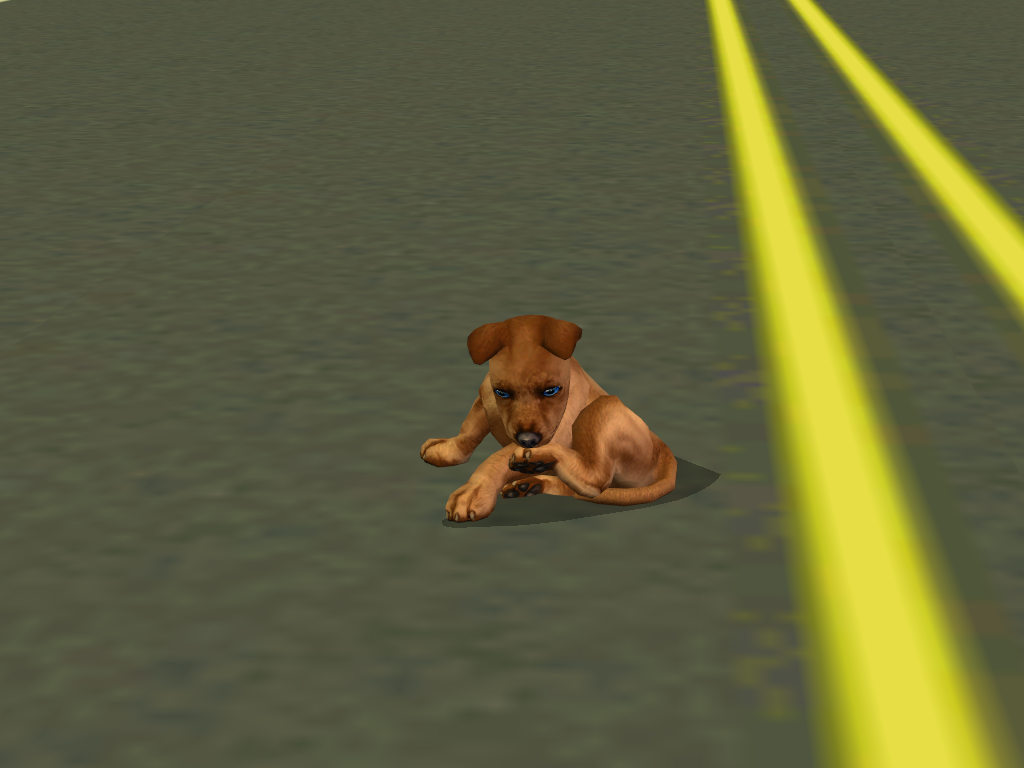 So I adopted Jackdog back because he was the only with with a curly tail, and we also adopted this little brown girl named Grape to continue the doggy line.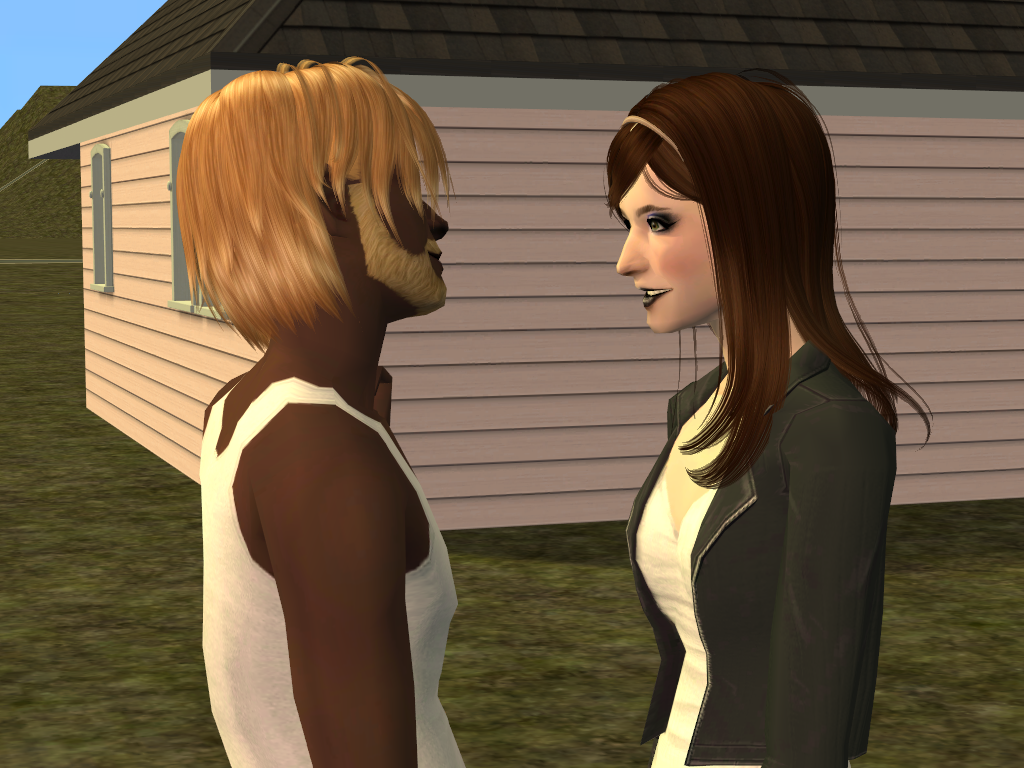 Lauren, the Starving Artist, gets set up with Sanford on a blind date and doesn't go home for 40 hours.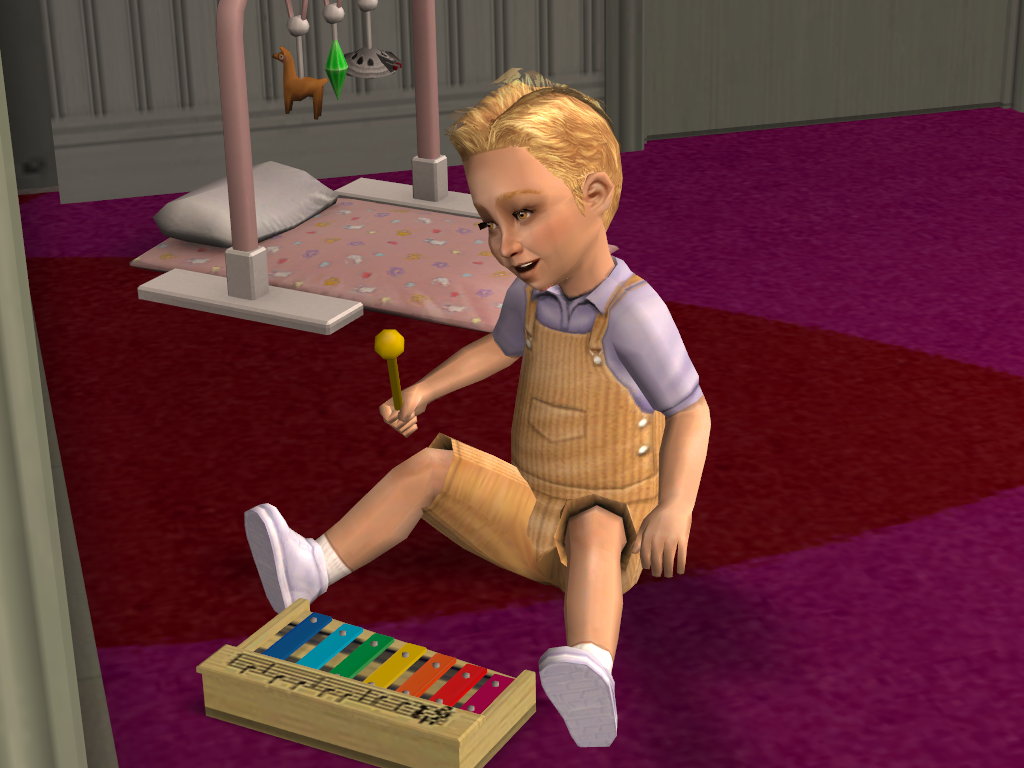 Garnet aged up


Ruby aged up into something appropriately red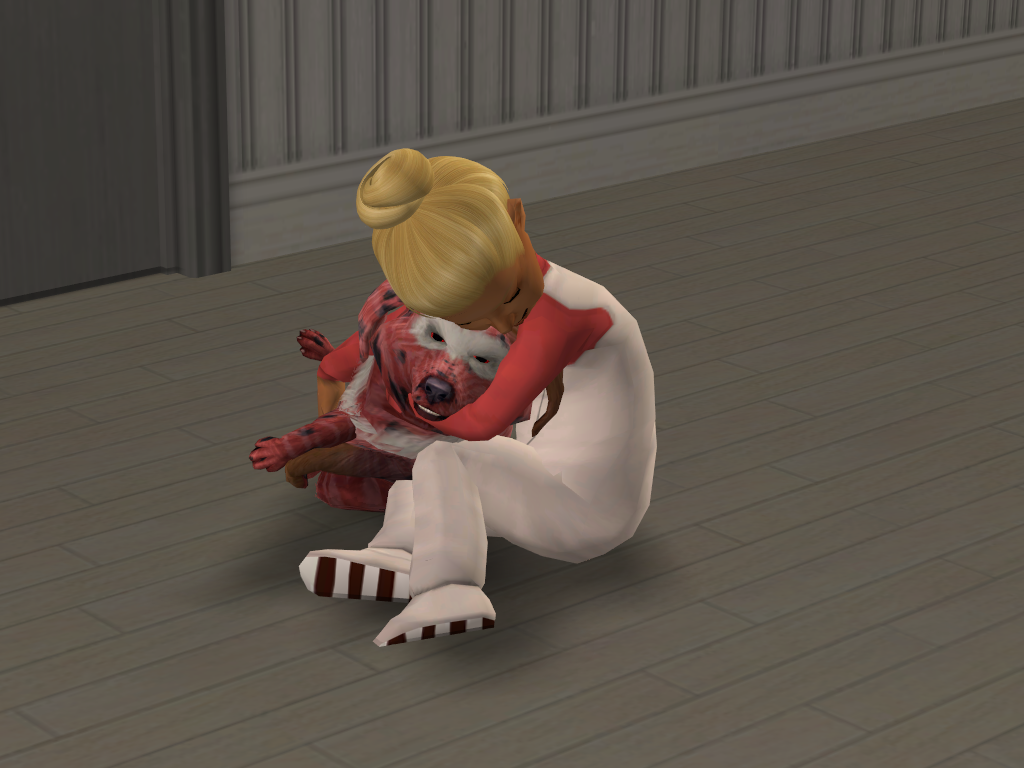 ......and she does love Jackdoggy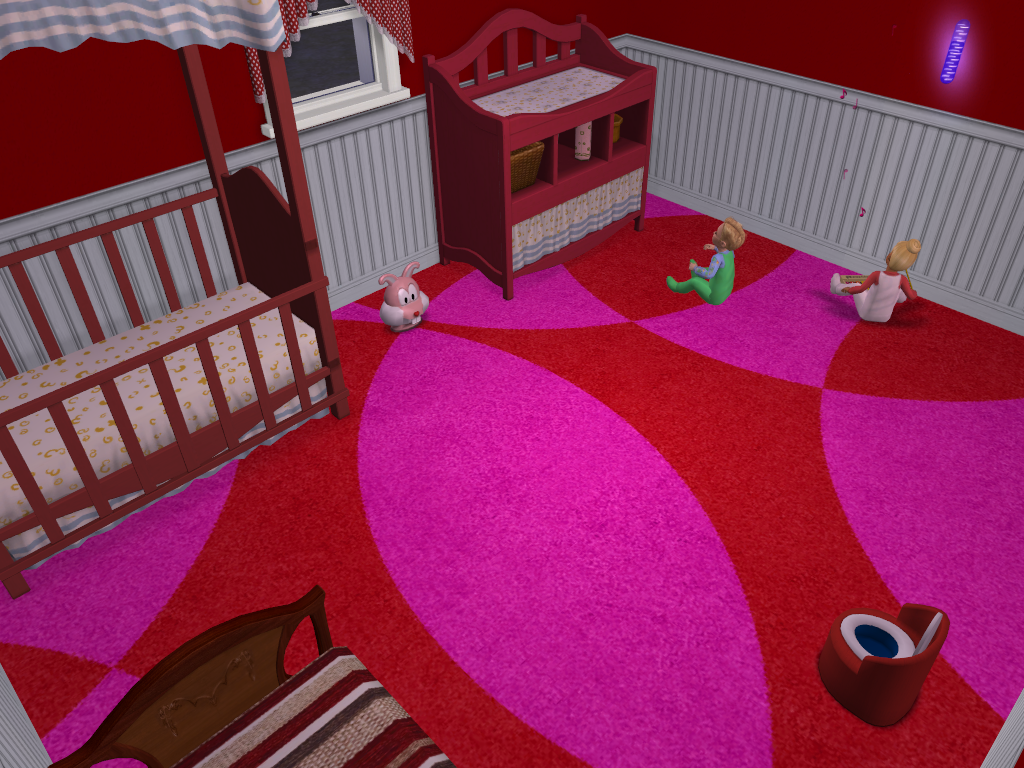 The nursery looks like an 80s lipstick bomb went off in it, but Generation Red is such a BAD choice for a nursery colour. I am so sorry for the tiny young retinas.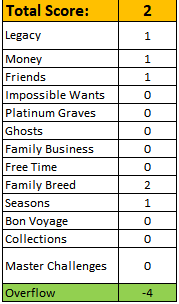 And here we have the depressing score as Spring turns to Summer. Points were added for the birth of an heir, the birth of a doggy heir, and a couple extra family friends. Massive point loss for animal abuse.



Enjoy?






Advanced Legacy Challenge rules
All Cloudburst posts
Check out all posts from Conjunction Junction here!

I did stream this portion of gameplay on Twitch today, so have a look at that if it interests you (timestamps for events coming soon).



Family Tree (pending)